How Vanessa Kirby Almost Lost Her Role In The Crown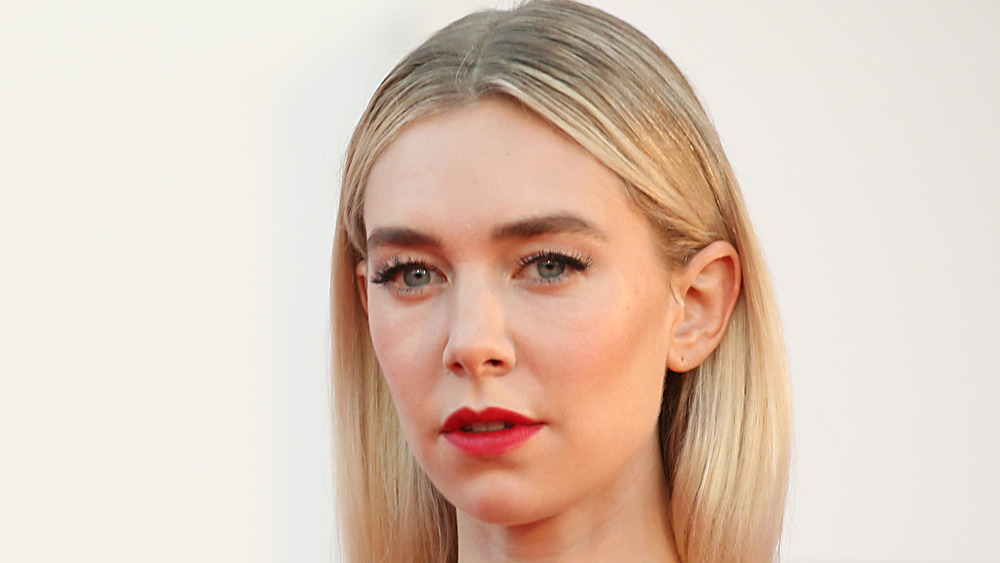 Elisabetta Villa/Getty Images
Netflix's The Crown has grown exponentially more popular with each season, according to the BBC, and so when season 4 broke, featuring Princess Diana's introduction, it blew the series out of the water. In fact, the outlet noted that over 73 million households had watched the fictionalized series about the British monarchy since 2016.
But way back, before the series gave us Diana, it served us young Elizabeth as she ascended the throne alongside her vivacious sister, Princess Margaret, played by Vanessa Kirby. The stunning actress has spoken a lot about what it was like to play Margaret and joked that The Crown had a few love scenes that were cut for being too controversial. Kirby spoke about one particular scene that got cut involving Margaret, quipping that "no one wants to see royal boob." Alright then! 
While we can't imagine young Margaret being played by anyone else, Kirby almost didn't get the job. Here's what happened.
Self-tanner almost cost Vanessa Kirby the crown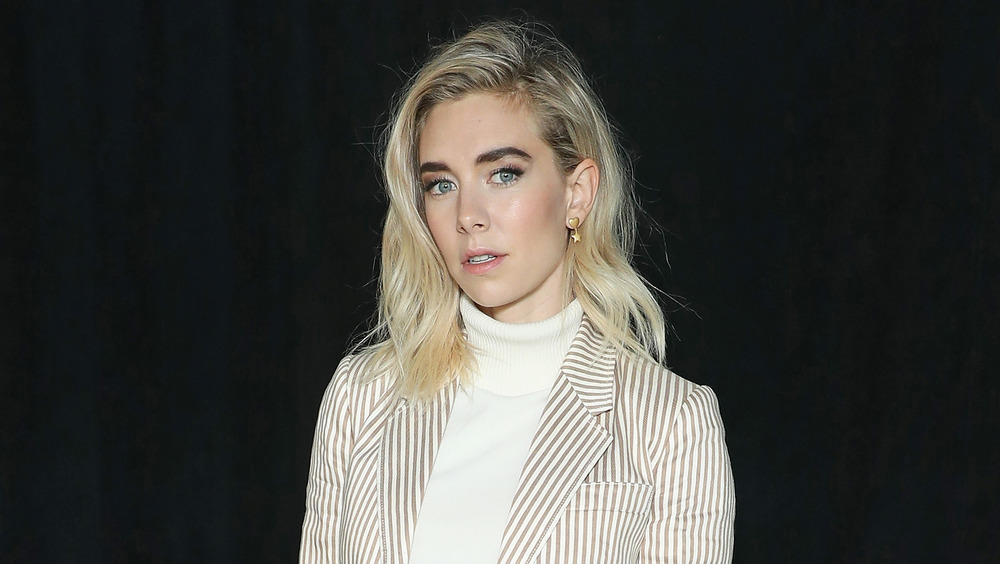 Cindy Ord/Getty Images
Vanessa Kirby had a curious little incident that almost cost her the role of Princess Margaret on The Crown. Kirby explained on Late Night with Seth Meyers in June 2018 that she almost fumbled her screen test. It had been her birthday and on her way out for lunch, she put sunless tanner on her ankles because she was wearing capris and thought her ankles looked pale.
Later that day, she went to her screen test in a skirt, to get into character for Margaret. Unfortunately, the tanner had developed heavily by that point and so her ankles looked like "fluorescent football" socks. "I walked into my screen test, and all four of the directors and Peter Morgan, the creator, just went straight to my ankles. Because I was wearing this skirt, and they were looking at them for about ten minutes," she told Meyers.
"Eventually Peter said, 'Look, what has happened to your legs?' And it was a fast-developing, very strong, kind of industrial fake tan... Honestly, I think Peter looked at my ankles more than my face for the whole hour, and he said it nearly cost me the job."
Of course, she did land the job, which became a huge endeavor. "Since playing Margaret, I've been really longing to do something as demanding and challenging... something that scared me. Because playing Margaret did," Kirby told Vanity Fair in September 2020.
We're so glad that her amazing experience wasn't ruined by fake tanner!