Inside Meghan McCain And Joy Behar's Complicated Relationship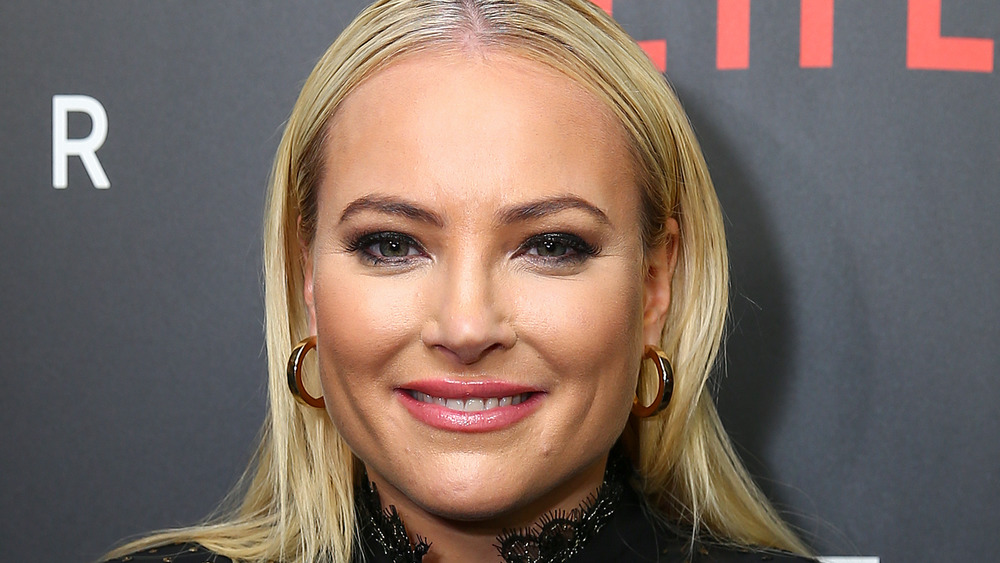 Tasos Katopodis/Getty Images
Co-hosts Meghan McCain and Joy Behar have had some of the most vicious on-air verbal spats on The View. With their opposing political views being at the root of their differences, their banter on the show has made for some memorable moments. As a millennial and former Fox News correspondent, McCain is often at odds with the liberal baby boomer Behar has represented during her lengthy tenure on the show. 
In January 2021, McCain returned from her maternity leave and Behar did not give her the warmest welcome, Entertainment Tonight reported. While in the heat of a fierce political debate, Behar and McCain had a verbal battle over who would get the last word. "The Republican party is in much more trouble right now..." Behar was in the middle of saying when McCain jumped in and said, "Are you kidding me? You have AOC saying..." But, that's when Behar snapped back and told McCain, "I'm not done. " McCain opted to add some sarcasm to her response. "Joy, you missed me so much when I was on maternity leave. You missed fighting with me," McCain quipped. "I did not," Behar shot back. "I did not miss you. Zero."
McCain then accused Behar of being too harsh. "That's so nasty... That's so rude," she replied, as their fellow co-host Whoopi Goldberg tried to reel everyone back in. While the moment hints at tension between McCain and Behar, it turns out the two co-hosts are a lot closer than viewers are led to believe.
Meghan McCain and Joy Behar have 'mutual respect' for one another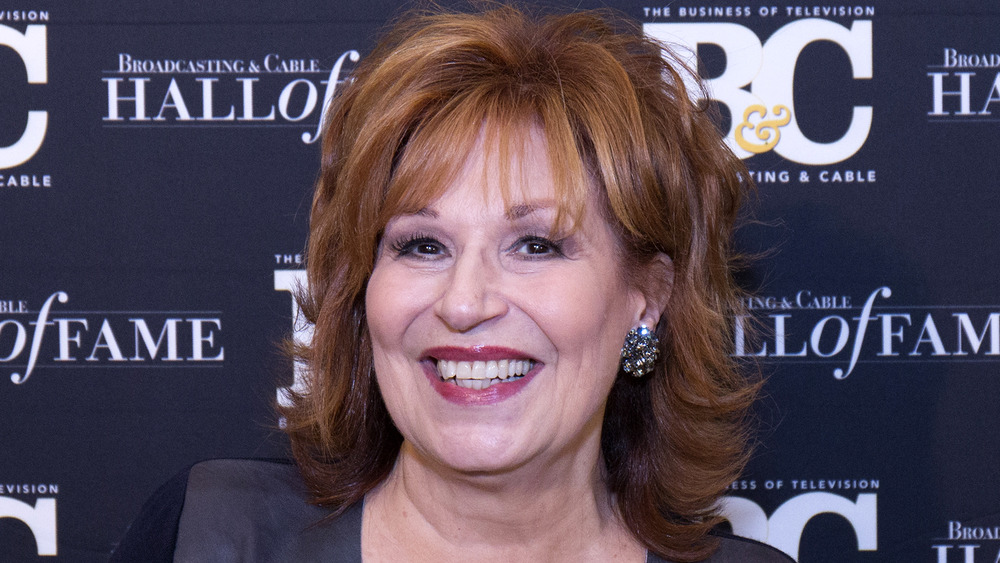 Santiago Felipe/Getty Images
Despite how complicated their relationship appears on-screen, The View co-hosts Meghan McCain and Joy Behar share a genuine friendship and mutual respect for each other behind the scenes, Entertainment Tonight reported. "Of all the people backstage, we actually get along the best," McCain told ET in September 2019. Behar agreed, saying, "Yeah, it's true." Two months later, Behar spoke of the "respect" she and McCain share for each other. "What we're saying, we really mean it! It's not an act, we don't sugarcoat it, we go right in it," she told ET. "And I think that's what we have in common. And I think that there's mutual respect for that."
The kind words got McCain to open up even more about how much she loves fighting with Behar on-air. "I don't know what my takeaway is but when you're not here, I hate the show," McCain declared. "I have a really hard time when I can't fight with you, I really enjoy it." In October 2020, McCain dedicated an Instagram post to Behar where she was deemed her "favorite liberal sparring partner." 
McCain elaborated on the bond she shares with Behar during a January 2021 visit to Watch What Happens Live. "All these women were at my dad's funeral," McCain said. "We've been through a lot of s**t together, and I missed being on the show and I hope that we can all be examples for where the country should go forward."