Below Deck: The Tragic Death Of Captain Lee Rosbach's Son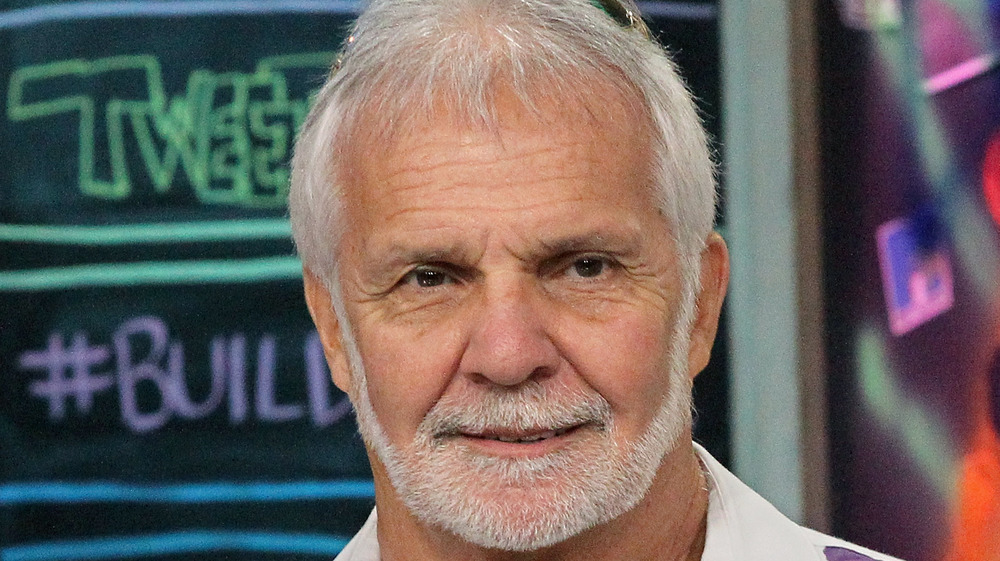 Jim Spellman/Getty Images
In July 2019, Below Deck star Captain Lee Rosbach shared that his son, Joshua Lee Rosbach, died, writing, "After a twenty year struggle, he finally succumbed to the demons he fought so long and so hard." He described addiction as "an insidious disease that knows no social status or geographic boundaries." He told his followers: "those of you who are fighting this disease, find a way to get help no matter what. For those of you who have a friend, family member, son, or daughter who's struggling, do what ever it takes to get them the help they need." He concluded by advising people to "take care of your children and friends who may need it, as it isn't too late for them."
"We spent 20 years, every night, waiting for the phone call saying either he was in jail or that he was dead," he admitted to Page Six in October 2019. His son, Josh, had an opioid addiction. He said Josh was "doing well" prior to his death and he "had been off painkillers and heroin for six months" at that time. That's partly why he was shocked to find Josh "sitting on the sofa with his head in his hands." Medical examiners said Josh "bought pills that appeared to be prescription opioids but were in fact counterfeits." They were laced with cocaine, heroin, and fentanyl, among other things.
Captain Lee declared, "the person who said, 'time heals all wounds,' is full of it. It doesn't." Subsequently, he's used the time since Josh's death to help prevent others from facing the same loss.
Captain Lee Rosbach has found ways to pay tribute to his son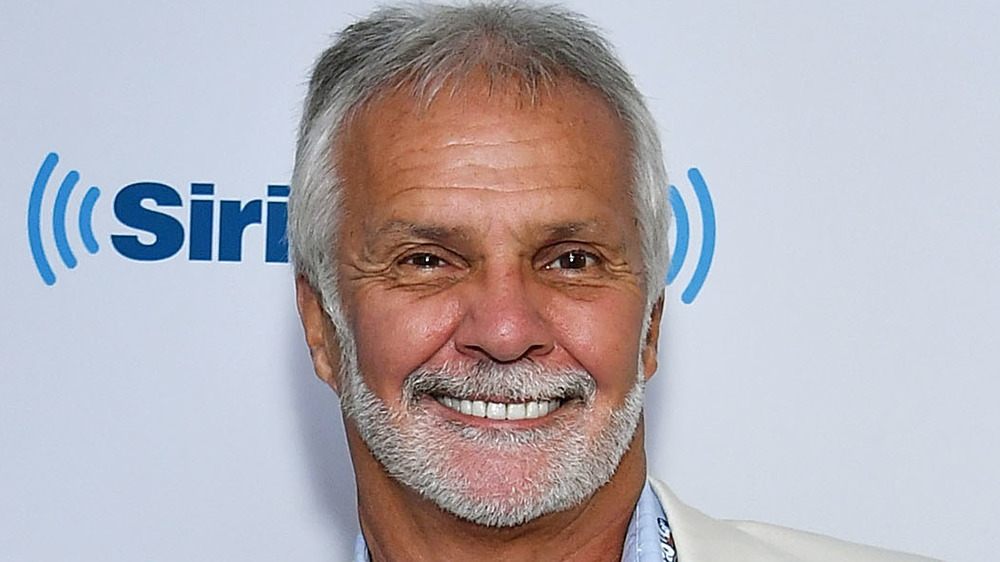 Slaven Vlasic/Getty Images
In July 2020, Below Deck cast member Captain Lee Rosbach shared a photo of his late son Joshua Rosbach's face tattooed on him with the words "Where's Josh" written underneath. When he shared a picture of the finished tattoo, he told his followers that his son was "now where he should be and will always be, in [his] heart." 
The Bravo personality explained the meaning behind his tattoo during a February 2021 interview with Entertainment Tonight. "We were always going at every family function, 'Where's Josh?' We all knew where he was. We all knew what he was doing." Nevertheless, he admitted that he and his family members "were just powerless to stop it." He elaborated, "So now with the tattoo and the inscription under it, 'Where's Josh?' I know where he is. He's over my heart and that's where he will stay."
Captain Lee discussed his son's accidental overdose during an appearance on The Ellen DeGeneres Show in February 2021, sharing that he is navigating his grief "one day at a time." He confessed, "The hole in your heart's never going to go away. You can't replace it with anything else." Even though he cannot change what happened with his Josh, he is trying to turn his loss into action that can help other people with the same struggles. In fact, he declared that "somebody has to step up."
Captain Lee Rosbach is determined to fight the opioid crisis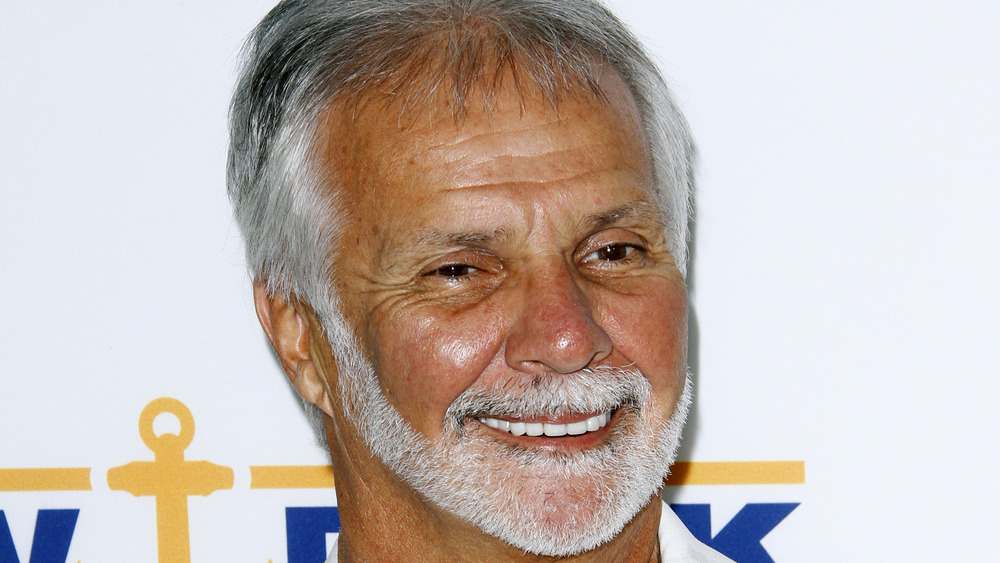 Donna Ward/Getty Images
Captain Lee Rosbach believes that there isn't "anybody in this world that [drug addiction] hasn't touched," per Entertainment Tonight. The reality star shared that "thousands and thousands and thousands" of people have reached out to him to share how addiction has affected their lives, which has been "just so overwhelming." Captain Lee shared, "I was truly blown away by how many people it's affected." 
As he learns more, he wants to change the stereotypes about what a "drug addict" actually looks like. In October 2019, he told Page Six that Josh was "such a loving child" and a person who had "an unconditional love for life" as an adult. Captain Lee shared, "He took a beating from a world that he never intended any harm to whatsoever, as most addicts do." At the time, it had only been months since Josh's death. Captain Lee wanted to do what could to combat the opioid epidemic. However, he wasn't quite ready at that moment, admitting, "I don't want to start something, then not be able to finish it."
He said parents "carry around a tremendous amount of guilt." He is determined to help other families with loved ones who are addicts, remarking, "That's my endgame right now, because I can't do anything else for my son right now. He's gone."
If you or someone you know is struggling with substance abuse and mental health, please contact SAMHSA's 24-hour National Helpline at 1-800-662-HELP (4357).