Celebs Betrayed By Friends And Loved Ones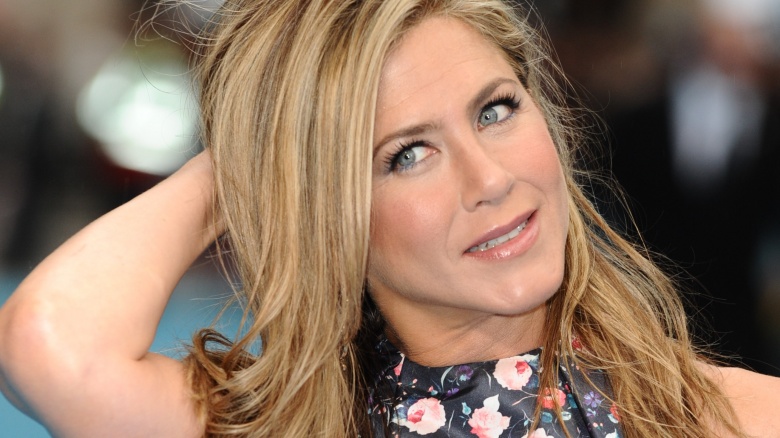 Getting screwed over sucks. But when it's a close friend or a loved one who's doing the screwing, it's double the suck. It has to be extra painful for celebs, since they often have to deal with friends, loved ones, and the regular people in their lives who may be looking to cash in on their fame. That includes selling photos or personal items, or penning a tell-all book. If you can't trust family or friends, who can you trust? These celebs had to learn that lesson the hard way.
Kobe Bryant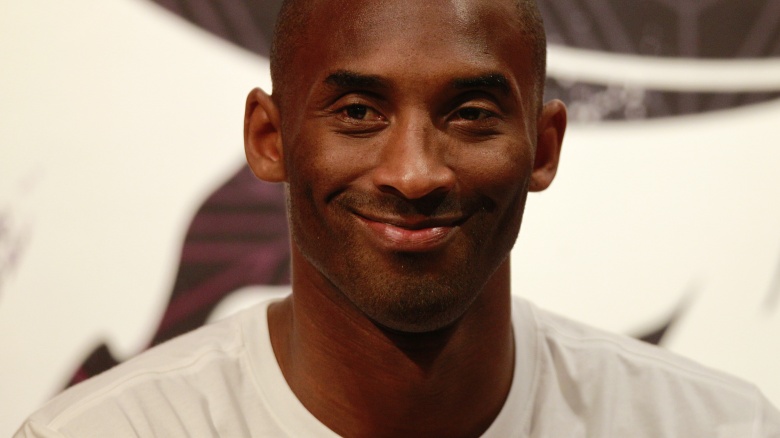 The baller's mother Pamela Bryant sold a boatload of his stuff at auction, according to TMZ. The hoops superstar tried to legally stop the sale of megabucks memorabilia, like championship rings, game-worn jerseys, and sneakers. He eventually allowed her to sell ten percent of his stuff and she raked in hundreds of thousands in profits. Now that's sweat equity.
Jennifer Aniston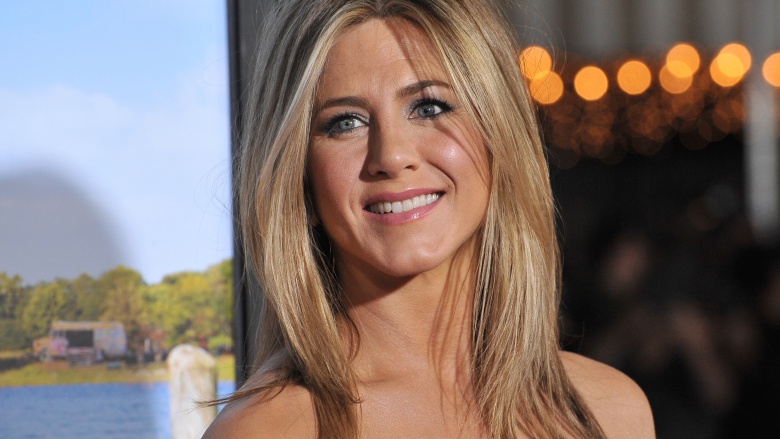 Know who didn't attend Jennifer Aniston's 2000 wedding to Brad Pitt? Oh, just her mother, Nancy Dow. She wrote a book about her daughter, called From Mother and Daughter to Friends: A Memoir, during the height of Aniston's fame. The tome lead to a chasm between the ladies, since Aniston didn't appreciate her mother spilling the beans. They've slowly repaired the rift, but Aniston did confess that their relationship had been troubled for years before the book; she told The Hollywood Reporter that her mother was very critical of her while growing up, too.
Drew Barrymore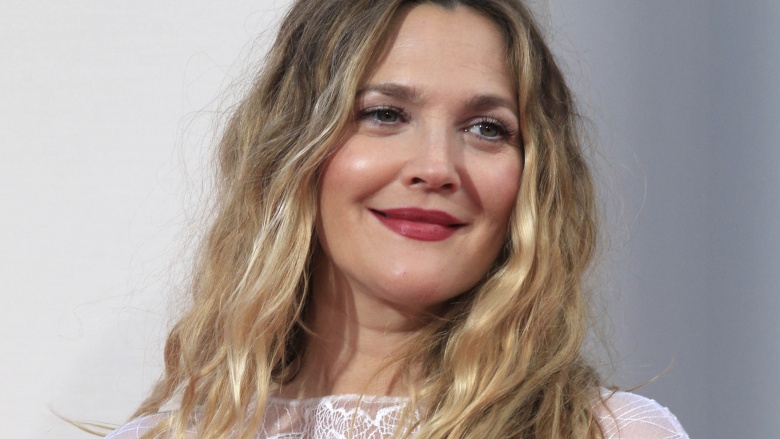 Drew was a major child star in the '80s, thanks to roles in Firestarter and E.T. She was also an adolescent drug addict who went to rehab, since her mother Jaid let her run amok and her fame allowed the little girl to have access to things that most children don't. In a 2014 Marie Claire cover story, the actress labeled her childhood "unplanned" and "erratic," so she eventually emancipated herself as a juvenile and got her life on track. Barrymore, now a mother of two, admitted that her relationship with her mother remains complicated and strained, saying they can't be in each other's lives.
Ryan Reynolds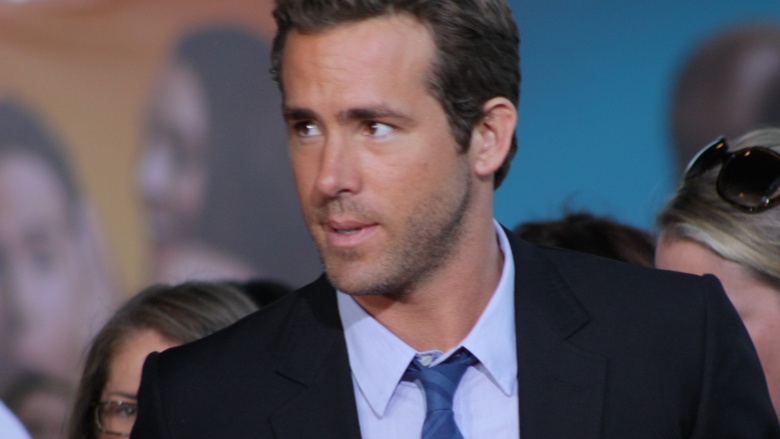 Actor Ryan Reynolds and wife Blake Lively kept details of their daughter's late 2014 birth under wraps, revealing that her name was James months after her arrival. Reynolds told GQ that a close childhood friend of 25 years attempted to sell private photos of the baby, thus ending the relationship. He likened the betrayal to a "death" and said he no longer speaks to this friend, who was part of a very small circle of people in his life that he would actually share pics with. How utterly tragic.
Chris Brown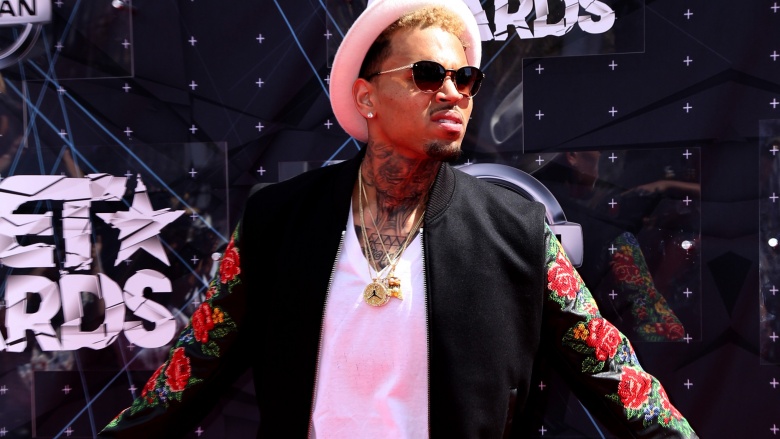 Never one to stay out of trouble, R&B star Chris Brown was actually the victim of a home invasion that was likely an inside job. TMZ reported that four close friends allegedly broke into Breezy's crib in the summer of 2015. There were rumors of reported gang involvement, too. Yikes! With friends like these, who needs enemies, right?
Kim Kardashian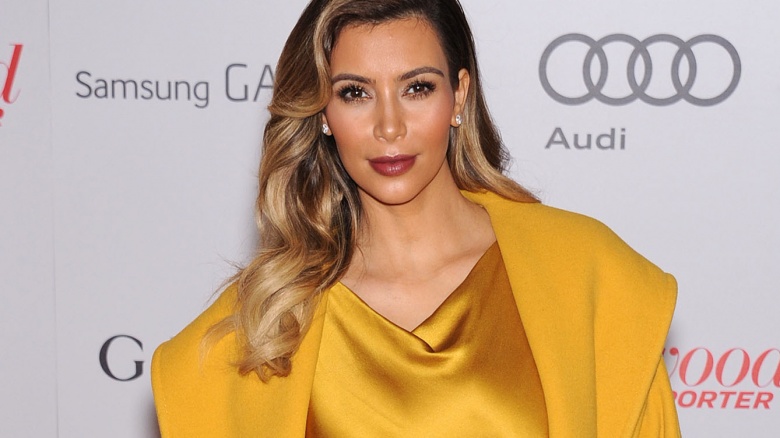 Remember when the least famous Kardashian—that'd be brother Rob, the sole male fruit of Kris Jenner's fertile womb—posted a bloodied photo of Amazing Amy from Gone Girl on his Instagram and compared "the b*****" to his sister Kim? We never got the full story on what that was about, but the message was received. Rob eventually deleted the pic, but the damage lived on via Internet trolls. Something is clearly rotten in whatever state or city those Kardashians are keeping up in. That Instagram post was the proof.
Lady Gaga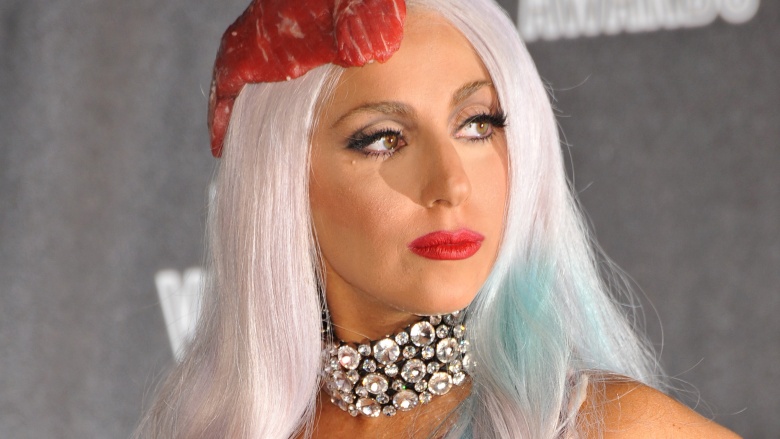 The pop singer's onetime assistant, Jennifer O'Neill, sued her, claiming she wasn't paid overtime and that she was bedfellows with the needy pop star. According to PEOPLE, O'Neill said she was on call, didn't get her own hotel room, and therefore slept in Gaga's bed in order to address any nightly needs. Yes, we know how that sounds. But it's clear that Gaga was way dependent on her assistant. They eventually settled out of court and it sucked for Gaga, since someone once so integral to her life took it to the courts, airing some filthy laundry. Also, around the release of her flop album ARTPOP, Gaga posted a note to fans on her Little Monsters site. In it, she spoke about being "gravely mismanaged" and "betrayed" by those close to her, even though they made "millions" of dollars off of her. Since it was right around the time she fired longtime manager Troy Carter, it seems like it was a thinly-veiled reference to him.
Taylor Swift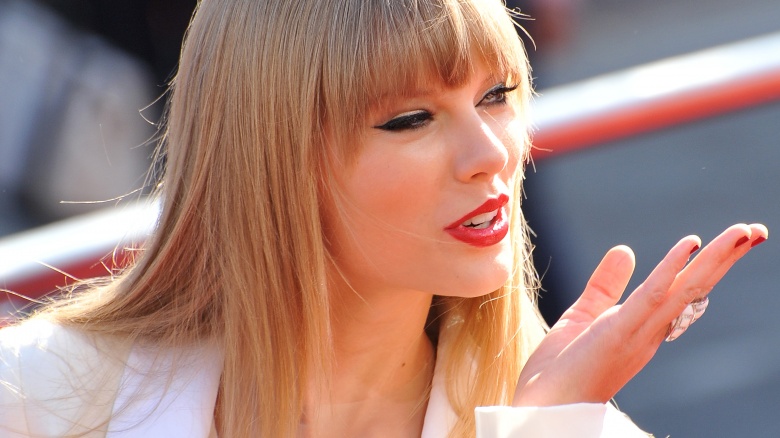 America's Sweetheart talked to Rolling Stone about her beef with a fellow pop star. Swift suggested that this singer was more of a frenemy than a "friend," which is also a love-hate relationship, due to passive aggressive verbal exchanges they had at awards shows. Swift also said this person betrayed her by trying to poach dancers from her tour. It's pretty much common knowledge that Katy Perry was the saboteur... who tried to sabotage a tour! Perry was then banished from Swift's kingdom and allegedly inspired "Bad Blood." Are backup dancers really that critical to a T. Swift or K. Perry show? We don't think so...