How Ben Higgins Lost 30 Pounds While Filming The Bachelor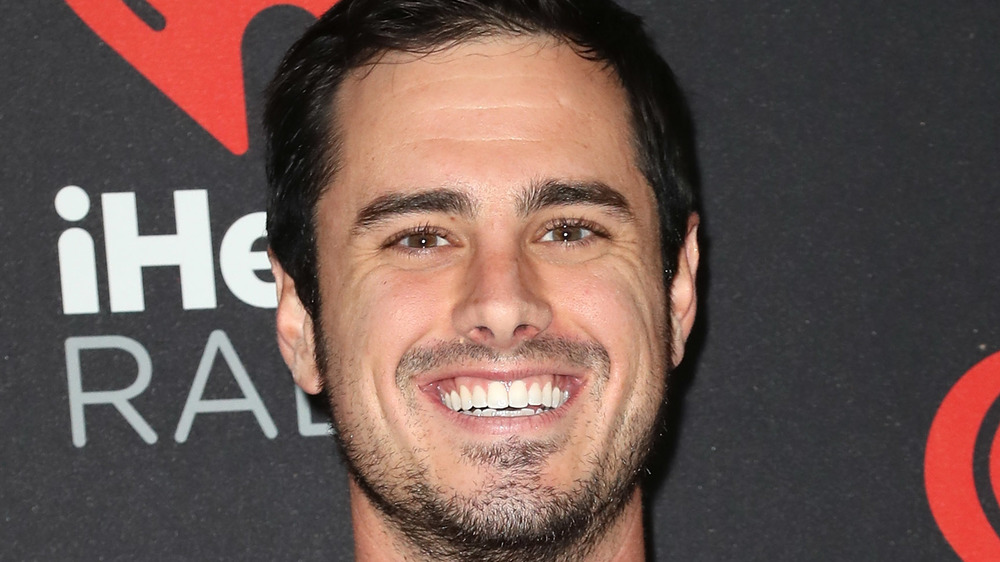 David Livingston/Getty Images
We may receive a commission on purchases made from links.
It's no surprise that being the lead of a long-running reality show like The Bachelor can cause some stress. Knowing millions are watching and judging your every move (and kiss) while trying to find the love of your life is a unique and stressful venture. And after the show's Chris Harrison controversy, that's probably truer than ever.
Not only did Ben Higgins — who was the Bachelor on the show's 20th season – have to navigate the stress of the show like all of the Bachelors before him, but he did it with a parasite in his stomach. Ben revealed on Fubo Sports' Drinks with Binks that he lost 30 pounds while filming the show. "The craziest thing that's ever happened to me on this franchise that I can speak to you openly [about] now is I had a massive parasite the whole time I was on the show," Ben elaborated. "I was in Honduras — which is a country I love — for a wedding. I get a parasite in my gut. It hits me the week that filming starts." 
The Alone in Plain Sight author revealed that he attributed his weight loss to the stress and anxiety of filming and trying to find the one. "You can't really share this after the show because that isn't a great look for The Bachelor, it's not a great look for the contestants. It's not a great look for the show that I was super sick the whole time."
Ben Higgins says he was 'super stressed out' during filming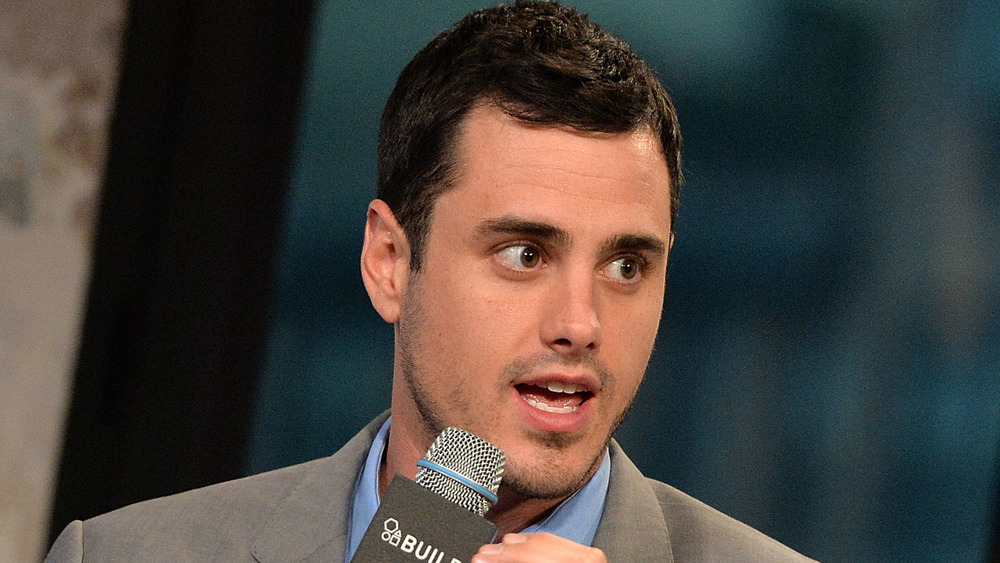 Slaven Vlasic/Getty Images
In an interview with Popsugar in February 2021, Ben Higgins discussed the feelings of anxiety he felt while filming The Bachelor. When asked what he would tell his pre-reality TV star self, he said, "I just kind of got caught up in my own head and became a little robotic. I was always thinking about things and was super stressed out." The Almost Famous Podcast host added, "I'd just say to have a little more fun, this is a cool experience, enjoy it a little bit more and let loose. I could never do that, I was always uptight."
Ben made history on the show by telling his final two contestants that he was in love with them. Historically, the lead had not said "I love you" to the women on camera, but Ben expressed his true feelings to both of them. "You kind of tell yourself up until the very end that you want to express how you're feeling, you want to be true to yourself, you want to be true to the people ... I wish I told myself to be wise also in that communication, to know who you're saying it to and why you're saying it, and if it's helpful or if it's hurtful," he elaborated.
While Ben's turn on The Bachelor didn't prove fruitful in the love department, as of this writing, Ben is engaged to Jessica Clarke.