Kelly Rowland's 'Crazy' Lyrics Explained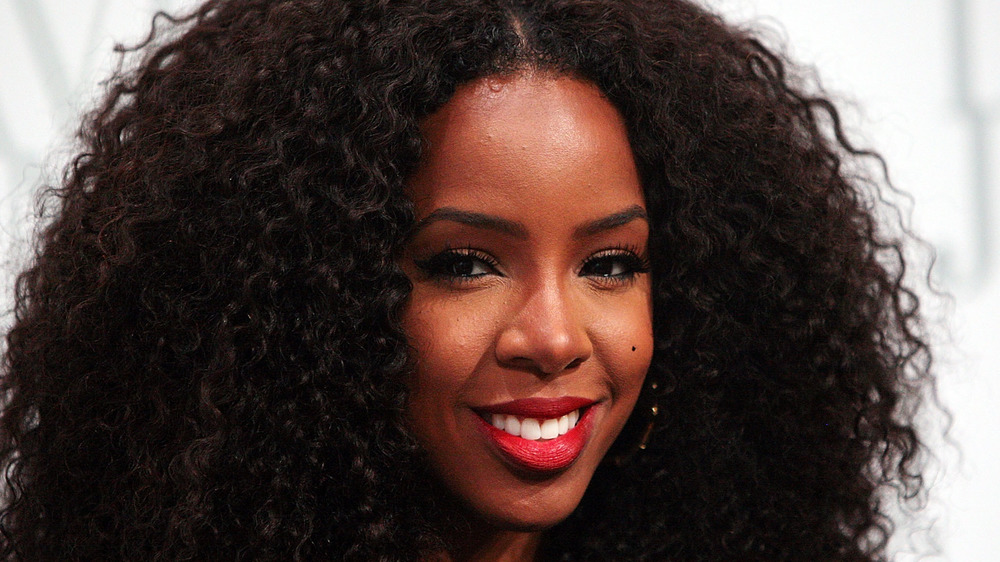 Graham Denholm/Getty Images
Before Beyoncé, there was Destiny's Child. The '90s girl group spent roughly two decades performing together before Queen B officially broke away to pursue her own creative endeavors. It's easy to overlook the other two members of the trio, Kelly Rowland and Michelle Williams, with Beyoncé being the celebrity that she is. While it could not have been easy to live in Bey's shadow, Rowland and Williams boast successful solo careers of their own.
Rowland has released four studio albums and appeared in dozens of films and TV shows, including Freddy Vs. Jason and X-Factor. Rowland's personal life has also been quite successful since leaving the group. Rowland married Tim Weatherspoon in 2014 and, shortly thereafter, gave birth to her first child, a son named Titan, per People. In 2021, the couple then welcomed a second son, Noah, per Entertainment Tonight.
After becoming a mother and venturing into film and television, Rowland's singing career took a bit of a back seat. Following the release of her fourth album, Talk a Good Game, in 2013, Rowland dropped the occasional one-off song, but didn't seem to have any interest in pursuing music to the same level she once did. 
Fast forward to 2020 when Rowland released a new single, "Crazy," which got fans talking about her music again. So what's it all about? Read on to find out.
'Crazy' is very personal to Kelly Rowland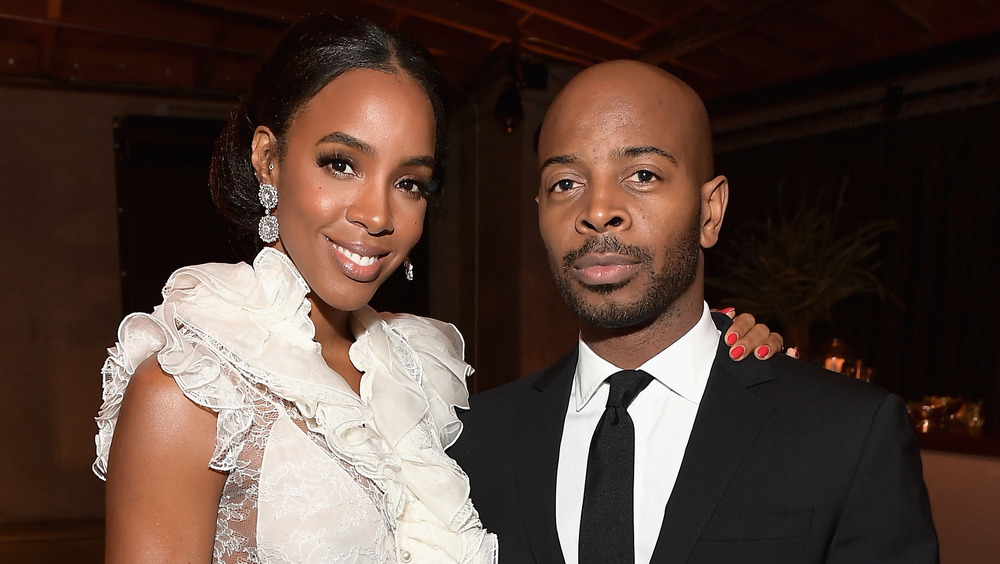 Matt Winkelmeyer/Getty Images
Kelly Rowland's 2020 single "Crazy" is all about the dizzying highs that come with being in love, per Revolt. "I can remember when people called me crazy," the song begins. "When I confide in you, they say I'm laid back and lazy."
Rowland describes someone so madly in love that they do not care how much their partner hurts them or how nasty the fights get. "You'll always be my baby, even if you hurt me and you make me go ape s**t," she sings. "'Cause your love's addictin' more than a drug. When you're gone, it's like takin' air from my lungs."
It's more than likely Rowland is referring to her relationship with her husband, Tim Weatherspoon. Rowland has been open about their passionate relationship in the past, telling People in 2020 that she likes to keep things spicy in the bedroom. She also opened up about their unwavering devotion to each other, even in the face of conflict. "I know I have someone that loves me unconditionally," she told the outlet, "and we're gonna sort this thing out, we're gonna figure it out."
Rowland said that, while things can get tense in any marriage, she and Weatherspoon attend couples therapy just to make sure things never get to umm... crazy. "I have a husband who supports me and is there for me and loves me and I'm the same for him," she said. "I met my best friend." We love to see it!