Bitsie Tulloch: How Much Is The Superman & Lois Star Worth?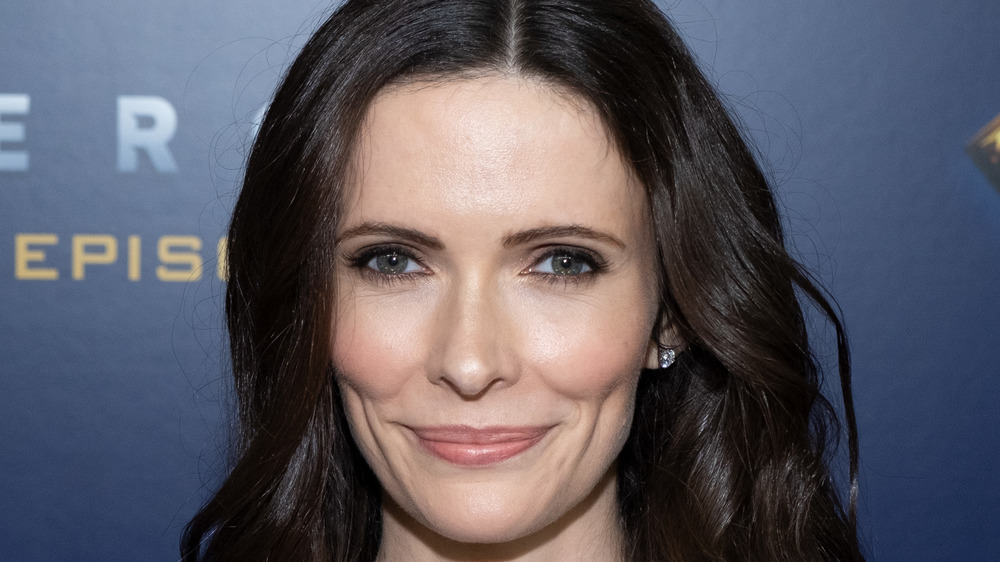 Phillip Chin/Getty Images
The wait is over, Superman stans.
As reported by The New York Times, everyone's favorite couple Clark Kent and Lois Lane are back — but this time, they're navigating married life in the suburbs, complete with two teenagers in tow. The new CW series, aptly titled Superman & Lois starts Tuesday, Feb. 23, 2021 — don't forget to set your DVR!
While actor Tyler Hoechlin will be playing the role of Superman, the role of Lois has been assigned to actress Elizabeth "Bitsie" Tulloch. As you may recall, both Hoechlin and Tulloch have been cast in the roles of Superman and Lois in the past, appearing in CW's mini-series, The Flash and Supergirl, no doubt making the transition somewhat seamless for both actors.
When asked what it's like to play such a legendary role, Tulloch had this to say: "I love playing Lois. There's a reason she's lasted so long — she embodies the aphorism 'Be the change you want to see in the world.' Clark saves the world as Superman, and Lois saves the world with words. I've had a blast playing her, especially as a mom."
But how much does the starlet get paid to play Lois Lane? Keep reading after the jump to find out!
Elizabeth Tulloch is worth millions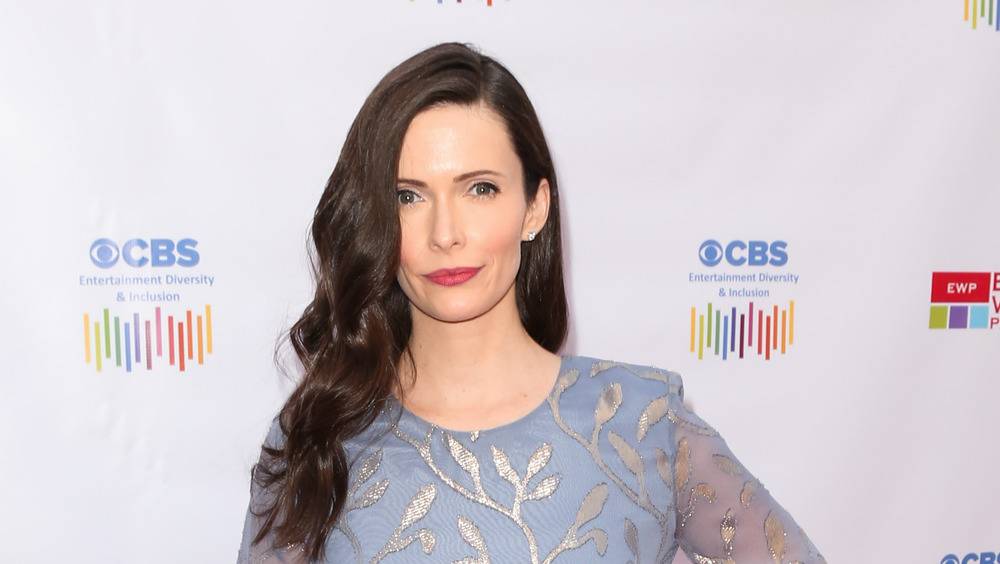 Paul Archuleta/Getty Images
While we don't know exactly what Elizabeth Tulloch pulls in for playing Lois Lane on the new CW series Superman & Lois, but so far, the actress has done pretty well for herself.
As reported by Celebily, the actress is worth a noteworthy $2 million. According to the publication the actress racked up her net worth by getting her start acting in small television shows before landing bigger roles in more popular projects including The West Wing and The Artist. Tulloch then went on to star in Losing Control, Lakeview Terrace, and Parkland, all of which helped to establish a lucrative career for the actress.
Tulloch currently resides in Portland, Oregon with her co-star turned husband, David Giuntoli. As reported by E! News the two met on the set of NBC's Grimm before becoming an item and later tying the knot in June of 2017. Somehow the lovebirds managed to keep their relationship under wraps until December of 2014 when Tulloch publicly acknowledged the pair's relationship during an interview. But in July of 2016 the couple shocked fans when they announced their engagement at Comic-Con. "We did decide that Comic-Con ... I was going to wear the ring out in public for the first time," Bitsie confessed to Entertainment Tonight. According to Celebrity Net Worth, Giuntoli boasts a net worth of $3 million, so as a couple, they're certainly not doing too shabby. 
Congrats to Tulloch for making moves in both her professional and personal life!