The Truth About Jane Levy's Divorce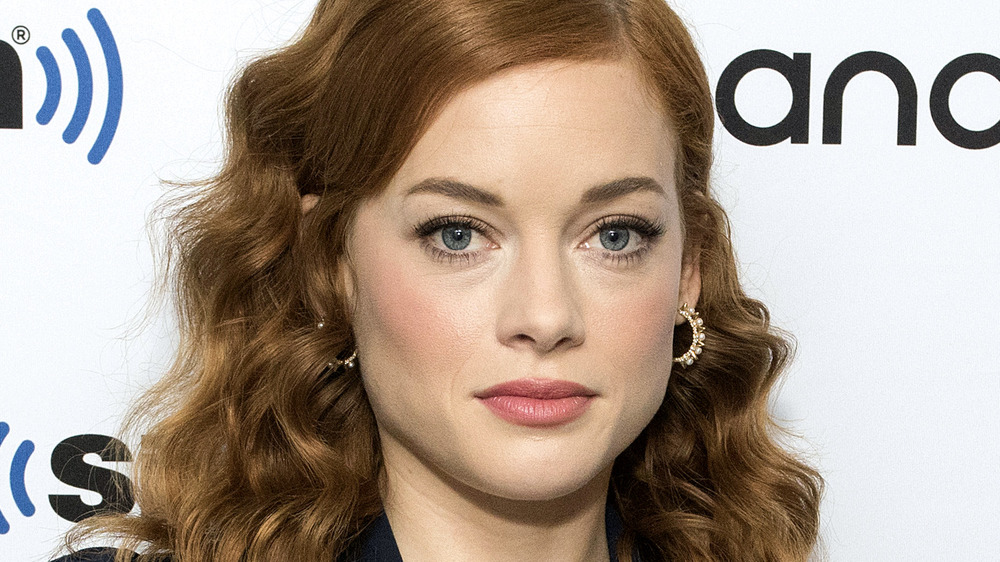 Bonnie Biess/Getty Images
Jane Levy may be known for her upbeat singing and dancing in Zoey's Extraordinary Playlist but the charismatic star used to be crooning a different tune. Levy quietly had a whirlwind romance at the start of her career, which ultimately ended in divorce. Some fans might have missed the news, as Levy is pretty private compared to other celebrities.
For those who aren't already familiar, the famed redhead first graced the small screen in 2011 on the hit series Shameless, according to IMDb. She was later replaced by Emma Greenwell in Season 2 after landing the lead role as a sarcastic teen in Suburgatory. The ABC sitcom series lasted until 2014; Levy went on to appear in Twin Peaks: The Return, What/If, and Castle Rock before captivating fans as the endearing titular Zoey in Playlist in 2020. 
But what about Levy's personal life? Keep scrolling to find out more about her marriage that lasted seven months.
Jane Levy has moved on from her first marriage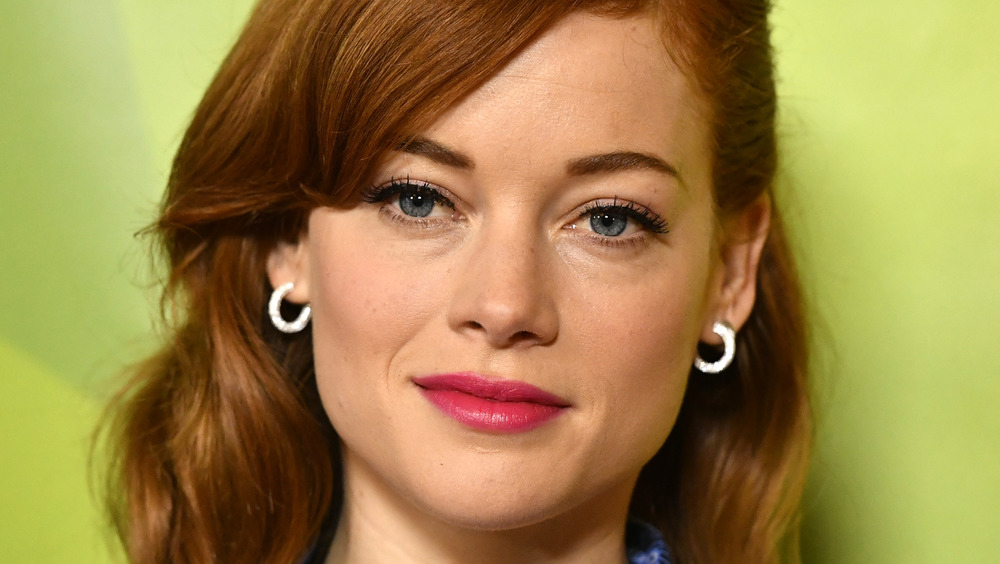 Frazer Harrison/Getty Images
Jane Levy already has one marriage under her belt. The Evil Dead star married actor Jaime Freitas in March 2011, with the couple separated in October of the same year. Levy officially filed for divorce in April 2013, citing irreconcilable differences, per TMZ.
So who is Freitas exactly? The Portuguese star, now 41, was a model before turning to the big screen in 2003. His credits include TV series Belmonte, South, and Conta-me Como Foi, according to IMDb. Freitas also has written and directed a few short films. The duo reportedly met on the set of an art film called David Lynch – I Know, according to the Daily Mail. Although Levy has never publicly addressed the split, she did tell InStyle that grief is a fundamental human emotion. "We all know what it feels like to miss someone. We all know what it feels like to lose something," she said about her role on Zoey's Extraordinary Playlist. "And I think that we really explore those themes and emotions in a very truthful way, and music is such a beautiful tool in order to access those parts of humanity."
After divorcing Freitas, Levy found love with fellow actor Thomas McDonell. "I got married when I was so young, and it lasted six months. I have been with my current boyfriend for nine years," she told the Inquirer in April 2020. "So, my current relationship feels a lot more like a marriage than with the man I married when I was 20."