The Truth About Drew Barrymore's Time In A Psychiatric Ward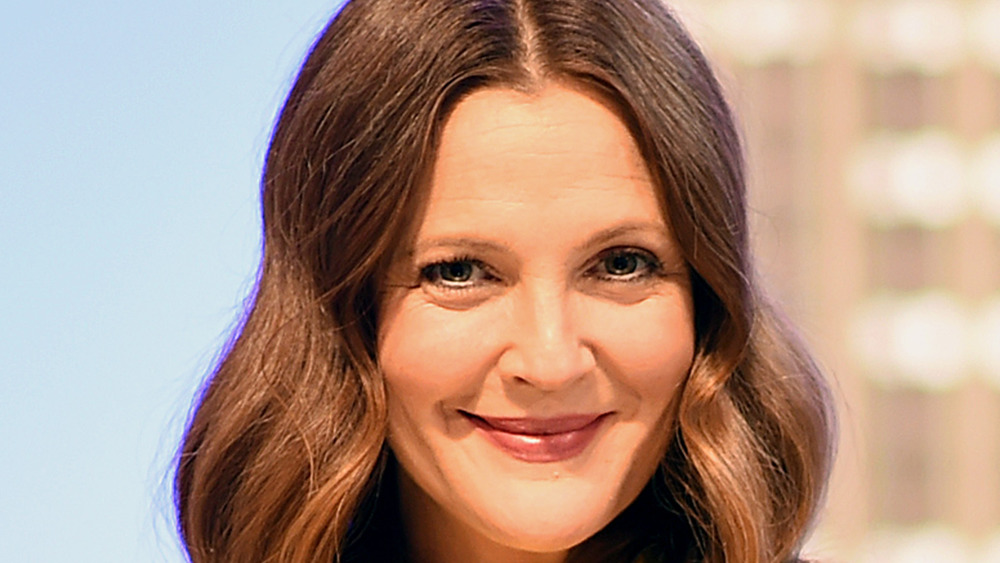 Dimitrios Kambouris/Getty Images
Drew Barrymore grew up as Hollywood royalty, and plenty of ink has been spilled on her chaotic, wild child upbringing. But on Howard Stern on Feb. 22, 2021, Barrymore shared an experience from her teen years that she hasn't often discussed — the time she spent in a psychiatric ward.
Coming from a family of acting legends, Barrymore spent most of her early years either acting on set, or palling around with the other adults working in the movie business at the time. In fact, her mother Jaid would take Barrymore with her to famous nightclubs when she was a kid. Barrymore had gotten drunk by the age of 9 and was introduced to marijuana and cocaine, per E! Online.
Barrymore doesn't sugarcoat it when she talks about her precocious upbringing, nor when she talks about what it took to overcome a history with drugs and alcohol that started before she hit middle school. According to the actor, even her mom's most extreme methods to get her under control may have done her good.
Drew Barrymore was just 13 years old when she entered a 'full psychiatric ward'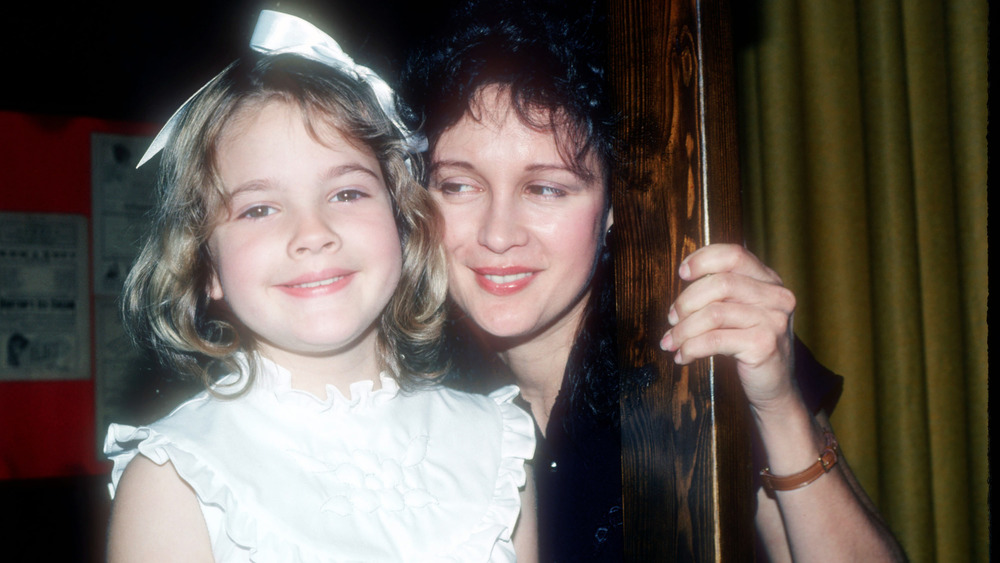 Yvonne Hemsey/Getty Images
Ever After and Never Been Kissed star Drew Barrymore talked about her time in a psych ward on Howard Stern's radio show on Feb. 22, 2021. She explained that her mother put her in the facility when she was just 13 years old.
"I was in a place for a year and a half called Van Nuys Psychiatric. And you couldn't mess around in there and if you did, you would get thrown either in a padded room, or get put in stretcher restraints and tied up," Barrymore said.
If that sounds harsh, Barrymore explains that she was so out of control, she understands why her mother felt the need to put her in a place like that. She also noted that she forgives her. 
While Barrymore said she felt nothing but anger for the first six months, she eventually thought to herself, per the Daily Mail, "Maybe you need the craziest form of structure because everything was so accessible, available, and screwed up in your world that maybe it's going to take something like this for you to kickstart the rest of your life."
Barrymore has spoken about the psychiatric ward in similar terms before, as in an interview with The Guardian in 2015. "It was like serious recruitment training and boot camp, and it was horrible and dark and very long-lived, a year and a half, but I needed it," the star said. "I needed that whole insane discipline. My life was not normal. I was not a kid in school with normal circumstances. There was something very abnormal, and I needed some severe shift."

If you or someone you know is struggling with substance abuse and mental health, please contact SAMHSA's 24-hour National Helpline at 1-800-662-HELP (4357).