The Real Reason Michael From Southern Charm Was Hospitalized
On Feb. 23, 2021, news broke that Southern Charm's beloved Michael the butler had recently suffered a stroke. Michael Kelcourse is known on Bravo's hit reality show as Patricia Altschul's longtime butler and helper for making her home a standout in Charleston. Per BravoTV, Michael is "Patricia's right-hand-man and he has become a beloved member of the Southern Charm crew since the beginning of the series." 
Southern Charm debuted back in 2014 and has since been an obsession for reality TV fans who love following the rich and fabulous, especially when there's plenty of low-country scandals involved. Since first appearing on the show, Michael became a fan-favorite thanks to his martini and piña colada recipes, as well as his ability to tastefully throw shade.
However, while fans love keeping up with their favorite socialites and cast members on the series, it's a different case when one falls ill. News of Michael's condition was confirmed by Patricia's son, Whitney Sudler-Smith, after he made a statement to The Daily Dish. Here's what we know about this upsetting news and Michael's current condition. 
Southern Charm's Michael the butler suffered a stroke in late February 2021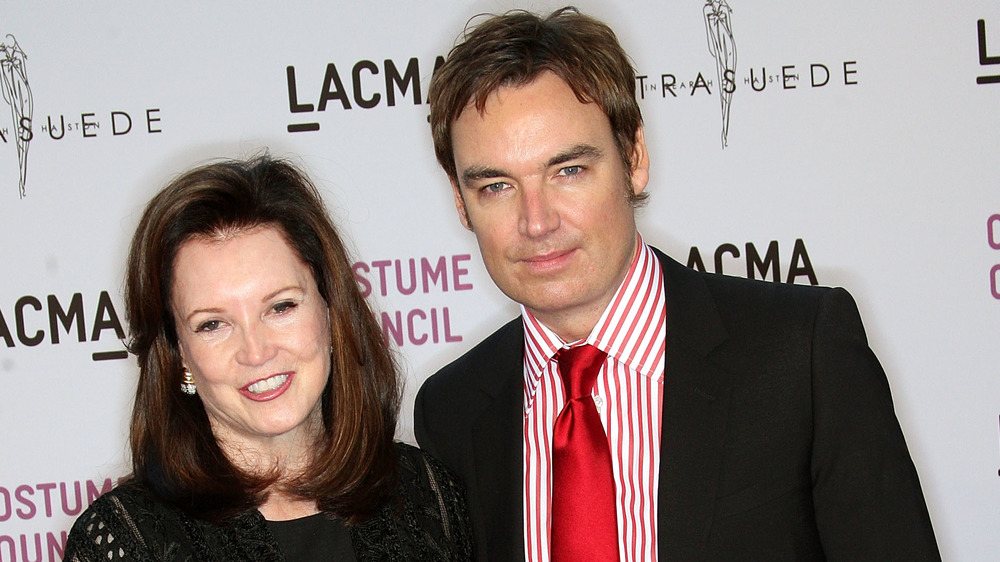 Frederick M. Brown/Getty Images
Southern Charm's Michael the butler had to be hospitalized after suffering a stroke. In a statement to The Daily Dish made by Whitney Sudler-Smith, son of Patricia Altschul and creator of Southern Charm, it's confirmed that in late February 2021, Michael suffered a spinal cord stroke. Whitney told the outlet, "I am sorry to inform you that Michael Kelcourse, affectionately known as 'Michael The Butler,' recently suffered an acute spinal cord infarction which is often called a 'spinal cord stroke." Adding, "Although this tragedy has caused significant nerve damage and impairment, with the help of the outstanding physicians at the Shepherd Center in Atlanta, we are hopeful Michael will soon recover." Whitney ended the statement by saying, "Thank you for respecting Michael's privacy during this challenging time." 
Both Patricia and Whitney think fondly of Michael and almost like a family member. In a 2018 interview with The Daily Dish, Whitney called Michael the "nicest guy in the world" and said that he's truly "devoted to [his] mom." 
We hope to hear of a speedy recovery and our thoughts go to Michael and his family, as well as Patricia and Whitney during this time.