Stars Who Were Married Before They Came Out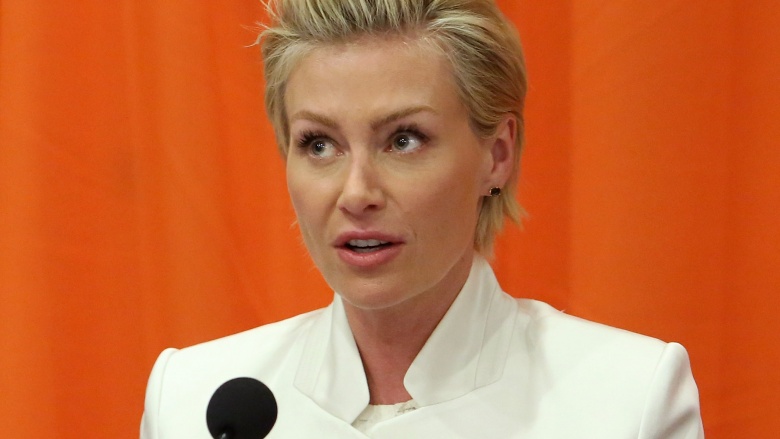 Getty Images
Though many people inherently realize which gender or genders they're attracted to, it's not always so cut and dry. Sexuality can be fluid, and with that fluidity can come confusion, frustration, fear, and a lot of failed marriages—or marriages of convenience to hide one's truly private life from the prying eyes of the public. These stars were all partners in heterosexual marriages before coming clean with themselves and the world about their honest identities.
Little Richard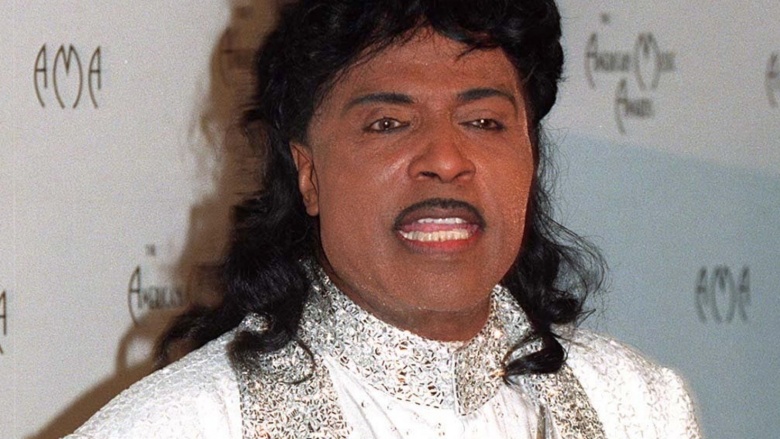 Rock legend Little Richard was married to Ernestine Campbell from 1959 to 1963, but told Penthouse in 1995, "I've been gay all my life." That may help explain "Tutti Frutti."
Elton John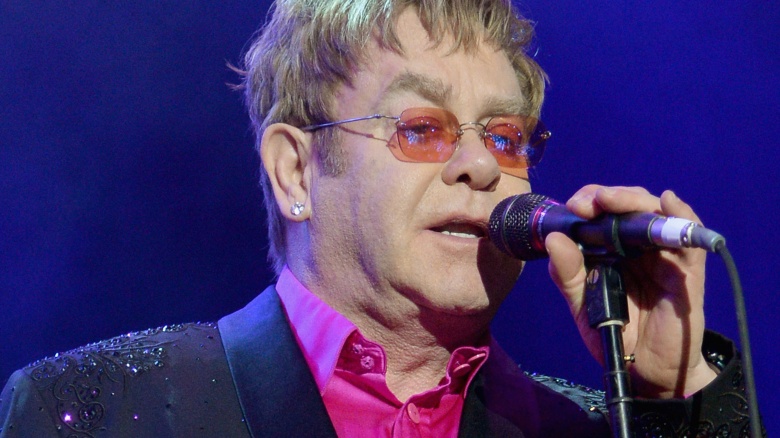 Getty Images
Elton John came out as bisexual in 1976, doing significant damage to his career. His work picked up again when he married German recording engineer Renate Blauel in 1984. When they divorced in 1988, the "Rocket Man" singer told Rolling Stone he was "comfortably gay." He would begin dating David Furnish in 1993, marrying him in 2005. When asked why he didn't speak out on his sexuality sooner, John was blunt: "I just thought it was common knowledge."
Meredith Baxter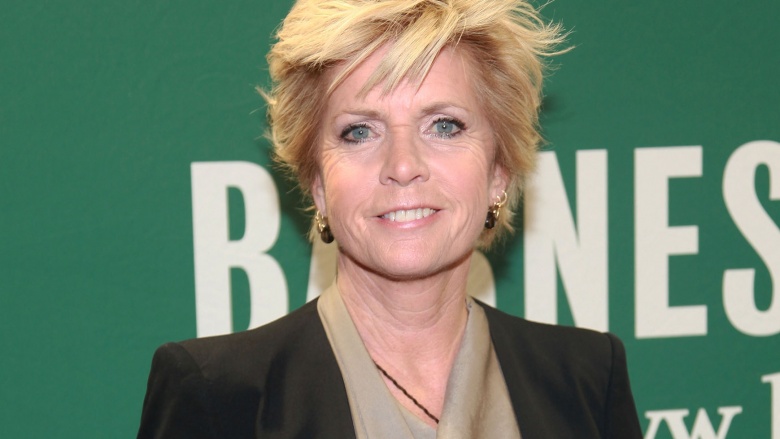 Getty Images
Family Ties star Meredith Baxter was married three times to men before coming out as a lesbian. From 1966 to 1969, she was married to Robert Lewis Bush; from 1974 to 1989 she was Mrs. David Birney, and from 1995 to 2000 she was wed to actor and screenwriter Michael Blodgett. It wasn't until 2009 that she came out as a lesbian to Matt Lauer on Today. In 2013, she tied the knot with wife Nancy Locke, whom she began dating in 2005.
Tony Richardson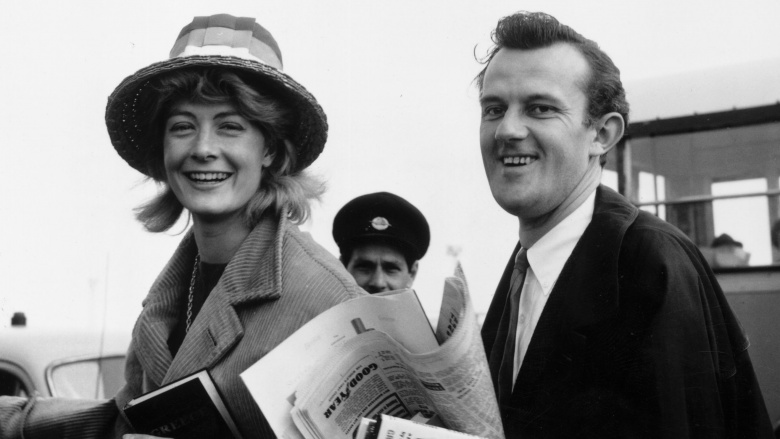 Getty Images
Tony Richardson was married to actress Vanessa Redgrave from 1962 to 1967, fathering actresses Natasha and Joely Richardson. When news broke in 1985 that the Oscar-winning director was HIV-positive, he came out as bisexual. He passed away of AIDS-related complications in 1991.
Vincente Minnelli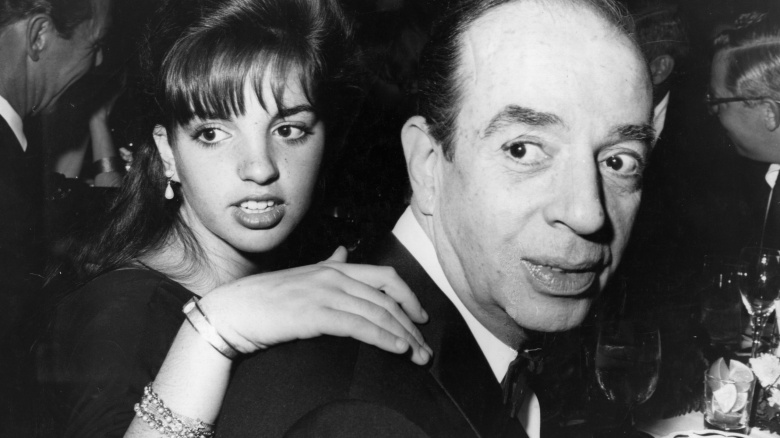 Getty Images
Stage and film director Vincente Minnelli was married four times. In 1945, he wed Judy Garland and fathered Liza Minnelli before splitting in 1951. In 1954, he married Georgette Magnani and divorced in 1958. His next wife was Denise "Danica" Radosavljevic from 1962 to 1971, followed by Margaretta Lee Anderson from 1980 until his death in 1986. Minnelli was widely rumored to openly have many affairs with men when he was in New York, but allegedly hopped back into the closet whenever he was in Los Angeles.
Peter Allen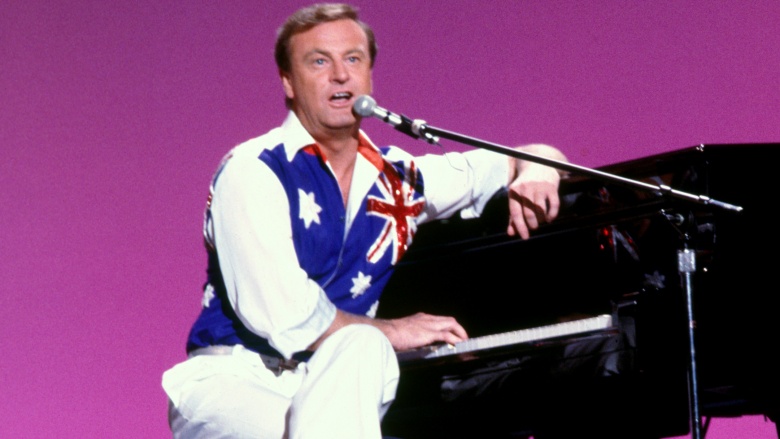 Getty Images
Musician Peter Allen was married to Liza Minnelli from 1967 to 1974. He would come out as gay a short time later. Allen was in a long-term relationship with fashion model, sound, and set designer Gregory Connell until Connell's death from AIDS in 1984.
Wanda Sykes
Getty Images
Comedian Wanda Sykes says she was always attracted to women, but suppressed it in an effort to please her conservative family. She married record producer David Hall in 1991 before divorcing in 1998. In November 2008, Sykes came out as a lesbian at a same-sex marriage rally in Las Vegas, one month after she married wife Alex Niedbalski. Sykes told Express that her parents initially had trouble coming to terms with her sexuality, even skipping her wedding to Niedbalski, but have since accepted and embraced Sykes and Niedbalski's relationship—as well as spoiling their two young tykes.
Peter Marc Jacobson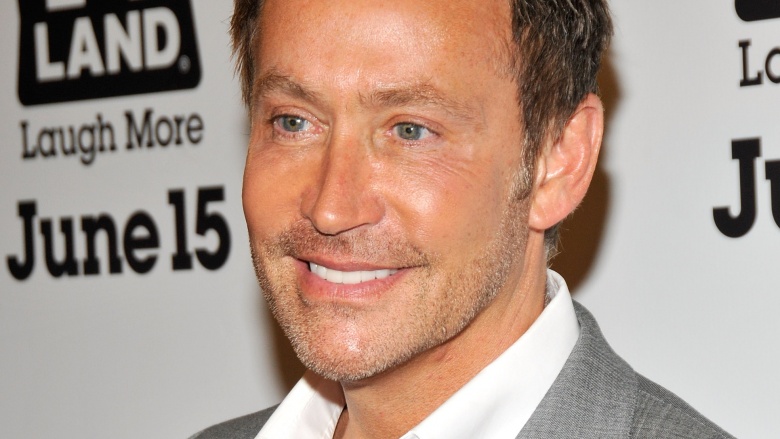 Getty Images
Peter Marc Jacobson was married to Fran Drescher from 1978 to 1999, creating The Nanny just for her. Jacobson came out as gay after they divorced, but the former couple remain best friends—they even created the show Happily Divorced about their lives together.
Alan Cumming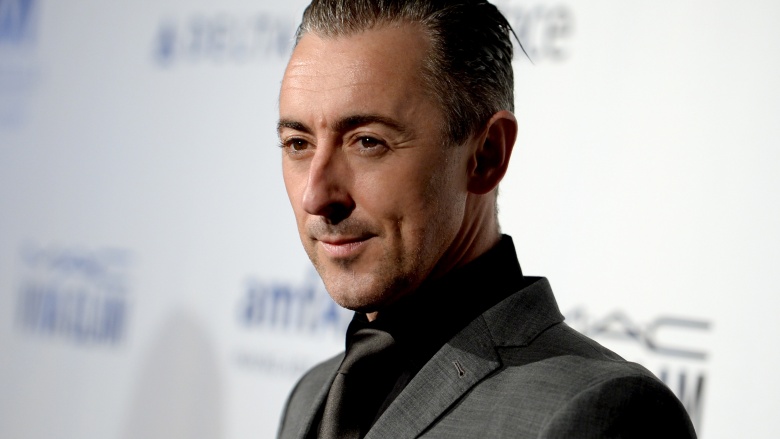 Getty Images
Actor Alan Cumming was married to Hilary Lyon from 1985 to 1993. He came out as bisexual in 1998, later marrying graphic artist Grant Shaffer in 2007.
Portia De Rossi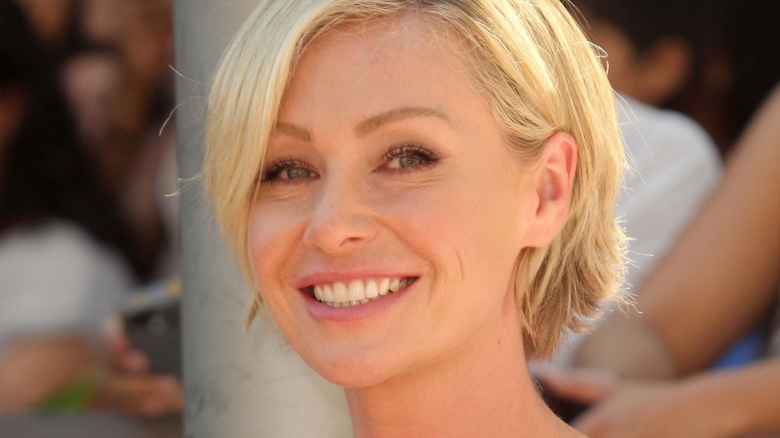 Poor Portia de Rossi's love life is the stuff soap operas are made of. In 1996, De Rossi married filmmaker Mel Metcalfe, later telling press she tied the knot in hopes of getting a green card. The marriage ended not because of de Rossi's homosexuality, but because Metcalfe left her for de Rossi's brother's wife. Yikes!
The actress would later quietly date director Francesca Gregorini from 2000 to 2004. She didn't publicly come out as a lesbian until 2005, when de Rossi went public with now-wife Ellen DeGeneres. At least she had a happy ending!
Darren Hayes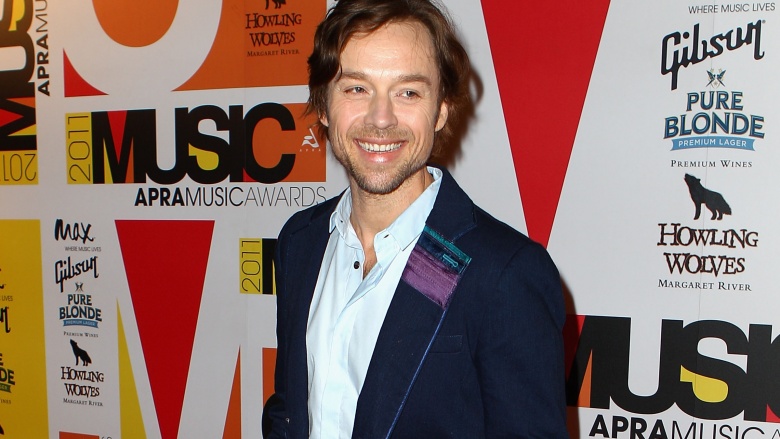 Getty Images
Former Savage Garden singer Darren Hayes married his childhood sweetheart, makeup artist Colby Taylor, in 1994. They separated in 1998, then divorced in 2000, inspiring Savage Garden's second (and final) album, Affirmation. Hayes began coming out to friends and business associates in the early 2000s before marrying partner Richard Cullen in 2006.