How Stormi Webster Influences Father Travis Scott's Career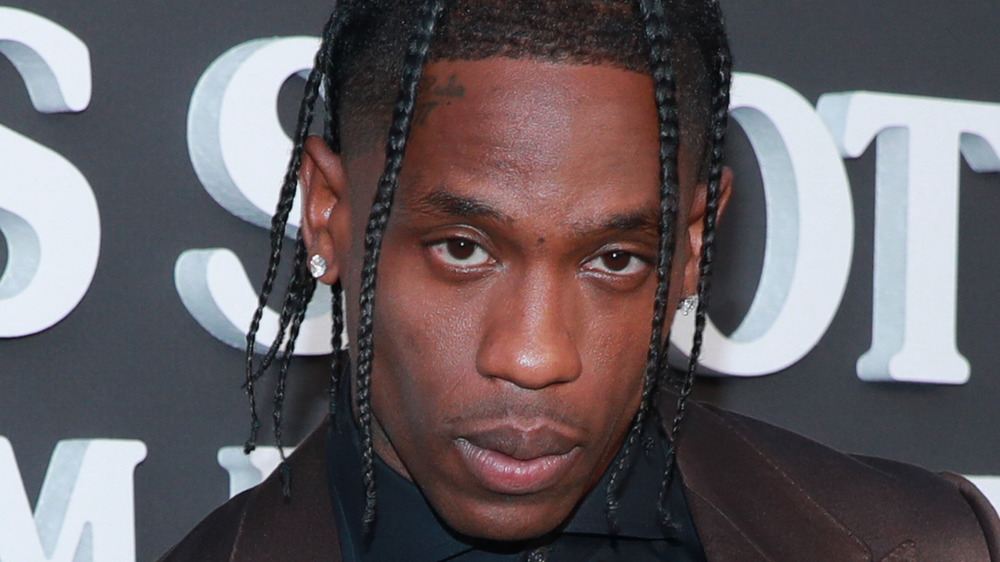 Rich Fury/Getty Images
Travis Scott: rapper, songwriter, and Stormi's dad. The Texas-born rapper hasn't held anything back when it comes to his adoration for daughter Stormi Webster, who he welcomed into the world with on-again, off-again girlfriend Kylie Jenner in 2018. During a November 2018 interview on The Ellen Degeneres Show, Scott admitted how hard it was for him to be away from his baby girl."I had to leave [Stormi] to come up here, and it was just so hard," he said. "Stormi is just so animated, man. She's like running around the house right now on this new walker, and she's turning into a full-blown runner."
In October 2020, the "Butterfly Effect" rapper shared more insight into how he is raising his first child in an interview with Apple Music's .WAV Radio. "I feel like it's way more important now to protect our young Black daughters and women," he said. "And to make sure they have the knowledge of how to carry themselves, how to move in this world, how to be strong, how to not even be scared to take that risk on any idea, jump out on any activity," he explained. He also spoke about raising his daughter during a pandemic and said "it's amazing" to watch her grow.
Just weeks after Stormi's third birthday, Scott opened up once again about parenting and raising her. He also revealed that his daughter has influenced his career in a major way.
Travis Scott said Stormi has changed his music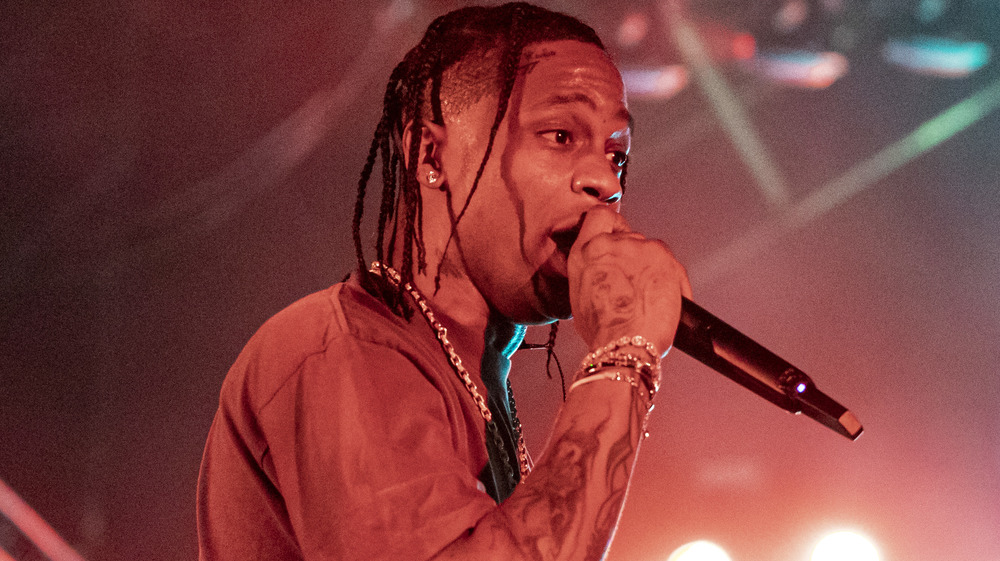 Scott Legato/Getty Images
In a February 2021 interview with i-D magazine, Travis Scott said that Stormi has changed how he approaches music. "Fatherhood influences my job. It has a huge impact. It's a major inspiration, you know what I'm saying?" he began. "Especially Storm, she's just acting like a kid. She's always interested, she catches on and learns things and adapts to things so fast." 
He then went on to note that the way Stormi's generation observes the world inspires him to see things in a new way. "Kids show you a different outlook on life, how they view things, the type of pressures they have and what makes them happy, what makes them move. Like, when she watches certain movies or listen to certain songs. Or she watches my concerts on YouTube and she realizes she's there, she's ready to see now." He continued, "I realized my job is way more important than what I thought because of her. More responsibility, you know? You've got to use that properly."
Scott also said that Stormi not only impacts his career, but his personal self. Scott gushed, "Fatherhood just be like, I don't live for myself anymore. I was already going so hard for the fans and now, oh man, Stormi, it's like ... I love that."