Stars Who Cross-Dressed For Roles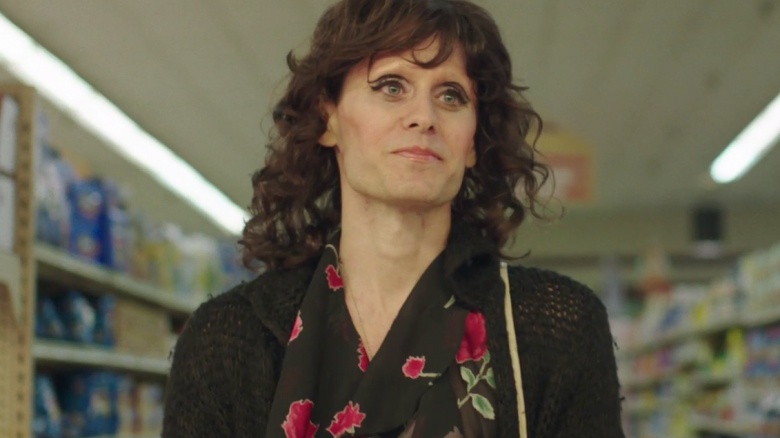 Lots of celebs have tried cross-dressing. Oftentimes, it's for a role, a music video, a magazine cover, or for some manifestation of their art. It usually pays off, as said actors or singers performing outside of the usually accepted cultural norms of their genre are often remembered and celebrated for doing so.
These are the celebs that have fearlessly cross-dressed for their art. For the purposes of this discussion, this is about the act of cross-dressing and dressing like the opposite sex; it's not about fabulous transgender individuals, like Laverne Cox or Caitlyn Jenner or Laura Jane Grace or Alexis Arquette, although we love them all.
Lady Gaga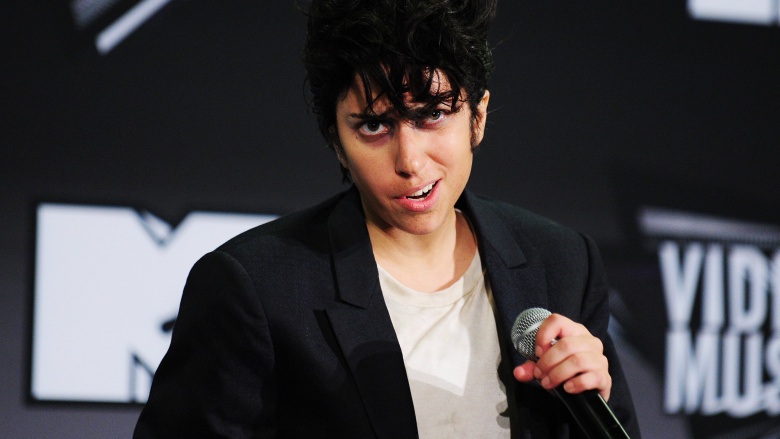 Getty Images
The pop diva created a whole other alter ego named Jo Calderone, who starred in Gaga's "You & I" video. He had slicked back, greasy, black hair, wore a scowl, and looked a lot like the Karate Kid, aka Ralph Macchio. Calderone was a smoldering Italian and he was very sexy. He also performed at the VMAs in 2011, too. We haven't seen much of JC since, but it was a fun ride while it lasted.
Barbra Streisand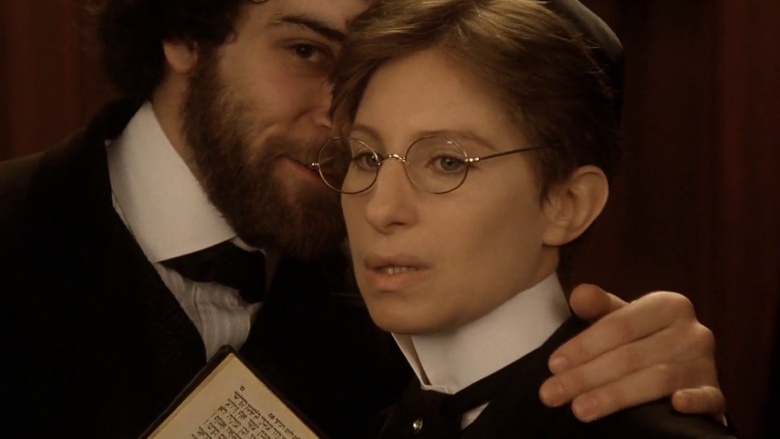 For her serious role in the drama Yentl, the singer and actress masqueraded as a boy in order to further receive her Talmudic education, which her father secretly began teaching her before he dies. Streisand even won a Golden Globe for Best Director for her work on this powerful film.
Robin Williams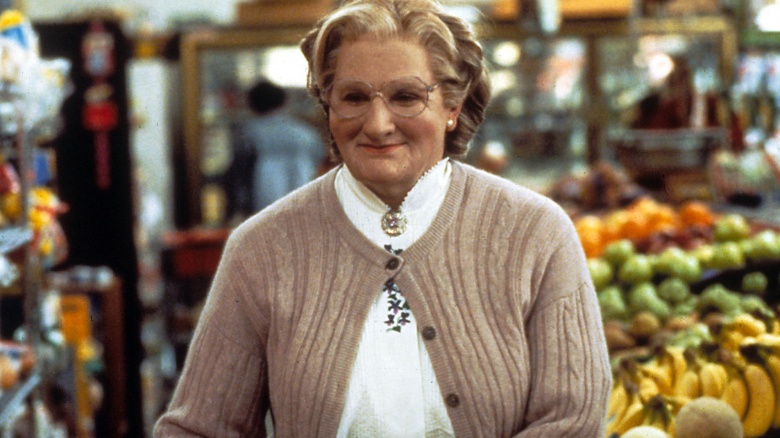 The late, great actor went full-on drag for his role as Mrs. Doubtfire. He totally immersed himself in the part and really did transform into an elderly nanny... even if the accent was a little "mottled," as the social worker in the film so kindly noted in her report.
James Franco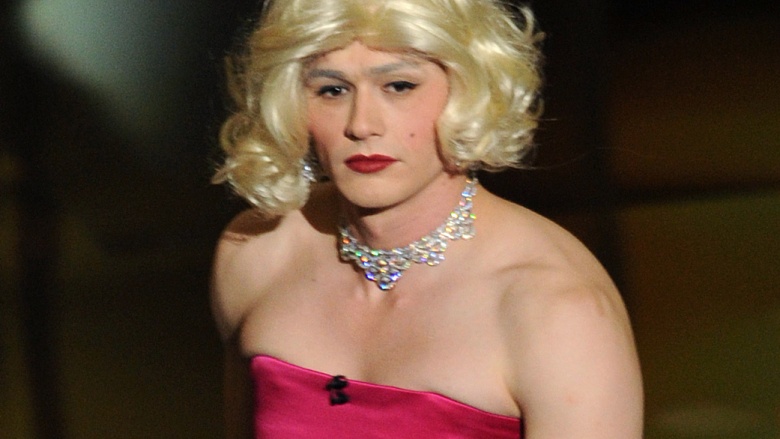 Getty Images
The actor got in touch with his feminine side, complete with sexy and glossy red lipstick and electric blue eye shadow for a 2010 cover of Candy, a transversal magazine. El Franco camped it up and was shot by controversial fashion snapper Terry Richardson for this cover. Clearly, Franco is game for anything, whether it's posing like a full on female or taking a role on General Hospital.
Mariah Carey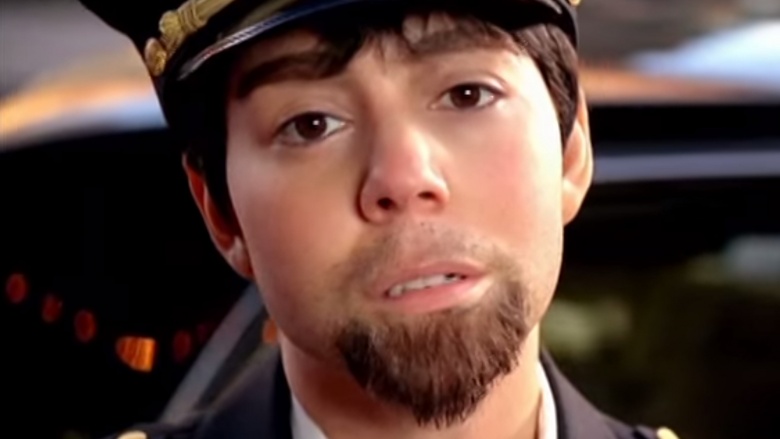 Mimi donned a very flimsy goatee and a hoodie when she dressed up like a dude in her video for "Obsessed." MTV noted that the diva was impersonating rapper Eminem, with whom she has had plenty of beef.
Jared Leto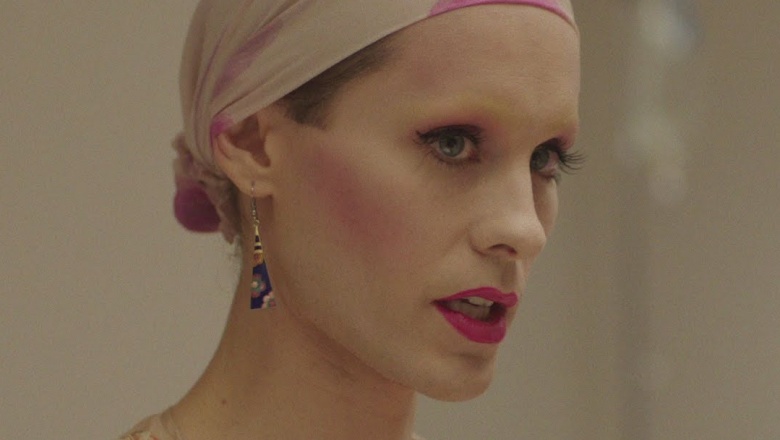 The actor, who had pretty much reinvented his career as a singer in Thirty Seconds to Mars, won his Best Supporting Actor Academy Award for his trans role in Dallas Buyers Club.
Tim Curry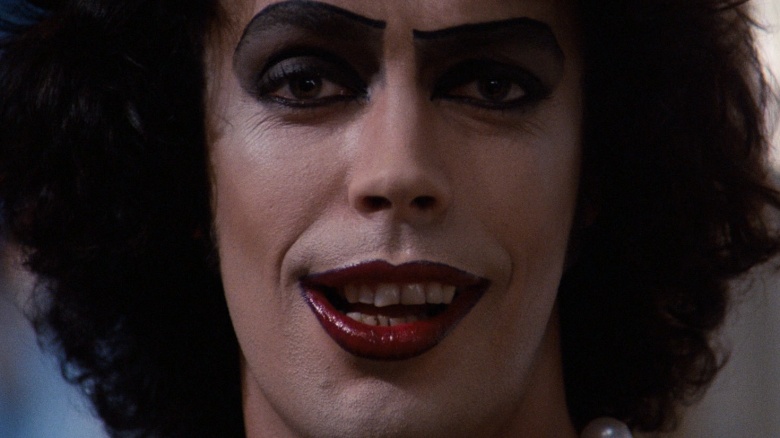 His role as mad scientist Frank-N-Furter in The Rocky Horror Picture Show is now iconic. The British actor donned a bustier, fishnets, garters, and heels. It was a very "I want to be a sexy female" presentation, for sure.
John Travolta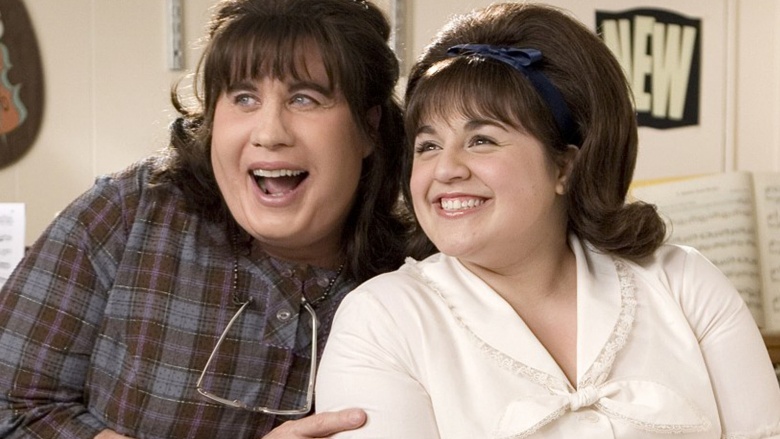 The actor had big, bouffant hair and wore housecoats for his role as Edna in the remake of Hairspray. He looked so, so fab and was incredibly endearing as a mom. If he has to dress as a woman to be this good at the movies, let's make sure he's offered nothing but female roles from now on.
Tyler Perry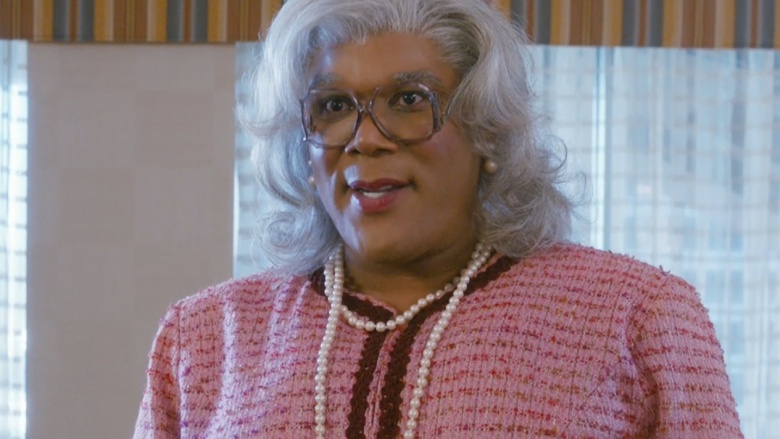 He's played the sassy, wisdom-spouting, and tough-as-nails Southern matriarch Madea many, many times in many, many films. It's sometimes hard to tell where Perry ends and Madea begins, due to how deeply the character has been embedded.
Gwyneth Paltrow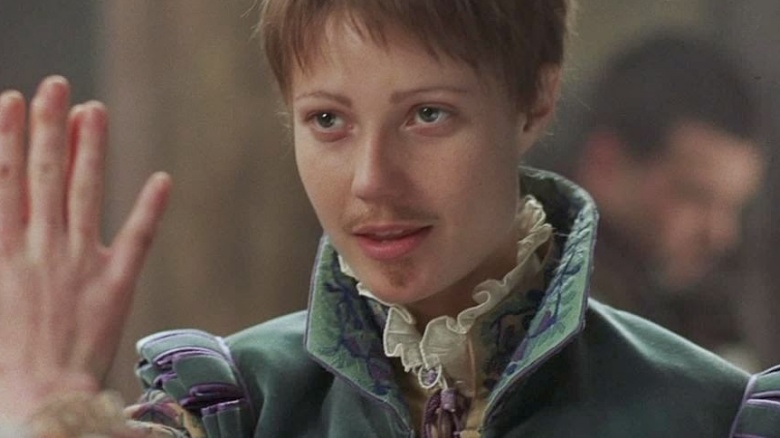 The actress' character had to impersonate a male actor in her Oscar-winning turn in Shakespeare in Love. Gwynnie looked cute with her short hair and fake 'stache in those scenes. Back in the bard's days, female roles in the theater were played by boys, so it wasn't a frivolous plot device.
Dustin Hoffman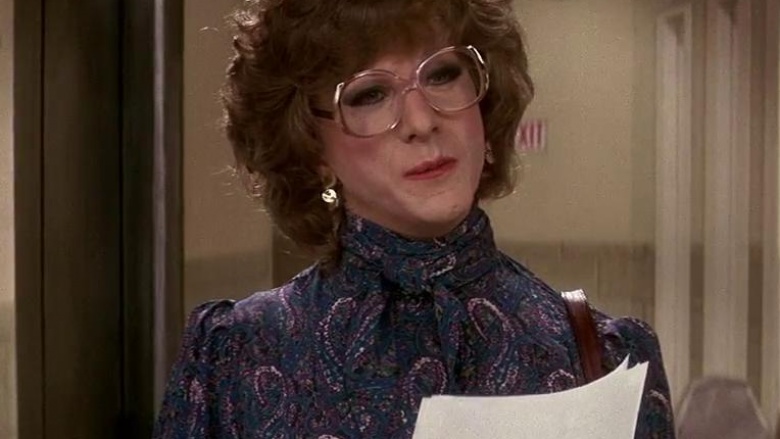 Hoffman went with a big curly wig and glasses for his role in Tootsie. He played an actor with a difficult reputation who resorted to impersonating a woman in order to get a job. Hoffman was nominated for an Oscar, which should have made all that time in a makeup chair worth his while. He didn't win, but the role was unforgettable.