Inside Zachery Ty Bryan's Messy Life After Home Improvement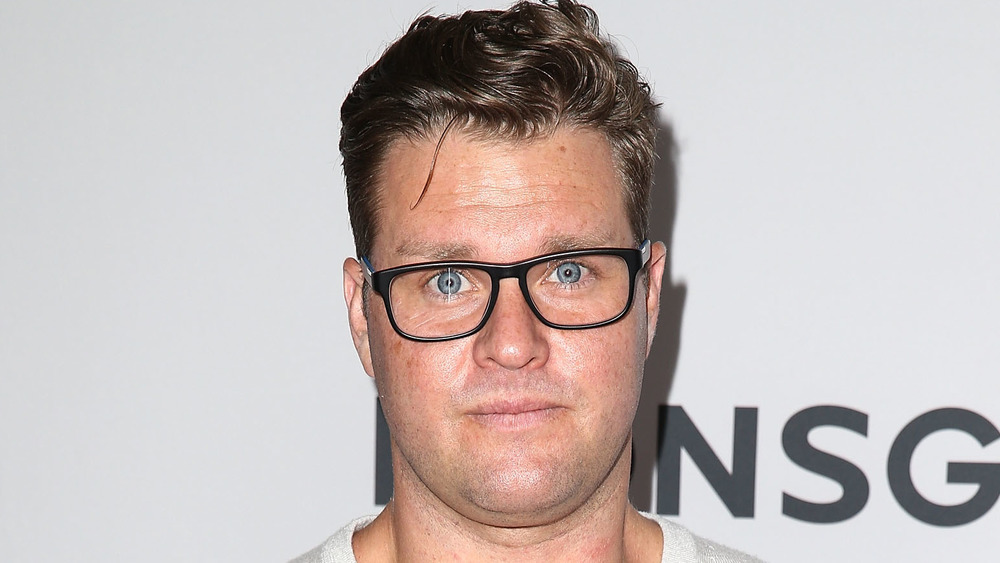 Imeh Akpanudosen/Getty Images
Home Improvement was one of the biggest shows of the '90s, earning 34 Emmy nominations and nine Golden Globe nominations during its eight-season run between 1991 and 1999. The sitcom starred Tim Allen as Tim Taylor, who tried his best juggling a family of three boys — Brad (Zachery Ty Bryan), Randy (Jonathan Taylor Thomas), and Mark (Taran Noah Smith) — with his wife Jill (Patricia Richardson) as he worked as a host of a fairly successful home improvement show.
Since the show, Allen has become an A-list star and Patricia Richardson continued her already impressive acting career. However, the same can't be said for their television kids. Smith ran away at the age of 17 following legal issues with his parents, per People. Just months later, he married vegan chef Heidi Van Pelt who was 16 years older than him. The pair divorced in 2007 and Smith's house was quickly foreclosed upon. He was then convicted of DUI and drug possession in 2012. However, he has since gotten his life on track and even wrote a book with his mom about growing up in the spotlight. Thomas had a smoother transition from childhood stardom, choosing to leave Home Improvement after season 8 to attend college, and then only making small on-screen cameos as he focused on writing and directing, per People. 
On the other hand, Zachery Ty Bryan is still grappling with life following Home Improvement. Keep reading to take a look inside Zachery Ty Bryan's messy life after the show.
Zachery Ty Bryan quit acting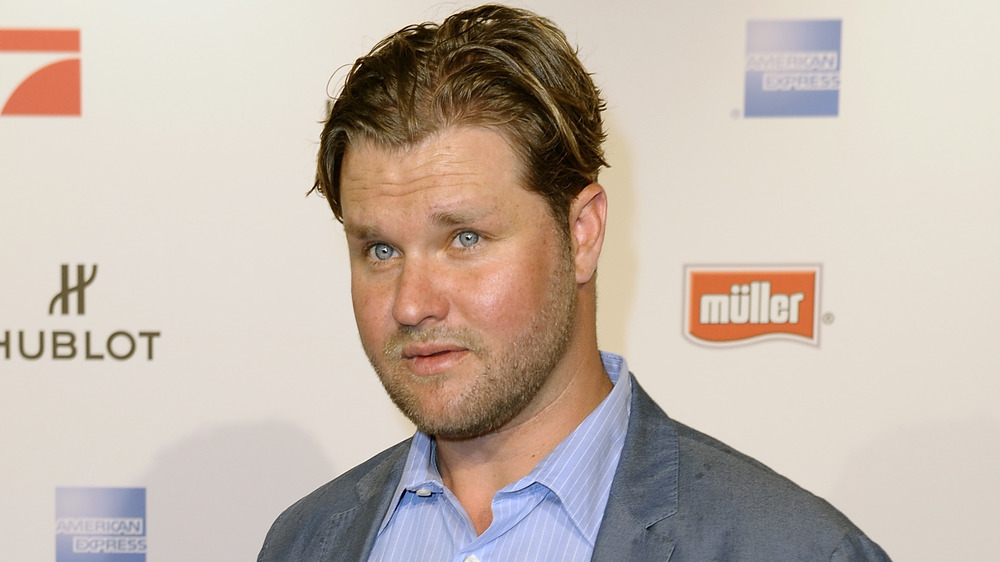 Luca Teuchmann/Getty Images
Home Improvement's Zachery Ty Bryan seemed to have a promising career following his time on the hit sitcom. However, his gigs seemed to slow down after he was "miscast" in SyFy's television film Thor: Hammer of the Gods, according to a scathing review from Dread Central. The site wrote that the movie was "an assembly line of clichéd plotting, visual effects hampered by the usual budgetary restraints, and a lead actor so absurdly miscast it should have been obvious to everyone long before the cameras began rolling."
The former child star then found himself in a legal battle in 2010 after he sued his two business partners with whom he opened a Hollywood sports bar called Big Wangs, per TMZ. Bryan accused his partners, Peter Brill and Joe Barker, of using the bar as their "personal piggy bank to live 'high off the hog,'" according to the outlet.
In a 2012 interview for FOX411's Pop Tarts column, Bryan shared that he had stopped acting altogether. "I don't miss acting at all," he said. "It's my roots, so I will always be open to it, but I always knew that some day I would end working behind-the-scenes." Referring to his job behind the camera, he said, "I love getting to be part of the entire process, from raising the finances to the actual filming to post-production, it is like getting to be the painter, not the paintbrush."
Zachery Ty Bryan was arrested for assault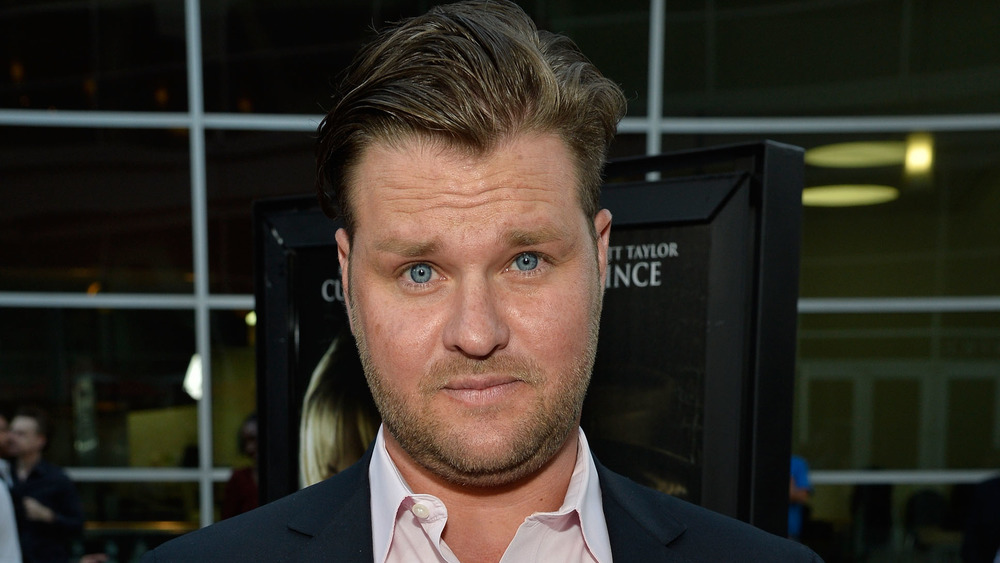 Frazer Harrison/Getty Images
While Bryan seemed to redeem himself in Hollywood by being a connoisseur behind the camera, his personal life took a dramatic turn when in October 2020 he was arrested for strangulation, assault, and interfering with a police report, per TMZ. The outlet said neighbors in his Oregon apartment had called the cops after hearing a fight between him and his girlfriend. When cops showed up, according to TMZ sources, the actor was sitting outside his apartment and his girlfriend had fled for safety. The victim allegedly claimed that during their argument, Bryan "put his hands around her throat and squeezed."
The incident occurred just two weeks after he announced his separation from his wife of 13 years, Carly Bryan. He shares three kids with his ex-wife. His divorce announcement post was deleted from his Instagram after he was called out for possibly plagiarizing Armie Hammer's divorce announcement, which came out in July 2020. 
In February 2021, Bryan pleaded guilty to menacing and fourth-degree assault, per Yahoo! Entertainment. As a sentence, he agreed to serve three years on probation as well as participate in a batterer intervention program. According to the outlet, he avoided six other charges, which included "harassment, coercion, strangulation, interference with making a report and second counts of menacing and assault in the fourth degree." He also must have no contact with his ex-girlfriend.
If you or someone you know is dealing with domestic abuse, you can call the National Domestic Violence Hotline at 1−800−799−7233 or TTY 1−800−787−3224. You can also find more information, resources, and support at www.thehotline.org.