Stars Whose Careers Were Launched By Viral Fame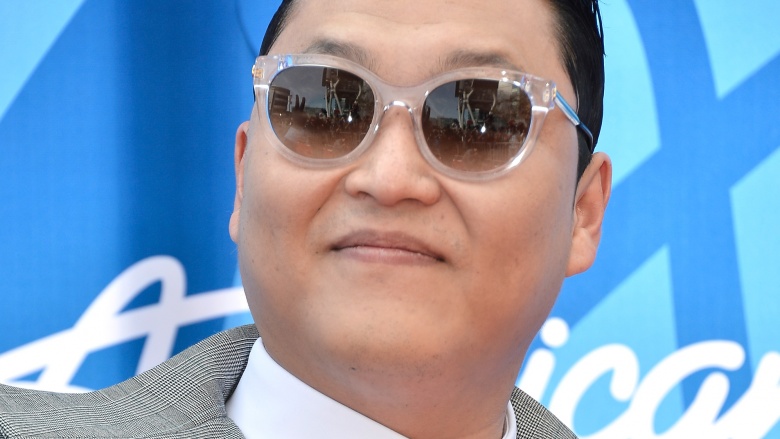 Getty Images
It's the dream of every young aspiring celebrity. You have a great idea so you make a video. You post it online and overnight it goes viral, views multiply, and so does your fame. Before you know it, you're a household name and the world is your oyster. Here are a few stars whose viral success launched their careers.
Bo Burnham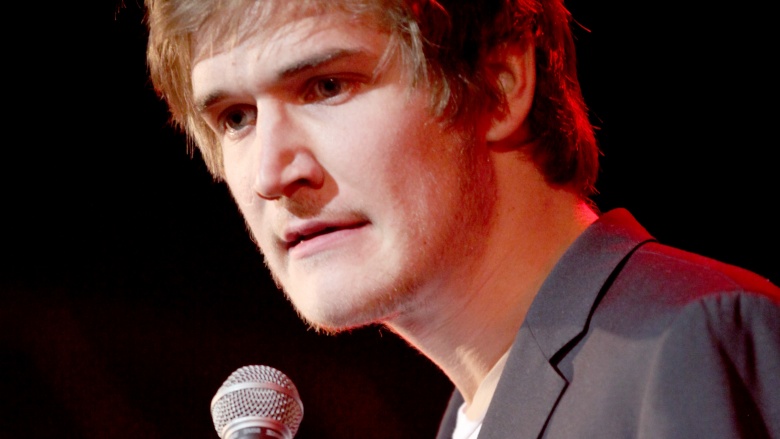 Getty Images
Bo Burnham went from filming songs in his bedroom about teenage angst to a full blown stand-up career, all thanks to YouTube. It started innocently enough: Burnham wrote a couple songs and decided to put them on YouTube to share with his family. They were soon spotted and shared by Break.com and views multiplied. Further videos followed and his channel has now received more than 157 million views. Off the back of his Internet success, Burnham was signed by Comedy Central Records, and continues to develop his stand-up career.
Michelle Phan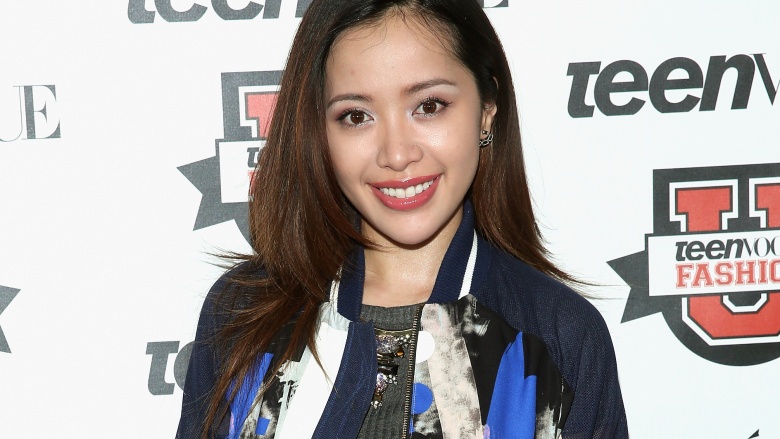 Getty Images
Here's a story we can all feel good about. Michelle Phan did what many people hope to do and made a career out of her passion. Phan started out blogging about makeup techniques and the interest she received encouraged her to start making video tutorials. A couple of her videos were picked up by BuzzFeed and went viral. She has since worked with Lancome, L'Oreal, and released her own line of cosmetics.
PewDiePie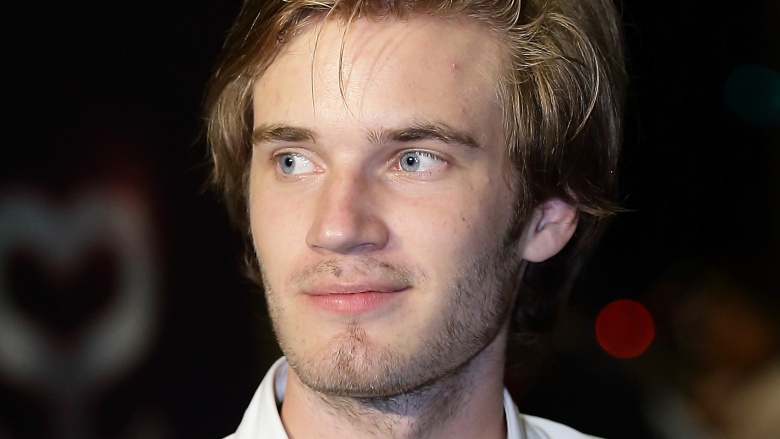 Getty Images
PewDiePie makes YouTube videos that feature himself playing video games and narrating his experiences. A simple idea, but apparently a good one, since he has racked up over 10 billion views since he uploaded his first video to YouTube in 2010 while at university. A big name in video game circles, he has been credited with influencing the success of indie games, and in late 2014 he guest starred in two episodes of South Park.
Justin Bieber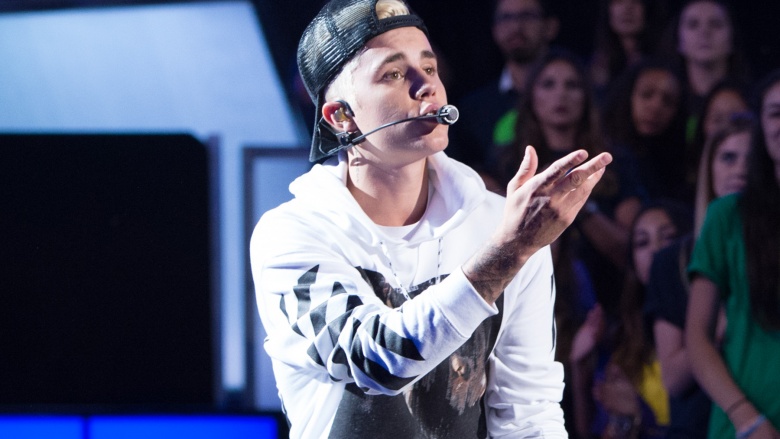 Getty Images
Justin Bieber was but a mere slip of a lad when a music executive happened across his video on YouTube in 2007. The executive was so impressed that he actually tracked Bieber down to his home in Stratford, Ontario, and introduced him to Usher. Bieber's market appears to consist almost exclusively of teenage girls, so he's often described as a teenage heartthrob. But he totally owns it, and his rise to stardom has been truly meteoric.
Rebecca Black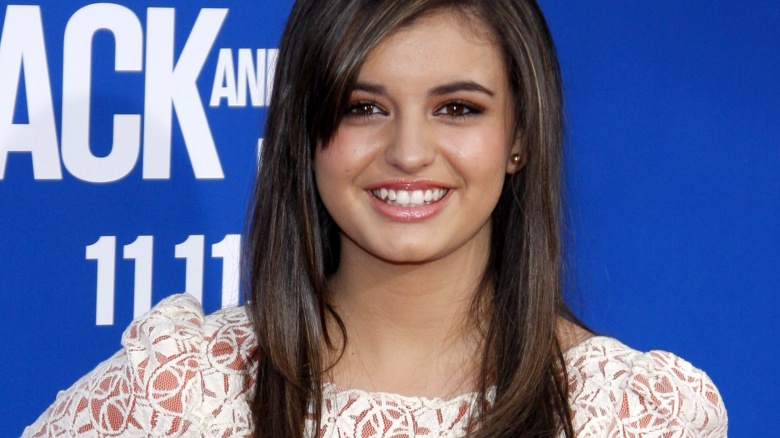 Rebecca Black rose to fame on the back of her self-funded debut single Friday, which was originally released on YouTube and iTunes, then subsequently released as a single as the online response grew. Despite attracting mostly negative coverage (including death threats) and poor reviews, the single did well in the charts. Black appeared in the Katy Perry music video for Last Friday Night (T.G.I.F.), and Friday was covered by the TV series Glee. Black has continued to release singles and albums, although few have seen the success of Friday.
Tila Tequila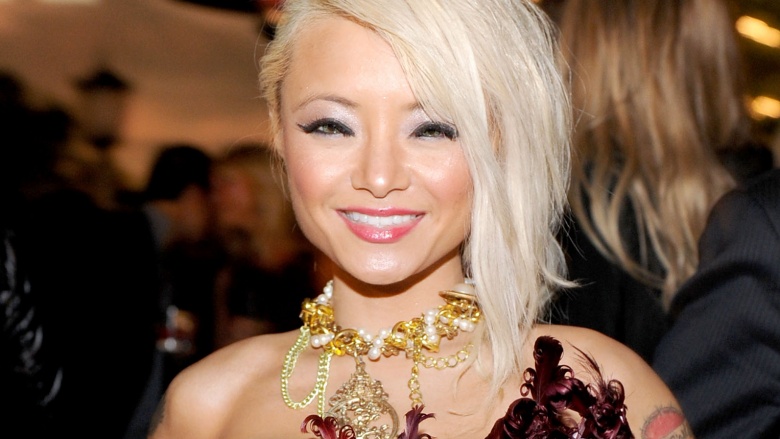 Getty Images
In the case of Tila Tequila, her career wasn't so much launched by her viral fame as prevented from imploding entirely. Tequila managed to leverage a small amount of modeling into a large amount of viral success via MySpace. Using a combination of glamor photographs and informal interactions with her "friends," she drew attention fast. Her success on MySpace led to her becoming the host of her own reality TV dating show, A Shot at Love with Tila Tequila, which invited controversy with its bisexual focus, and received global media attention. Unfortunately this is where the celebrity car crash that is Tila Tequila peaked. Her career started to slide with forays into bad music, a sex tape, and an on-stage assault at the hands of crazed juggalos. Since 2011 her career has declined into posting paranoid conspiracies on Facebook and trips to rehab.
Psy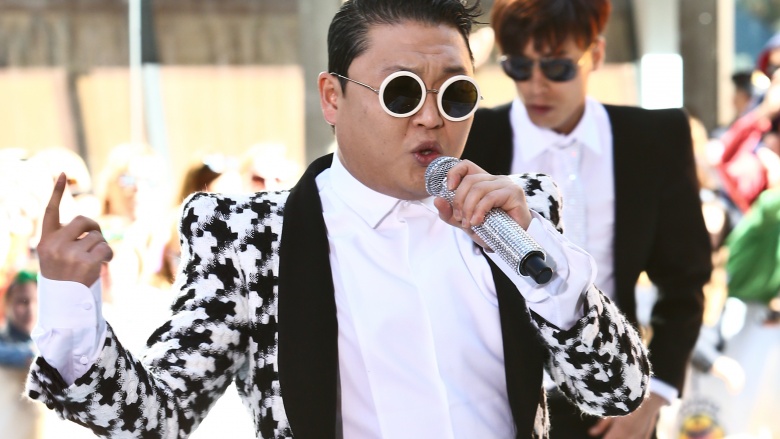 Despite achieving a degree of fame in his native South Korea, Psy didn't hit viral success until the release of his 2012 album Psy 6, which included the single "Gangnam Style." Despite the fact that the song is sung in Korean, the combination of catchy rhythms and bizarre dance moves proved a hit around the world. As a result, "Gangnam Style" became the first video on YouTube to exceed one billion views. In addition to his ongoing musical achievements, Psy has been approached by the U.N. who are eager to capitalise on his international recognition.
Soulja Boy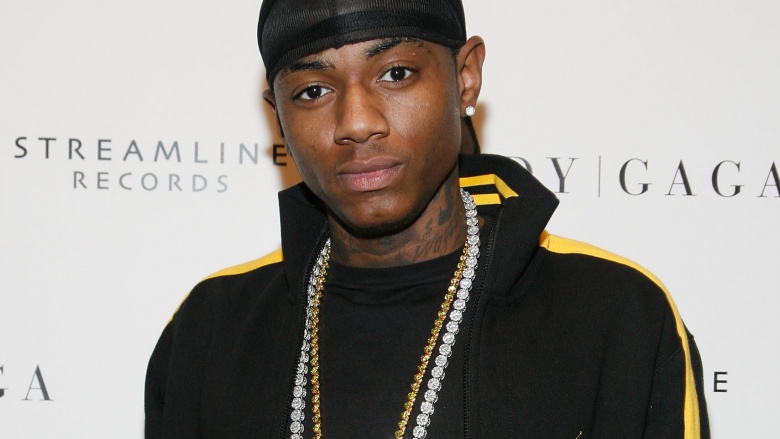 Getty Images
Soulja Boy could be described as success waiting to happen. His first hit "Crank That (Soulja Boy)" was initially self-published and accompanied by a low budget video explaining the quirky dance moves, which went viral. Soulja Boy was soon signed to a major label and has since built a solid music career on his early viral success.
Susan Boyle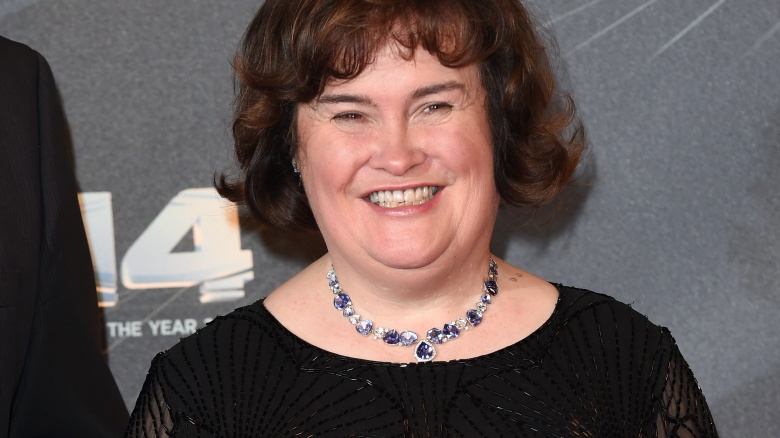 Getty Images
The impact of Susan Boyle's first public appearance on the reality TV show Britain's Got Talent was magnified by the contrast between her matronly and unexceptional appearance and her undoubtedly exceptional singing voice. Why people only expect pretty people to sing well is a slightly offensive mystery. Despite finishing second on the show to a dance troupe, the video of Boyle's first performance went viral and she has since carved out a successful career as a singer on merit.
Jessica Lee Rose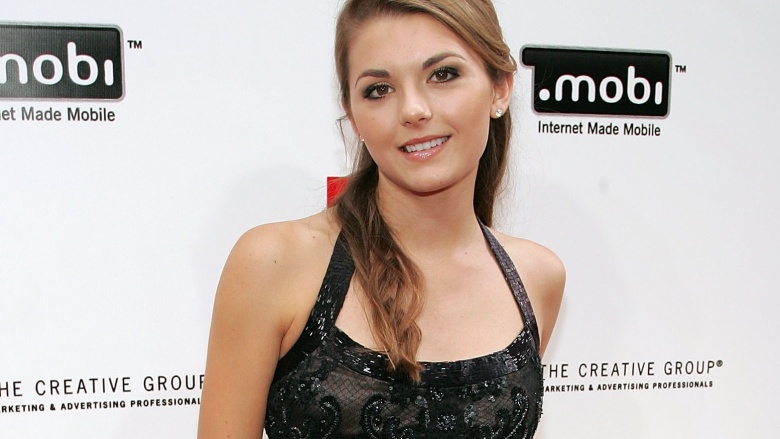 Getty Images
Jessica Lee Rose has grown a promising acting career out of her performance as lonelygirl15 in a fictional video blog series on YouTube. Playing the part of "Bree," her audience was initially unaware that the videos were scripted. The subsequent media reveal and outcry boosted public attention and Rose was signed by a talent agency. Following the axing of her character on YouTube, Rose has moved on to bigger and better things, including a part in the TV series Greek and several film roles.