Jamie Spears' Lawyer Makes Strong Claims About His Client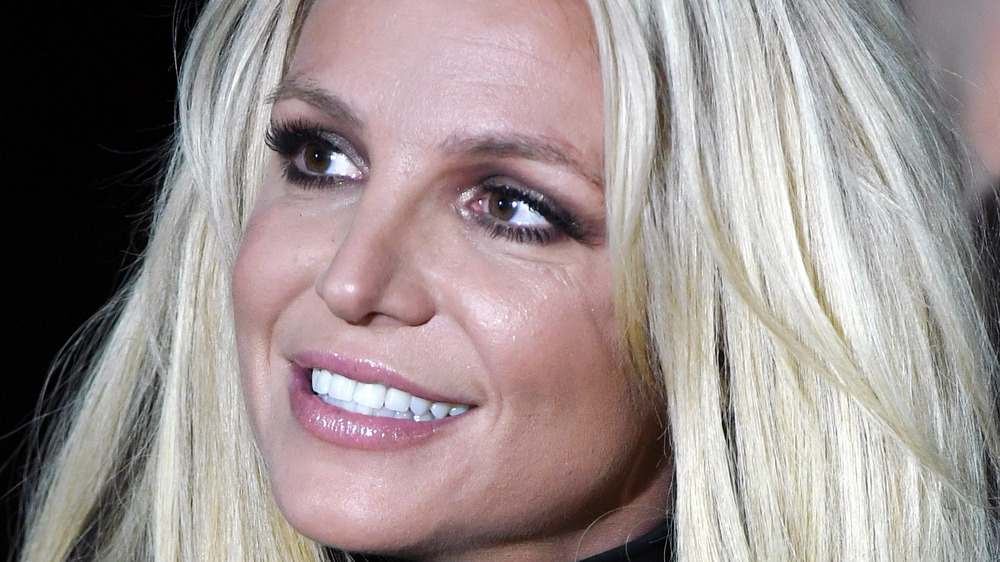 Ethan Miller/Getty Images
The release of the documentary Framing Britney Spears has fans up in arms, and calling for an end to the pop star's apparently permanent conservatorship under her father, Jamie Spears. Now, Jamie's lawyer is speaking up and pushing back.
The documentary outlines the way the media, paparazzi, and public generally all contributed to Britney's eventual mental health crisis — which all played out in public for everyone to see. By the time the performer famously shaved her head and beat a pap's car with an umbrella, she had been living under a microscope for nearly a decade.
Shortly after the photos of Britney with the umbrella were released, Jamie filed for a conservatorship over his daughter. It's pretty complicated, but what this basically means is when a person is deemed not mentally or physically capable of managing their own affairs, a conservator or guardian is appointed to take over. Jamie has had control over basically all of Britney's life — from her finances to her ability to choose a lawyer — for over ten years now.
Activists in the #FreeBritney movement claim this conservatorship is abusive, and that Britney may even be posting coded calls for help in her social media posts. It's clear that her dad disagrees, and his lawyer spoke out against the fans.
Jamie Spears' lawyer says Britney fans have it all wrong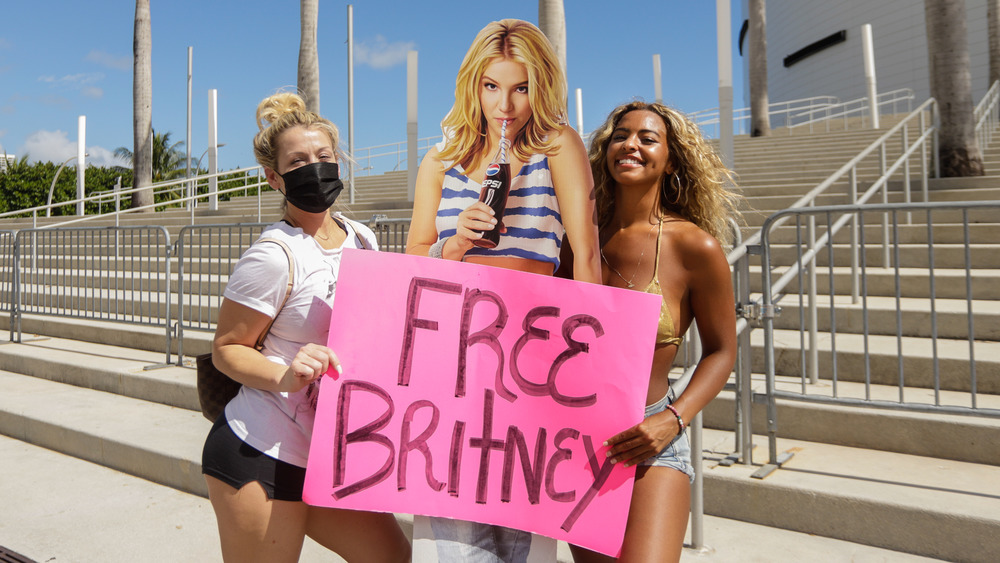 John Parra/Getty Images
Jamie Spears' lawyer, Vivian Thoreen, appeared in the Framing Britney Spears documentary, which makes a case for ending Britney's conservatorship. Now, she is again speaking in defense of her client.
"I understand that every story needs a villain, but people have it so wrong here," Thoreen said in an interview with ABC News. She doesn't describe Jamie as controlling or abusive, as others have claimed, framing him instead as more of a guardian angel.
"Jamie saved Britney's life," Thoreen said. "Britney's assets were clearly being mismanaged and she was being taken advantage of financially by some of those around her." She did not elaborate on who was taking advantage of the singer or why she was incapable of managing her assets herself.
Britney herself could not be reached by the documentary makers, who noted in the film that they weren't even sure she had received their requests. However, she did make her feelings on the conservatorship known in a September 2020 court filing, People reported. The documents state: "Britney is strongly opposed to her father continuing as sole conservator of her estate. Rather, without in any way waiving her right to seek termination of this conservatorship in the future, she strongly prefers to have a qualified corporate fiduciary appointed to serve in this role." It seems that a contentious legal battle remains ahead.