Why You Recognize Young Melanie From Sweet Home Alabama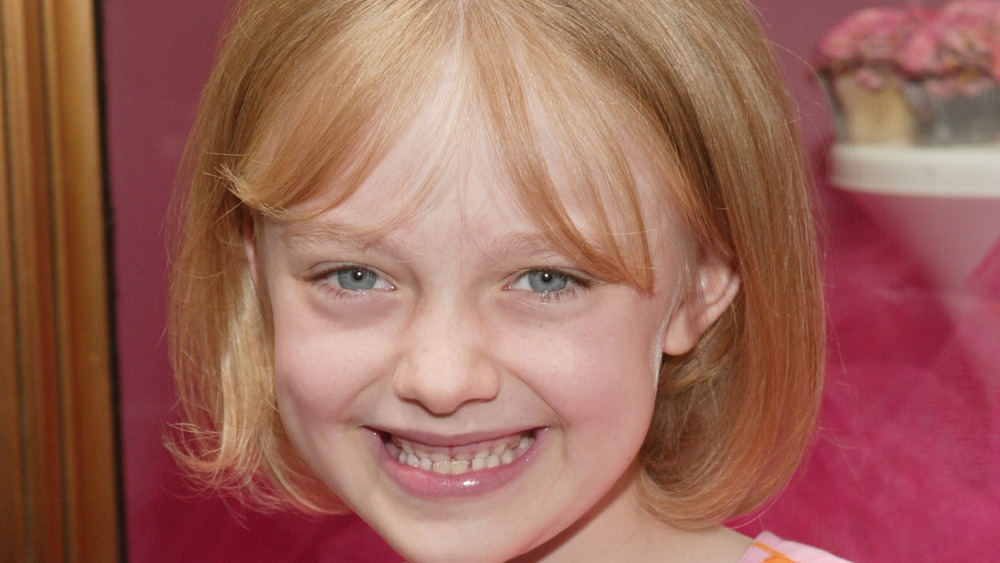 Evan Agostini/Getty Images
It's safe to say that Sweet Home Alabama a favorite romantic comedy for many. The 2002 movie stars Reese Witherspoon as a southern girl named Melanie Carmichael/Smooter who moves to New York City to reinvent herself, ultimately getting engaged to the mayor's son, played by McDreamy — aka Patrick Dempsey. However, before they can tie the knot, she has to go back to Alabama to divorce her childhood sweetheart Jake Perry, played by the handsome Josh Lucas. But of course, their love story isn't quite over yet!
With that all-star cast and fun plot, what's not to love? Fans are even hoping for a sequel, something both stars of the film have expressed interest doing. Lucas divulged during a 2019 appearance on Good Morning America, "The proposal that Andy Tennant, the director, had which was quite interesting was that my character is back in Alabama, and Reese is actually, her character is in New York with our kids," he said. "We're divorced. So the whole life is super complicated." He also mentioned that Dempsey's character Andrew would be back in the picture!
Although Witherspoon may be busy starring in and producing award-winning TV shows these days, the A-list actor said in a 2016 Facebook Live (via USA Today),"... if Disney wants to make a sequel, they can just call me. I would happily make 'Sweet Home Alabama 2.'" Yet Witherspoon wasn't the only famous young blonde in the movie — as it so happens, the young Melanie Smooter (pictured above) turned out to be quite the impressive actor.
Dakota Fanning first kiss was on Sweet Home Alabama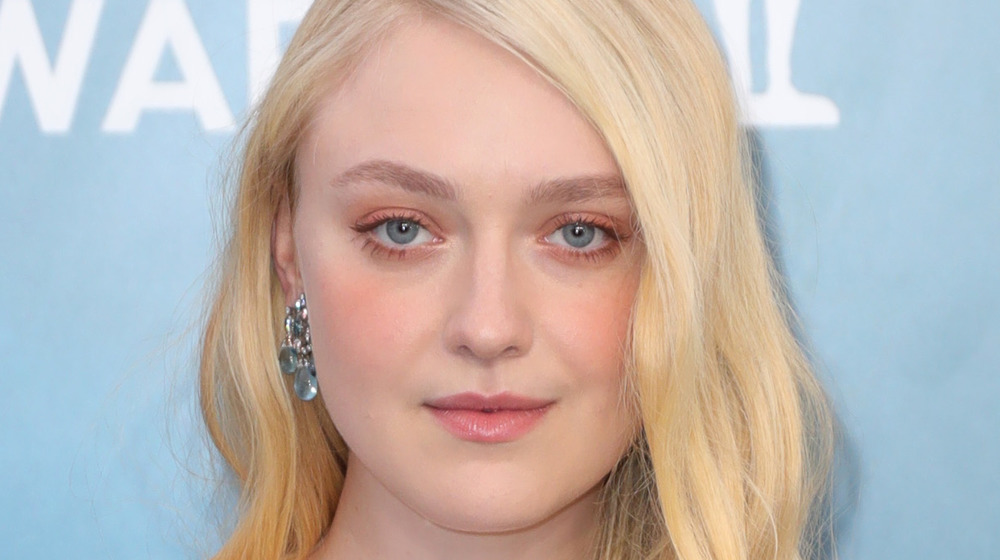 Leon Bennett/Getty Images
At the beginning of Sweet Home Alabama, viewers see the main characters, Melanie and Jake, as young kids. Although it may be hard to believe now, the actor who played the younger version of Reese Witherspoon's character is Dakota Fanning. She was only 7-years-old when the movie got filmed, but that same year it was released, Fanning had been nominated for a SAG award for her role in I Am Sam, making her the youngest nominee in history.
Fanning went on to have a flourishing career in the years to follow, with lead roles in movies like Uptown Girls and Charlotte's Web. She continued to work as she got older, appearing in the Twilight movies and, most recently, the TNT series The Alienist. In 2016, Fanning spoke about being a child star to The Guardian, saying, "Now there was expectation – to fail, to succeed, to come through to the other side."
Yet, Sweet Home Alabama wasn't just another movie that helped the actor rise to fame. It had some personal significance as it was where she had her first kiss. She told W Magazine (via Teen Vogue), "In between each take, we would do the kiss, and then I would slowly turn away and wipe my mouth off so he couldn't see...because I was trying to be kind. I wasn't really into it." Hey, she was only 7, and having your first kiss on-screen at any age can't be easy!