Vanessa Bryant Is Seeing Red Over Evan Rachel Wood's Tweet About Kobe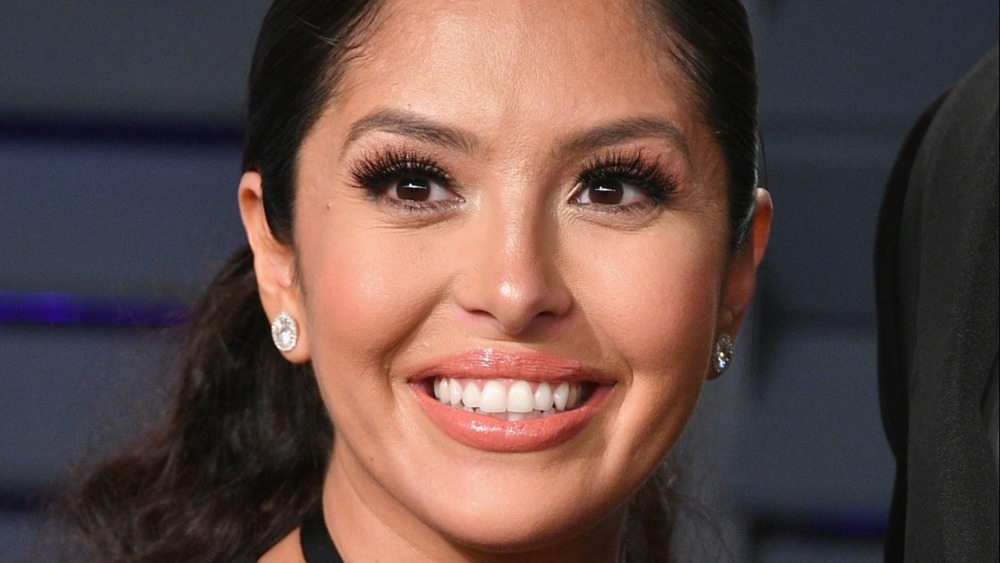 Dia Dipasupil/Getty Images
Vanessa Bryant slammed actor Evan Rachel Wood for a tweet she posted on the day Kobe Bryant and daughter Gianna Bryant died in a tragic accident. The NBA star's widow hit back at the Westworld actor in an Instagram story on Feb. 27, 2021, more than a year after Wood tweeted about her husband, calling him a "rapist."
E! Online reported Bryant's Instagram post that tagged the actor with a screenshot of Wood's original tweet. Bryant's post began: "This just came to my attention.Your false, insensitive, defamatory and slanderous tweet on 1/26/20 is vile and disturbing to say the least."
According to Page Six, Bryant's Instagram story continued, "Behavior like this is part of the reason why innocent black men go to jail for crimes they didn't commit. An accusation doesn't make someone guilty. YOU DON'T KNOW THE FACTS OF THE CASE."
Page Six also reported on Wood's tweet, which is now deleted. According to the outlet, upon hearing the news of the NBA star and his daughter's death, Wood tweeted, "What has happened is tragic. I am heartbroken for Kobe's family. He was a sports hero. He was also a rapist. And all of these truths can exist simultaneously." Keep reading to learn more about Bryant's reply to Wood's tweet.
Evan Rachel Wood had more to say about Kobe Bryant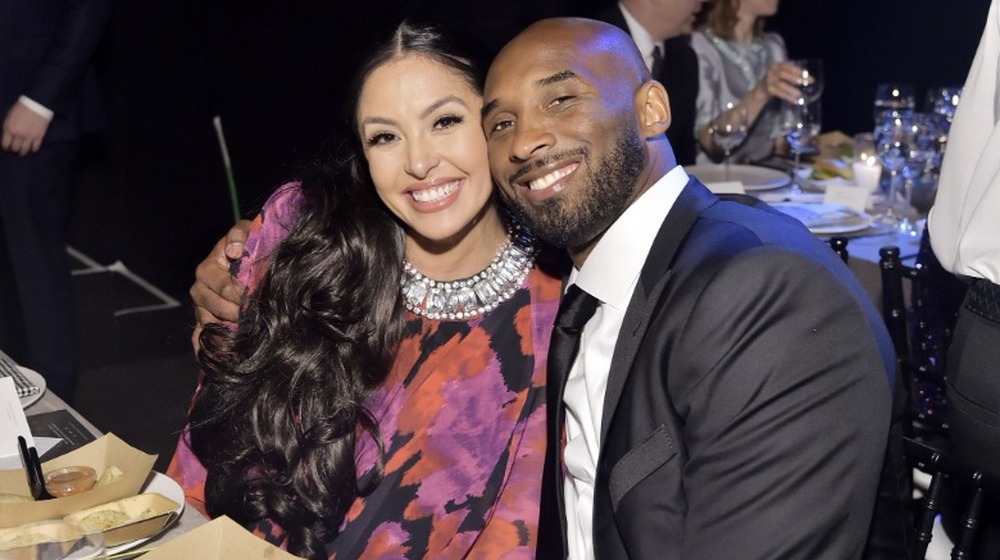 Tommaso Boddi/Getty Images
Vanessa Bryant is trying to cope with the death of her husband and her oldest daughter. NBA star Kobe Bryant, daughter Gianna, and seven other people died in a helicopter crash near Calabasas, Calif., on Jan. 26, 2020. The widow is trying to put her life back together, and she did not know that actor Evan Rachel Wood tweeted about her husband until Feb. 27, 2021. The actor received a huge backlash about her "rapist" tweet on the day of the fatal crash.
Despite the backlash, the Westworld actor tweeted again three days later. The Wrap reported on Wood's second tweet about the basketball player, which said, "I haven't said anything about Kobe so far because I felt some time needed to pass before weighing in. But yes, it's time for the sledgehammer to come out. The man was a rapist. Deal with it."
After a negative Twitter tsunami, Wood deleted the tweets about Bryant. E! Online reported that the actor, a rape survivor, tweeted again to try to give context. Wood said her tweets were "a reminder that everyone will have different feelings and there is room for us all to grieve together instead of fighting. Everyone has lost. Everyone will be triggered, so please show kindness and respect to all."