The Truth About Elle Fanning's Boyfriend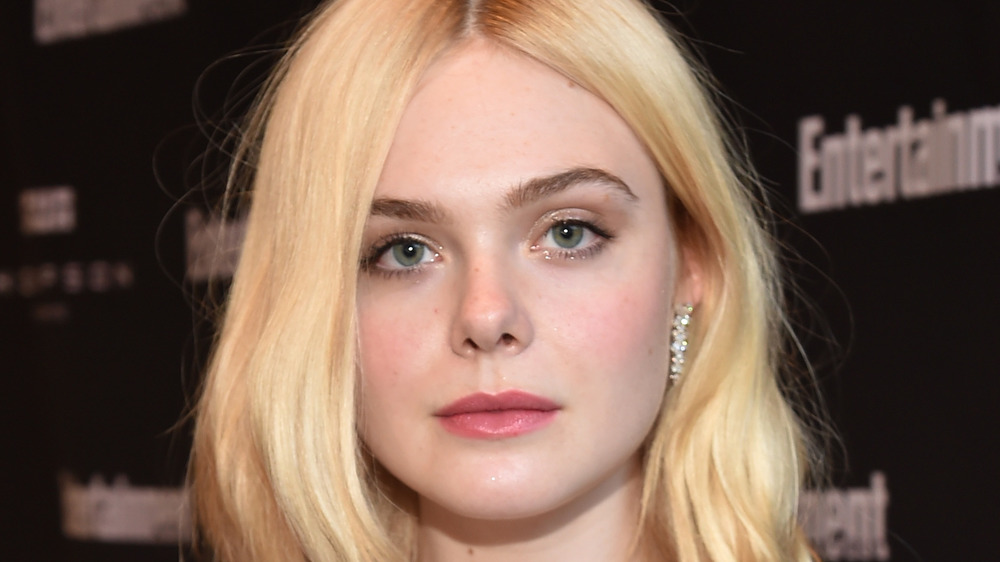 Alberto E. Rodriguez/Getty Images
Child stars Dakota and Elle Fanning have transcended the typecasting of kid stars and have definitely made it in Hollywood. It seems like Elle has eclipsed Dakota's movie career in many ways, but they're both still famous in their own right. However, they have had a bumpy relationship as sisters. As stars, they also keep things separate and don't give each other feedback about what roles to take. 
"We've really kept that part of our lives separate," Dakota told Teen Vogue in 2014. "She's never asked me whether she should do a movie or not. I always know what she's filming and where she is and who she's working with, but I don't give her advice on it. We both have our own paths that we're confident in, so she's never asked me. Of course, I'd tell her if she wanted me to, but I also think that choosing the films that you want to do is a really personal thing — it's kind of just a feeling that you get and you're the only person who understands it."
While they might not always be close and keep their acting choices to themselves, Dakota and Elle do have one thing in common: dating men a few years older than them. For example, from 2013-2016 Dakota dated model Jamie Strachan, who was 13 years older than her, according to ScreenRant. Dakota was 19 when she met Jamie who was 32. It seems that sisters have that in common, because Elle is in a relationship with a similar age gap.
Elle Fanning and Max Minghella keep things private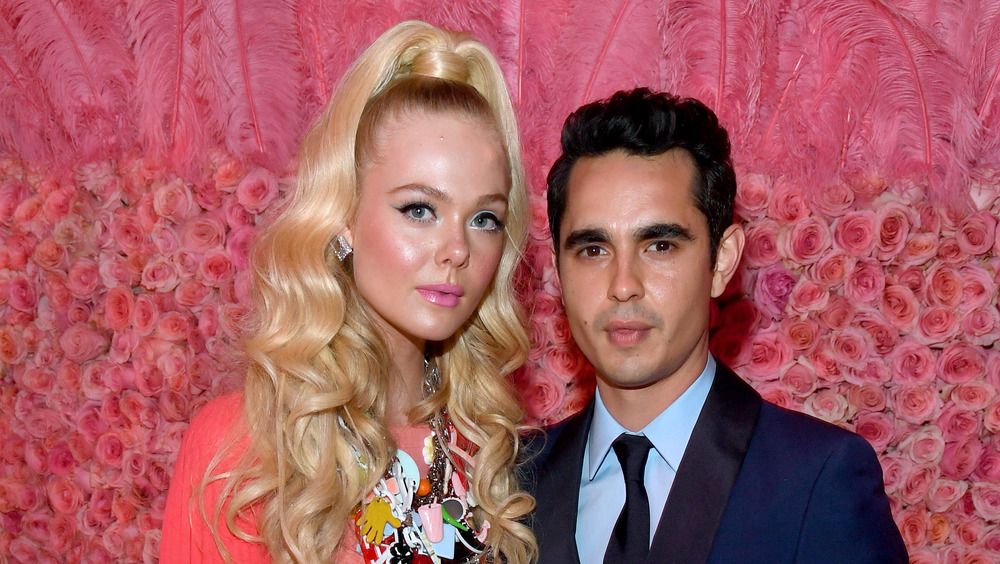 Kevin Mazur/mg19/Getty Images
Elle Fanning is dating Max Minghella and the duo began dating in 2018, according to Elle, after being spotted in Florence, Italy, holding hands. Fanning was 20 when she first met Minghella who was 32.
They actually met while working on the film Teen Spirit, which was written and directed by Minghella himself, according to the outlet, and marked Minghella's first experience as a director. Fanning played the character Violet, a teenager from a turbulent family who has dreams of becoming a pop star.
Both Fanning and Minghella prioritize privacy, especially when it comes to their relationship. Case in point: when they did publicity for Teen Spirit, both were demure about their new relationship. Fanning said of Minghella, "I mean, we just really love working together," while Minghella said that Fanning was "the only actress who could have carried" the film, according to ET.
Prior to dating Fanning, Minghella was linked to Eve Hewson, who is the daughter of U2's Bono, according to Elle, and actress Kate Mara. Apart from his dating history, Minghella has a special connection in Hollywood. Here's how.
Max Minghella comes from an Oscar-winning family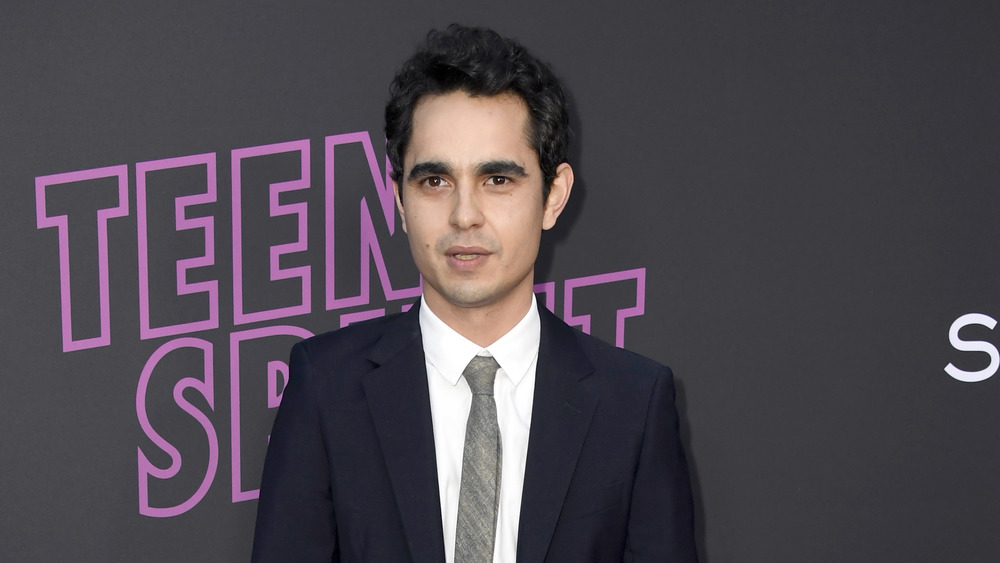 Frazer Harrison/Getty Images
Max Minghella grew up in London, England and attended the National Youth Theater in London as a boy, according to USA Weekend. But it wasn't just his education that gave Minghella a head-start in Hollywood. His dad is Anthony Minghella, the director and screenwriter responsible for The English Patient and The Talented Mr. Ripley, who just so happens to have won an Oscar.
Despite movie creds running in the family, Minghella chose acting independently of his father's success. "My father quite honestly played no role in my decision to become an actor," he told The New York Times.
Minghella attended Columbia University in New York City but kept his eye on the acting world all the same. He played the character Divya Narendra in the 2010 film The Social Network, according to his IMDb credits, and he played the character Robby Barnes, George Clooney's son in the film, Syriana. He even had an uncredited part in his dad's flick, The Talented Mr. Ripley. But what Minghella might be most famous for is his role as Nick Blaine in The Handmaid's Tale, the driver who helps June Osborne (played by Elisabeth Moss) conceive a child and navigate the nightmare of Gilead. In fact, much of Minghella's Instagram account is dedicated to production of The Handmaid's Tale... that and his adorable dog. So it's a win for us.