Helena Zengel's Net Worth: How Much Money Does The Rising Star Make?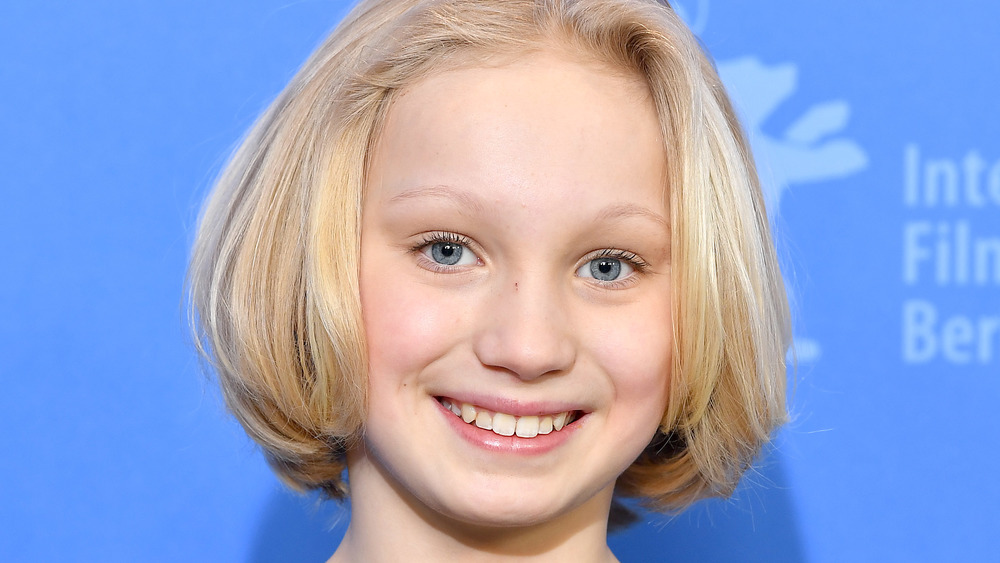 Pascal Le Segretain/Getty Images
For some aspiring actors, it can take years to score a breakthrough role. For Helena Zengel, she managed to catch the industry's attention as a child. Appearing in films from her home country of Germany, like 2016's Looping, 2017's Dark Blue Girl, and 2019's System Crasher, the child star, who is poised to enjoy a long and successful career, then landed a role in 2020's News of the World alongside Tom Hanks.
"In the film, Hanks portrays Civil War veteran Captain Jefferson Kyle Kidd as a cowboy journalist who discovers a 10-year-old girl, Johanna," according to NME, who became "separated from her adopted family, the Kiowa people, following an accident." While Zengel's performance earned her nominations for both a Golden Globe Award and Screen Actors Guild Award — pitting her against notable names like Glenn Close, Olivia Colman, Jodie Foster, and Amanda Seyfried — it turns out that she wasn't even sure she got the part at first.
When Zengel met up with director Paul Greengrass to discuss the role in 2019, she had "a still-shaky command of English." She told The Hollywood Reporter, because of that, when she was told that she had the job, "I didn't understand him. Only when he held out his hand and said, 'It's yours if you want it,' I was so overwhelmed. I could have jumped for joy. I did, actually. And then Mama and I went shopping!" That's something that she can afford to do thanks to the fact that she likely already has quite a bit of money.
Helena Zengel could end up being one of the richest child stars around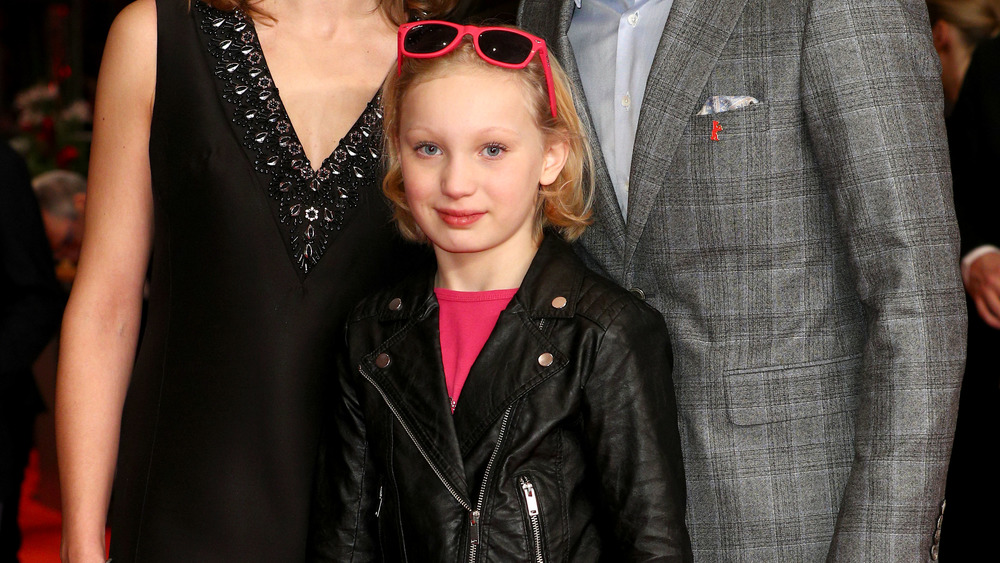 Brian Dowling/Getty Images
News of the World actor Helena Zengel may still be young and have years of potential (and surely lucrative) opportunities ahead of her, but she could already be on track to become one of the richest child stars in the business. While she may not have a fortune that can compare to past young performers like Leonardo DiCaprio ($260 million), Mary-Kate and Ashley Olsen ($500 million), and the late Elizabeth Taylor ($600 million), who Yahoo! Finance claims are among the "richest child stars of all time," that may change down the road thanks to her obvious talent.
In fact, Zengel saw a sharp increase in income during 2018 and 2019, according to Celebs Age Wiki, which is why the star who is far from an adult is already estimated to have earned somewhere in the range of $1 million to $5 million thanks to her work on screen. If she can continue to bring in that kind of money throughout her career and even start taking in larger paychecks as her star rises, then she'll be worth a massive amount of money by the time she decides to retire — which will likely be a long, long time from now.