Why Kimberly Guilfoyle's Possible Future Political Plans Are Turning Heads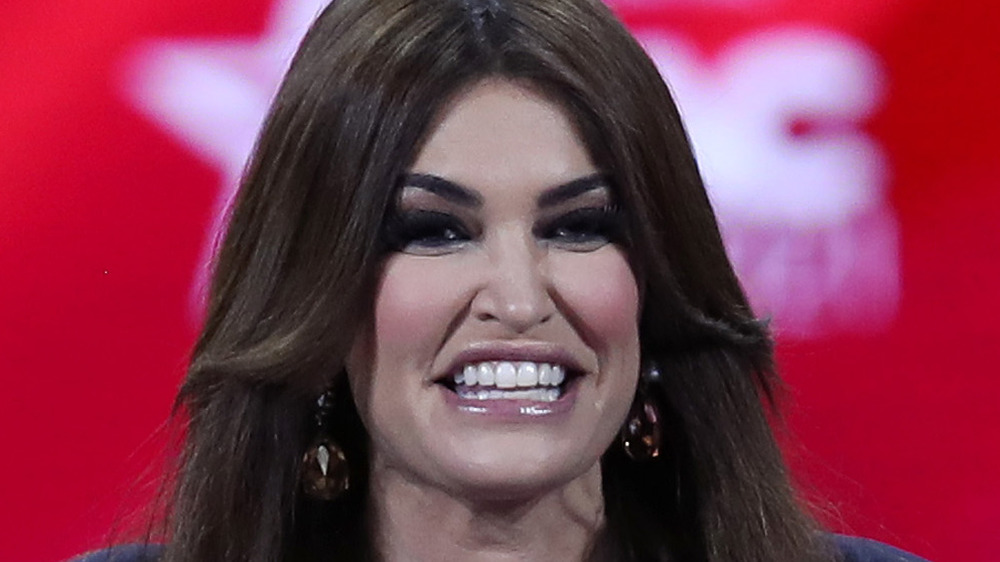 Joe Raedle/Getty Images
Kimberly Guilfoyle could be heading back to California with some big political aspirations of her own. Guilfoyle is probably best known as co-host of Fox News' The Five from 2006 to 2018 and as the former first lady of San Francisco, as she's the ex-wife of Gov. Gavin Newsom who was elected Mayor of San Francisco in 2003. Guilfoyle called it quits with Newsom when they finalized their divorce in March 2006 after five years of marriage, more than a year after they announced their separation. Per SFGate, she claimed at the time that their split was amicable and said, "We're very close and we're going to remain that way."
That same year she wed Eric Villency, CEO of Villency Design Group, who she stayed married to until 2009. Following their divorce, she struck up a romance with Donald Trump's son, Donald Trump, Jr. The couple currently resides in Florida — The Daily Mail reported in January 2021 that the two had signed contracts to buy a $9 million home in Palm Beach County — but it sounds like Guilfoyle could potentially be sizing up a politically motivated return to the West Coast.
Kimberly Guilfoyle could go up against her former husband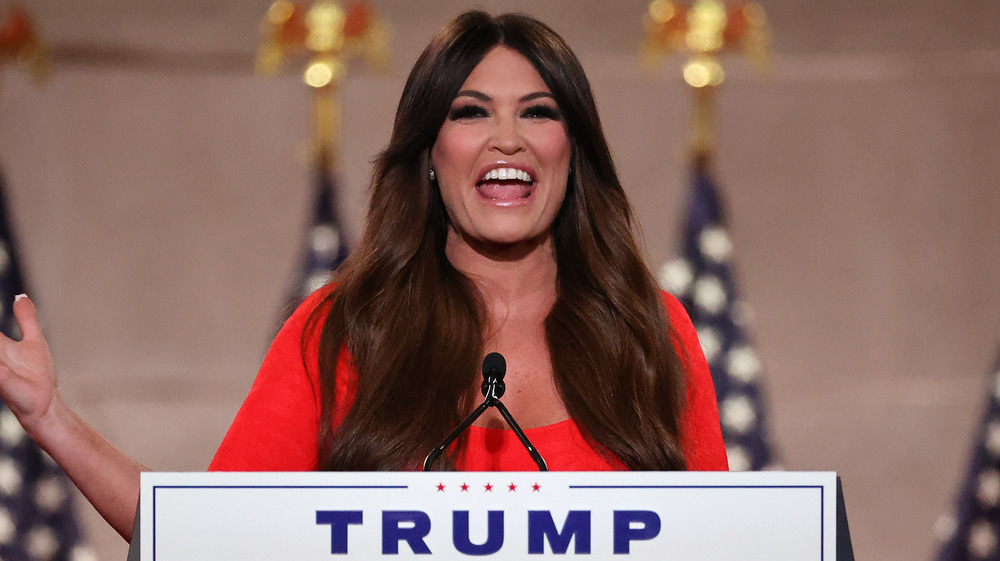 Chip Somodevilla/Getty Images
According to Politico, Kimberly Guilfoyle has allegedly "been considering returning to the Golden State" and has been "urged by some Republicans to run for public office." Though it was not revealed what office the proud Republican and vocal Donald Trump supporter could have her eye on, SFGate has speculated that she would likely go for something "high profile."
The site suggested she could potentially run for governor or attorney general, pointing to her past as a former prosecutor when she worked at the San Francisco District Attorney's Office as the reason she may want something significant. Guilfoyle going for governor would be especially dramatic, as she could potentially go head-to-head with her former husband, Gavin Newsom, in 2022.
However, Guilfoyle could have her work cut out for her. A California Republican has not been elected to statewide office since Arnold Schwarzenegger in 2006, while former President Donald Trump saw little success in California when running against current President Joe Biden in the 2020 U.S. Election. Biden won 63.5% of the state's votes, per CNN, so it would likely be a rough road ahead for Guilfoyle.
What's the reaction to Kimberly Guilfoyle reported political hopes?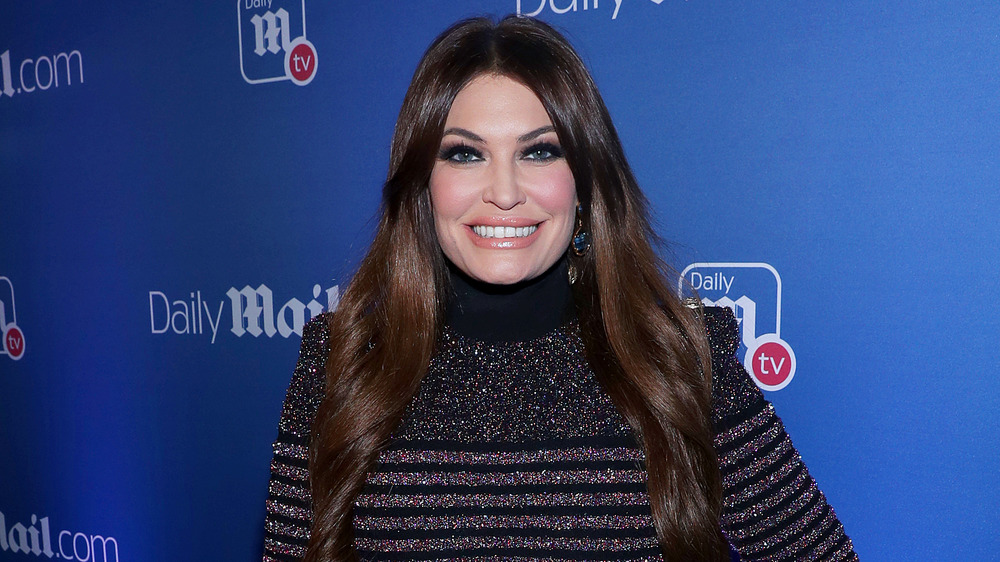 Bennett Raglin/Getty Images
Kimberly Guilfoyle's reported hopes to get political have had some mixed responses so far. ABC 7 News' Larry Beil poked fun at the potential idea of Guilfoyle going up against her former husband, Gov. Gavin Newsom, calling the moment "made for TV," while his co-hosts noted it would bring "a lot of fireworks" to the political scene. Replies on the news outlet's tweet for the story also saw a mostly negative response.
Guilfoyle has yet to speak publicly about the rumors, though she has not stopped her vocal support for Donald Trump since he left office. She made headlines in February 2021 for speaking at the Conservative Political Action Conference (CPAC) in Orlando, Fla., where she made a bold claim about her boyfriend's dad as Trump made his first public appearance since leaving the White House.
"I will confidently say that (former) President Trump from his desk at Mar-a-Lago will accomplish more for America in the next four years than (President) Joe Biden and (Vice President) Kamala Harris could ever dream of," she said, per HuffPost. Only time will tell that the future holds for members of the Trump family, extended or otherwise.