Inside Gal Gadot's Exciting Family News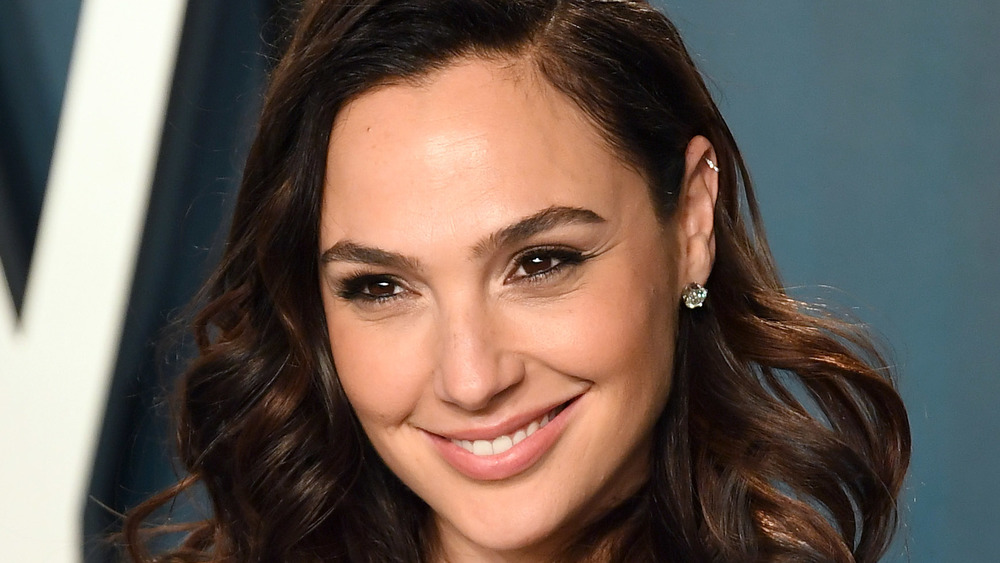 Karwai Tang/Getty Images
There's going to be another mini superhero on the way! DC icon Gal Gadot is already mother to two daughters, but on March 1, 2021, the actor announced she's expecting her third baby with husband Jaron Varsano.
The Wonder Woman star took to Instagram to share the news with her 50.2 million followers. "Here we go again," Gadot captioned with a family photo with Varsano and their daughters touching her belly. Gadot first met businessman husband Varsano at an Israeli yoga retreat in 2006, according to Glamour. The couple tied the knot in 2008, and welcomed their first child Alma in 2011. Gadot gave birth to her second daughter Maya in 2017, as per Vogue. Both of Gadot's children made appearances in Wonder Woman 1984, as Gadot previously revealed in an interview with GoodDay DC. 
Keep scrolling to find out more about Gadot's pregnancy, and what her fellow celebrities are saying to her good news! 
Gal Gadot has compared giving birth to 'being Wonder Woman'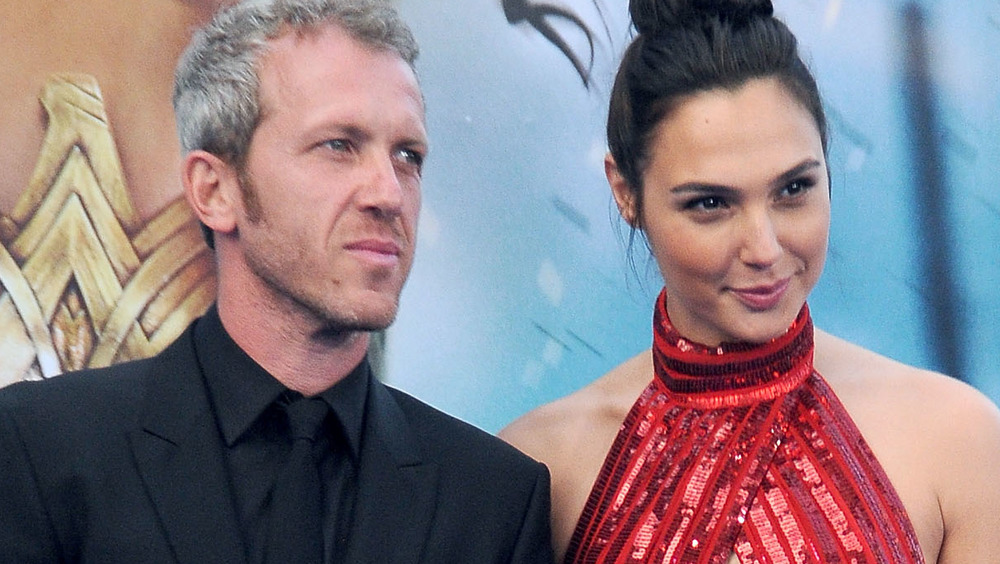 Barry King/Getty Images
Gal Gadot can only "Imagine" how many well-wishes she's getting! The Wonder Woman star was flooded with comments from fans and fellow A-listers alike congratulating her family on the big news. Aquaman actor Jason Momoa commented "congrats mama," while Hilary Swank wrote "ahhhh, congratulations!" 
Gadot presented at the 78th Golden Globe Awards the evening prior to announcing her pregnancy. Her flowing white minidress hid Gadot's growing bump, and husband Jaron Varsano shared a photo of their two daughters watching Gadot on-screen. "Angels...," he captioned with a heart emoji. 
Gadot herself truly felt like her famed superhero alter ego after childbirth with her two daughters. "It's cheesy, but I feel like Wonder Woman when I give birth," she told Australia's News.com in 2017. "When you deliver, you feel like you're a god. Like, 'Oh my God, I made this!' The best thing is to become a mother and to give life." It's only fitting Gadot has a third baby on the way to complete the on-screen Wonder Woman trilogy!