Here's How Much Taye Diggs Is Really Worth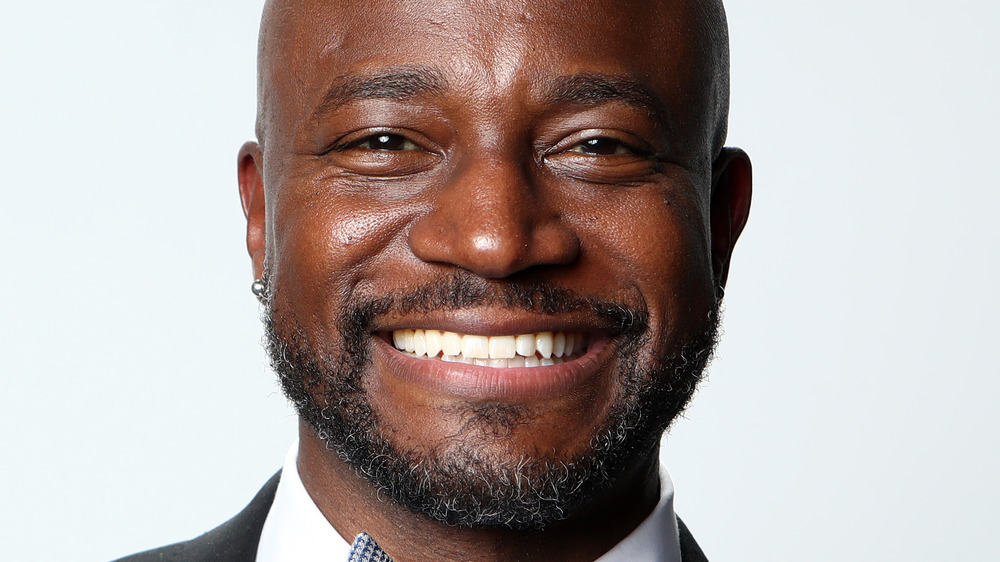 Rich Polk/Getty Images
As Hollywood gears up for the 26th Critics' Choice Awards on Sunday, March 7, 2021, actor Taye Diggs will take to the stage as host for the third consecutive year — a clear sign that fans cannot get enough of the handsome, former Broadway star.
Diggs has had a long standing career in show business after getting his big break in 1994 in the Tony award-winning musical Carousel, according to Celebrity Net Worth. Following the show's success, Diggs later went on to star in Rent where he met his now ex-wife, Frozen star Idina Menzel. While Diggs continued to be a successful star on the big stage, appearing in famous shows like Chicago and Wicked, the singer decided to transition to TV and film, as well.
What started as an appearance on the TV soap opera Guiding Light led to his first movie role in 1998 in the now classic romantic comedy How Stella Got Her Groove Back. Diggs' career continued to flourish and he starred in several films over the next two decades, such as The Wood in 1999, Brown Sugar in 2002, and the Netflix comedy Set It Up in 2018. As for the small screen, a lot fans recognize Diggs for his roles in hit shows like Ally McBeal and Private Practice. He even briefly starred in his own show called Kevin Hill in 2004. It's safe to say that his career in "showbiz" made it so the Broadway star no longer had trouble making rent. (See what we did there?) 
But how much is Diggs really worth after all these years in the spotlight?
Taye Diggs' long career on stage and screen has made him a millionaire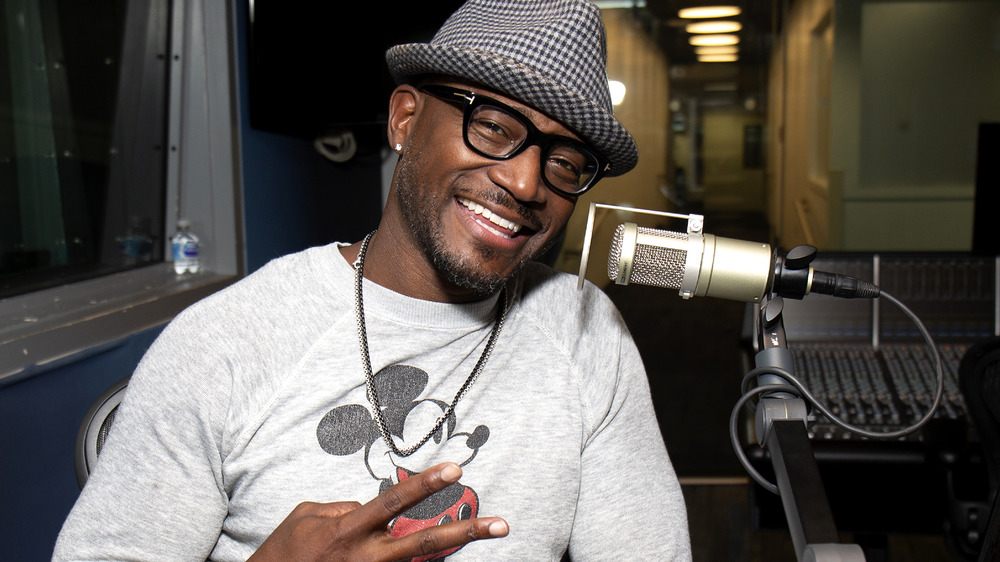 Santiago Felipe/Getty Images
Actor Taye Diggs' more than 25-year career on Broadway, television, and film has not only led him to win several awards, including a SAG award and Critics' Choice Award, but it's also helped make him a success financially. Celebrity Net Worth reports that, as of 2020, the triple threat's estimated net worth is an impressive $14 million.
His finances also came in handy when he went through a divorce with fellow Broadway star Idina Menzel in 2015. The exes, who married in 2003 and share a son, were able to have a relatively simple divorce by Hollywood standards. According to TMZ, neither requested spousal support and both agreed to share their assets and custody evenly. Diggs explained to Us Weekly, "We [trust] each other. We both love our son so much. ...We wanna do right by our kid."
Diggs has continued to find success with his latest show, All American. He divulged to Entertainment Weekly in January 2021 why he chose to do the show, saying, "This is the one show where I kind of went with my gut instead of where the money was or where the other names were." He added, "I've gotten really lucky with the work that I've done, but before this show, I wasn't very familiar with the CW. And then the piece really moved me and I'm at the age now where I listen to that little voice inside." Clearly, that little voice has not steered Diggs wrong yet!