What John Mayer Has To Say About His TikTok Backlash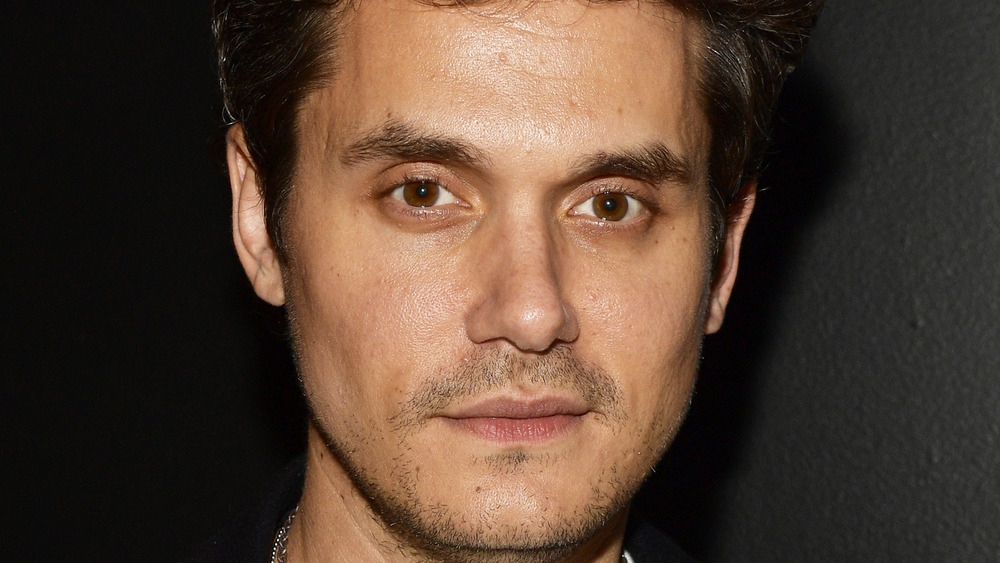 Matt Winkelmeyer/Getty Images
John Mayer joined the rest of the world and made a TikTok account on March 1, 2021. However, his comment section was quickly flooded with Taylor Swift fans who proved they do not forgive her ex-boyfriends that easily.
Per E! News, many commenters quoted the pop star's 2010 song "Dear John" on Mayer's first-ever TikTok, which was captioned "How do use tik tok ## how do you use tik tok google.con how to use tik tok." One user warned that they "will never forget what you did to our girl Taylor," while another joked that "Tiktok knew what they were doing by putting this on every Taylor Swift stans FYP."
Seemingly in response to the comments, the musician posted a mostly silent video with the text: "POV: You're berating me and I'm hearing you out." In the TikTok, Mayer pretended to be listening to the angry commenters, nodding his head and absorbing their criticism. He then ended his first day on the app with a video where he sang: "that was a weird day, that was a weird weird day," and wished his new followers good night.
John Mayer and Taylor Swift reportedly dated in 2009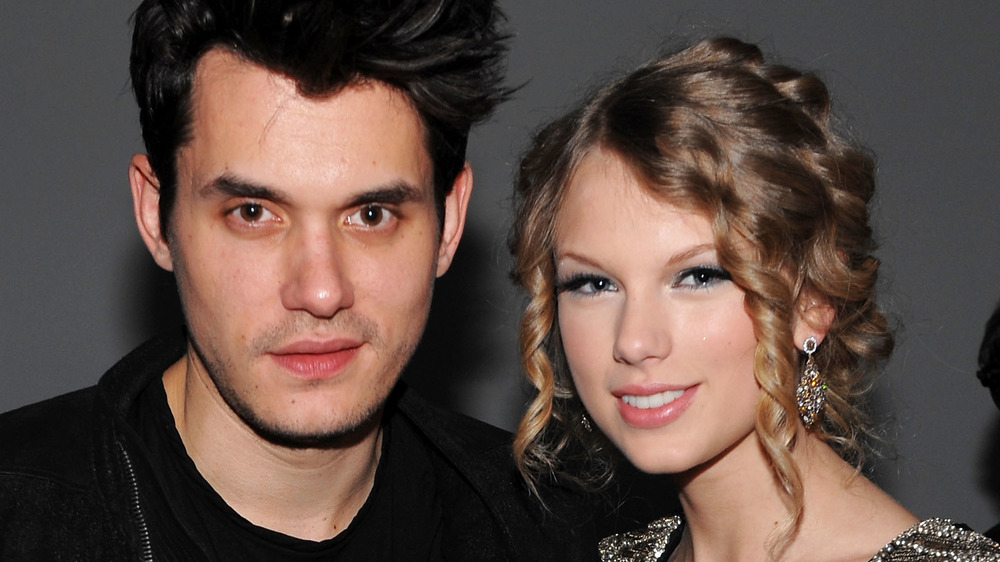 Dimitrios Kambouris/Getty Images
Rumors about John Mayer and Taylor Swift's relationship began swirling in 2009, and many fans have theorized that her 2010 song "Dear John" is directly addressed to him, per E! News. Swift would have been about 19 around the time they started dating, and Mayer would have been in his thirties. Mayer told Rolling Stone in 2012 that he was "humiliated" by "Dear John," which he said made him feel "terrible." The musician added that the song was a "really lousy thing to do."
"I never got an email. I never got a phone call," Mayer insisted. "I was really caught off-guard, and it really humiliated me at a time when I'd already been dressed down. I mean, how would you feel if, at the lowest you've ever been, someone kicked you even lower?" 
He continued, "I will say as a songwriter that I think it's kind of cheap songwriting. I know she's the biggest thing in the world, and I'm not trying to sink anybody's ship, but I think it's abusing your talent to rub your hands together and go, 'Wait till he gets a load of this!' That's bulls**t."
Well, based on his TikTok comments, it seems safe to say Swifties haven't forgotten the lyrics of "Dear John" or Mayer's 2012 interview.