Why Solange Knowles Just Admitted She Was Fighting For Her Life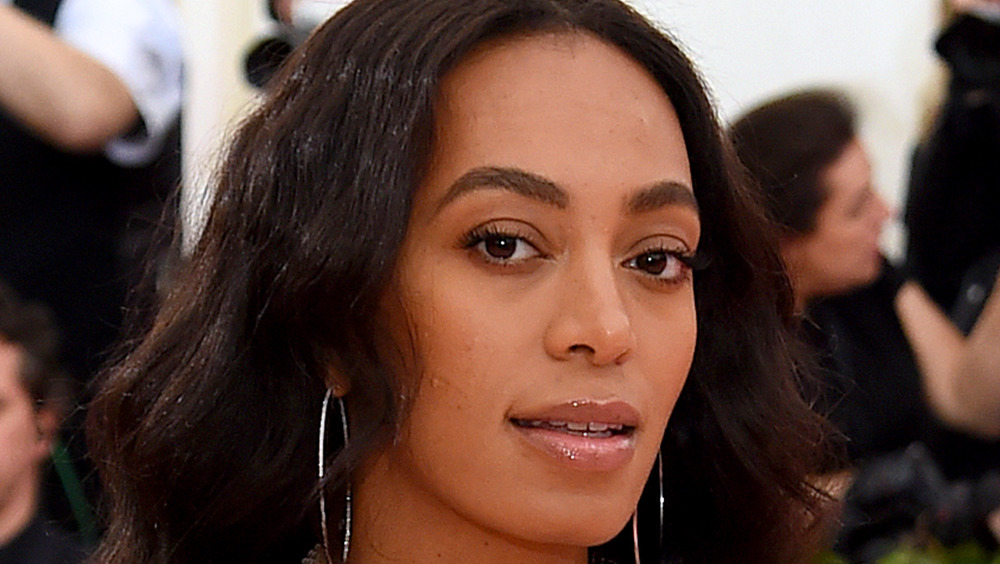 Jamie Mccarthy/Getty Images
In early March 2021, Solange Knowles shared an emotional Instagram post for the two-year anniversary of When I Get Home, admitting to fans that she made the album during a difficult time. "When I first started creating When I Get Home, I was quite literally fighting for my life," Knowles wrote, revealing that she had been "in and out of hospitals ... with depleting health and broken spirits." 
She described how she was "asking God to send [her] a sign [she] would not only survive, but that if he let [her] make it out alive, [she] would step into the light whatever that meant." The singer shouted out Park Plaza Hospital on Binz Street, in particular, which shares a name with her 2019 song "Binz."
"I make work to answer questions within me, for survival," Knowles continued. "Sometimes I am asking myself that same question many ways. Sometimes it takes me years. I have to honor that time." She then promised fans that "one day" she would tell them about her healing process. "The re-learning. The reckoning. This album led me to all of it," the Grammy award-winning songwriter declared.
Solange Knowles revealed she was diagnosed with an autonomic disorder in 2017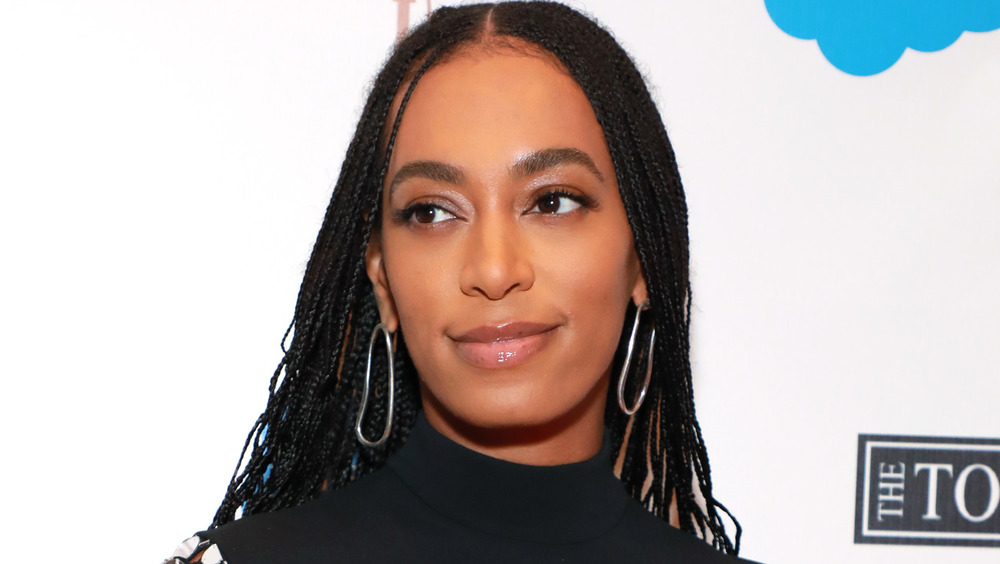 Jason Mendez/Getty Images
Although Solange Knowles didn't share the reason she spent time "in and out of hospitals" while making When I Get Home, in 2017, the singer did reveal that she has an autonomic disorder. After canceling a show at Afropunk Johannesburg, Knowles revealed her diagnosis on Instagram in a since-deleted post. "The past five months I have been quietly treating, and working through an Autonomic Disorder," she wrote at the time (via Vogue). "It's been a journey that hasn't been easy on me ... sometimes I feel cool, and other times not so cool at all."
As Vogue noted, although she did not specify what her symptoms were, autonomic disorders often cause "trouble regulating heart rate, blood pressure, and body temperature," and can result in "feelings of fatigue, faintness, weakness, and cognitive impairment." 
According to W magazine, the film When I Get Home, which Knowles made in 2019 to accompany her album of the same name, has become a part of the prestigious Criterion Collection. The outlet noted that "[b]eing inducted into the Criterion Collection's archive is a filmmaker's dream." A special director's cut will be released by Criterion, and join the many "important classic and contemporary films" in its lineup. 
Perhaps the director's cut will shed more light on Knowles' health journey while making the album that she clearly holds near and dear to her heart.