Tim Allen Lets His Feelings Be Known About Donald Trump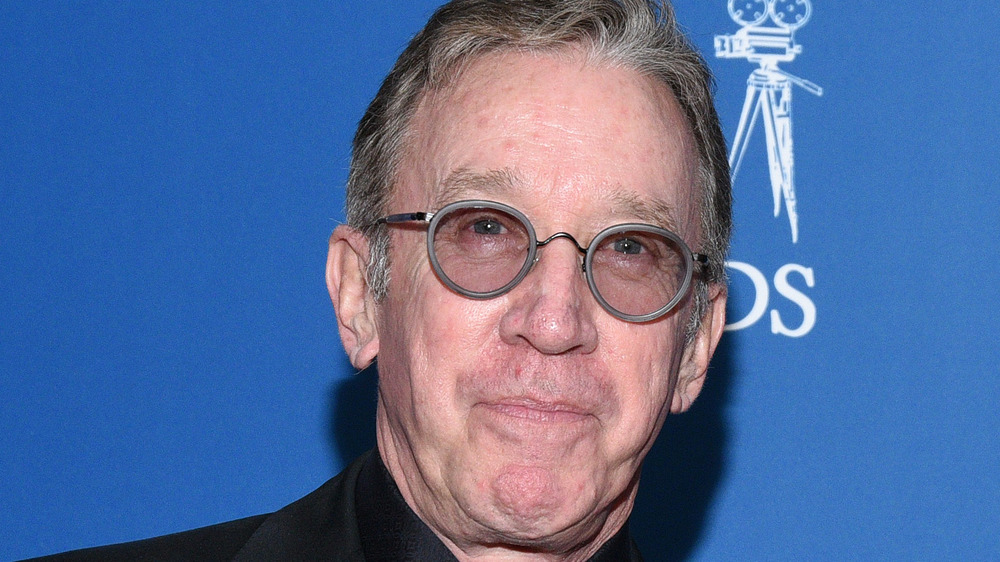 Michael Tullberg/Getty Images
Tim Allen recently opened up about his conservative politics and why he "kind of liked" former President Donald Trump in an interview with Marc Maron.
On Maron's podcast WTF, Allen spoke about his opposition to paying taxes and denied "preaching" anything, per HuffPost. "What I've done is just not joined into, as I call it, the 'we culture,'" the actor continued. "I'm not telling anybody else how to live. I don't like that, 'we should do this' or, 'we should do that.'"
"Once I realized that the last president pissed people off, I kind of liked that," Allen admitted. "So it was fun to just not say anything. Didn't join in the lynching crowd." The Toy Story star attended Trump's inauguration in 2017 and faced criticism for comparing the experience of being a conservative in Hollywood to 1930s Nazi Germany.
Allen also addressed being friendly with Bill and Hillary Clinton despite not believing that the former secretary of state should have been president. "There's nothing personal about it," he claimed.
Tim Allen shared how he 'learned to shut up'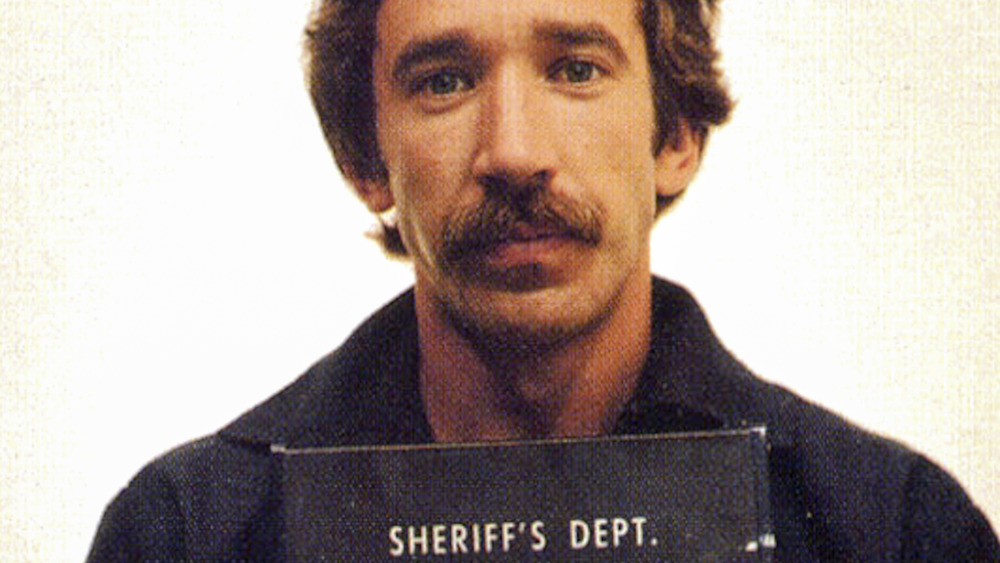 Kypros/Getty Images
Tim Allen also spoke to Marc Maron about the time he spent in prison over drug trafficking charges.
"We were a bunch of college kids, a bunch of the kids who overdid it," he explained, referring to his 1978 arrest. "Two of us took [the punishment] for about 20 guys."
Per The Independent, Allen was caught with one pound of cocaine at an airport in Michigan when he was 23. The actor was sentenced to two years and four months in prison after pleading guilty. Allen told Maron that he was "very contrite" following his arrest and sentencing.
"I just shut up and did what I was told. It was the first time ever I did what I was told and played the game," the Home Improvement actor revealed. "I learned literally how to live day by day. And I learned how to shut up. You definitely want to learn about how to shut up."
"Eventually after eight months, I got used to it," Allen continued. "There were ok times. Saturday we got better food. Eventually, I went from a holding cell arrangement to my own cell."