Rachel Uchitel Gets A New Job That Has Everyone Talking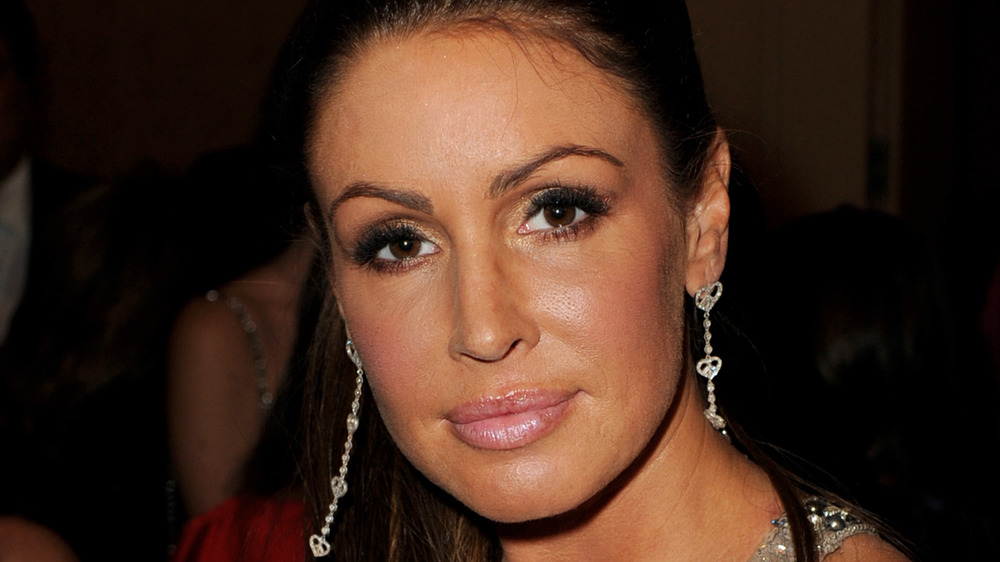 Kevin Winter/Getty Images
Sports fans around the world have been inundated with news of Tiger Woods for months. In February, the legendary golfer casually announced his intention to take part in the 2021 Masters, scheduled for April.
Despite Woods' five wins, his desire to play in the 2021 Masters concerned some fans. Throughout his long career, Woods has repeatedly suffered from issues relating to his back. In all, he's had five surgeries to fix the problems, the most recent in late 2020, per the Daily Mail. Sadly, it is now highly unlikely that Woods will make an appearance in this year's Master's as just days later, he was seriously injured in a car accident.
On Feb. 23, Woods' car cut across several lanes of traffic, hit a tree, and landed it on its side. His leg was severely injured and required emergency surgery, per The Independent. The news rocked the golf world, who already had a keen eye on Woods thanks to the 2021 HBO documentary that chronicles his rise to fame, as well as his often disastrous personal life. 
For those who don't remember, Woods was caught in a serious scandal in 2010 when his numerous extramarital affairs came to light in a very public way. One of his mistresses, Rachel Uchitel, spoke openly about their relationship at the time. Now she's back in the news, just like her ex, and the reason has people talking.
Rachel Uchitel is now the face of... arrangements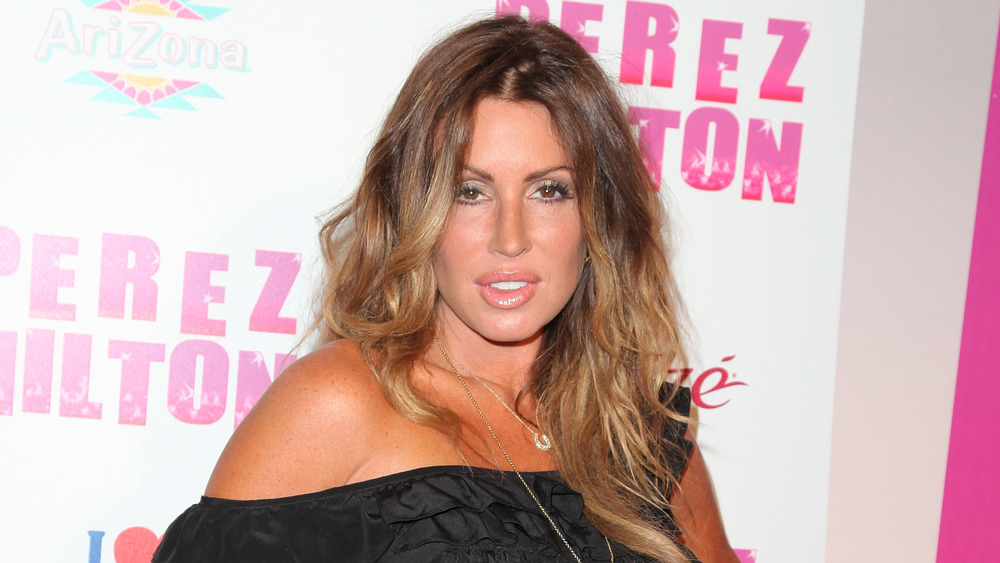 Angela Weiss/Getty Images
When Tiger Woods found himself in the center of an international scandal revolving around his extramarital activities, involving a divorce, a car accident, an emergency press conference, and treatment for sex addiction, Rachel Uchitel was one of the first to go on the record. When HBO made a documentary series about Woods a decade later, Uchitel was right there to offer her two cents.
"I wanted to tell my story on HBO," she told Extra in 2021. "I was not a mistress, and I was in a real relationship, and I want people to leave me alone about it."
Uchitel might not like the label of "mistress," but she has frequently been in the tabloids for being just that. In January 2021, she confirmed she was in a relationship with a married attorney, per the Daily Mail. If the slipper fits, wear it, and it seems that Uchitel is doing just that. 
The former mistress/hostess/waitress reportedly signed a very lucrative deal with Seeking Arrangements, a "sugar baby" website that connects younger people with older, financially wealthy people for romantic relationships. The sight describes the situation as "mutually beneficial relationships" and insists that this is not a form of sex work. "It's for people who want to be transparent about what they want walking into a relationship," Uchitel said, per Page Six.
This arrangement might just be the perfect fit for Uchitel.