Reality TV Stars With Seriously Messed Up Pasts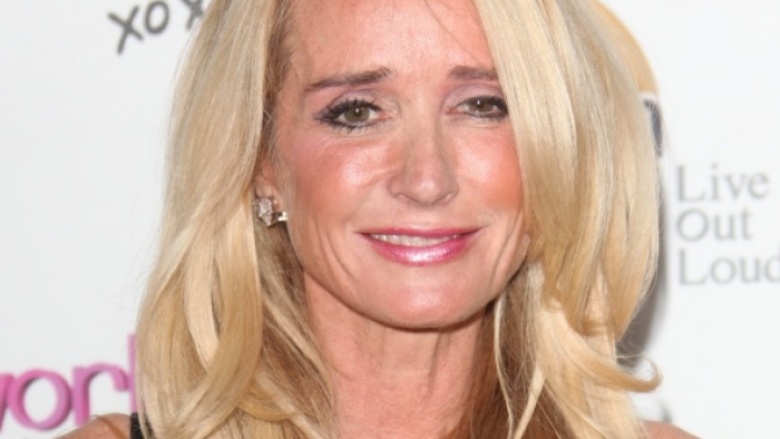 Given how much craziness and unnecessary drama that takes place regularly on reality television, it should surprise no one that many of the genre's most famous faces have had some pretty drama-filled pasts. We've pulled together a few of the most scandalous stories.
Chris Soules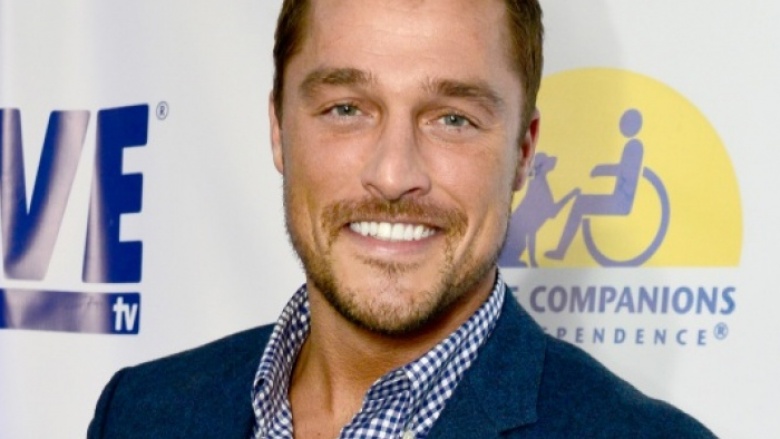 Getty Images
Just before Chris Soules became the next Bachelor, RadarOnline discovered that the hunky Iowa native had been arrested and charged with numerous crimes throughout his life, dating all the way back to 1998. According to the report, Soules' biggest offense occurred in 2006 when he was booked on charges of operating a vehicle while intoxicated. That landed him a $500 fine and one year of probation. The majority of the other charges had to do with him either speeding or possessing alcohol under the legal age limit. Sounds like a real Prince Charming to us.
Nev Schulman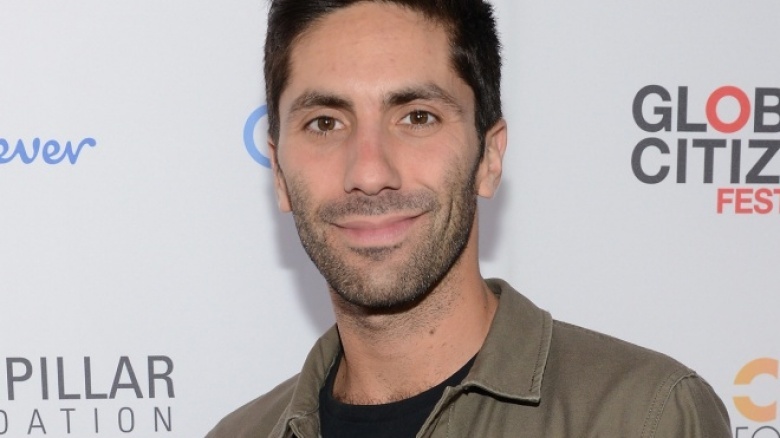 Getty Images
Catfish's Nev Schulman may seem like that approachable, innocent nerdy guy you had a crush on in high school, but he's actually got a pretty dark past that includes drug use and, of all things, stealing. The reality tv star admitted this and more in his shocking tell-all memoir, In Real Life: Love, Lies & Identity in the Digital Age, in which he admits it's a "miracle" he's still alive. "My real problem was stealing," he writes (via RadarOnline). "I stole DVDs from Tower Records, clothing from Ralph Lauren, and a host of other miscellaneous items." Also in his memoir, Schulman admits to crashing cars, stealing liquor from restaurants, and "using" the sink of his high school cafeteria in a way that it was definitely not intended.
Danielle Staub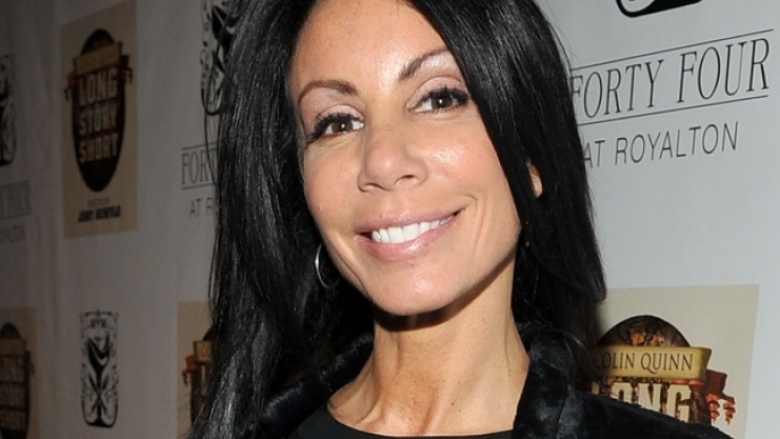 Getty Images
Former Real Housewives of New Jersey star Danielle Staub was arrested and prosecuted in Miami in 1986 on charges relating to cocaine possession and an alleged extortion plot involving her boyfriend at the time. Staub—who then went by the name of Beverly Merrill—wound up pleading guilty to one charge of extortion and was sentenced to five years probation after cooperating with investigators (aka ratting out her boyfriend, according to Gawker). Naturally, her fellow Real Housewives castmates got word of Staub's sketchy past when they got their hands on the book Cop Without a Badge, which chronicled the life of Staub's ex-husband, Kevin Maher, a noted informant who has since accused Staub of being both an escort and a stripper. All of this nonsense reached a boiling point during the now-infamous season one finale, in which co-star Teresa Giudice flipped a table on Staub and referred to her as a "prostitution whore." Hey: her words, not ours.
Kim Richards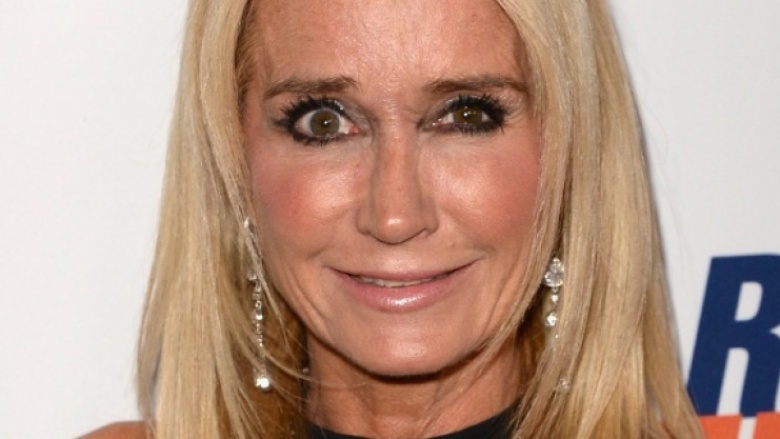 Getty Images
Kim Richards has experienced her fair share of drama on and off her hit reality TV series, The Real Housewives of Beverly Hills. Like that time she was arrested in August 2015 for allegedly shoplifting at Target. But nothing quite compares to the horrific murder of her fiance, John J. Collett, who was gunned down by a hitman in October 1991. The incident devastated Richards, who was reportedly on the phone with Collett at the time he was shot in the head. According to multiple reports, the actual motive for Collett's murder was never disclosed. Some have speculated that it related to a civil suit in which his commodities firm was accused of defrauding investors.
Josh Duggar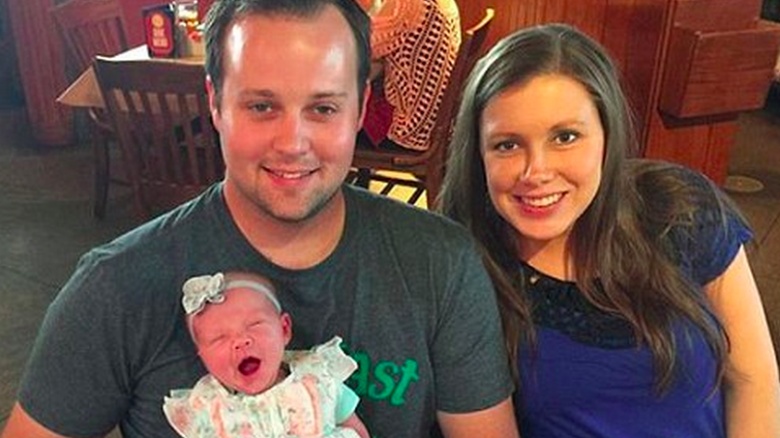 19 Kids and Counting co-star Josh Duggar's life unraveled before his eyes after it was uncovered in 2015 that he had allegedly molested multiple underaged girls, including two of his sisters, when he was reportedly 14 and 15 years old. The revelations, which included reports that Duggar had also been unfaithful to his wife, wound up having catastrophic effects on the entire Duggar family. Among the many: TLC canceled 19 Kids and Counting, which at the time was one of their biggest money-makers.
Frenchie Davis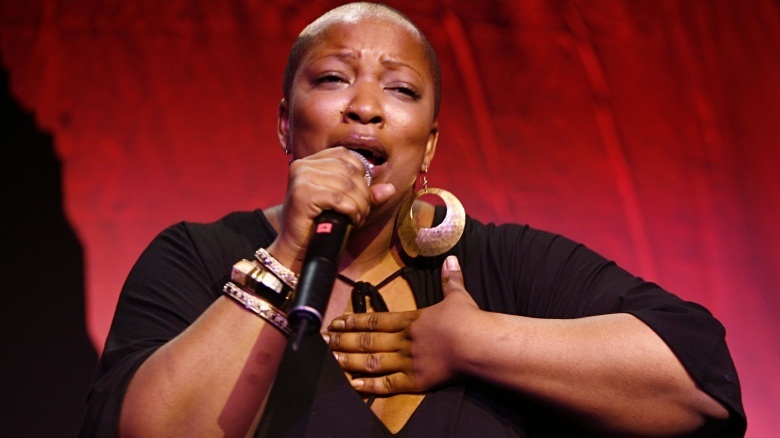 Getty Images
When Frenchie Davis auditioned for season two of American Idol in 2003, many predicted that she would win the whole kit and kaboodle. That changed dramatically when producers discovered that the singer had posed topless prior to her audition. Davis was reportedly upfront about the photos; however that didn't stop Idol from giving her the boot. Davis later found redemption by launching a career in theater, which included a stint in the Broadway production of Rent. She also competed on another popular reality-competition series, The Voice, in 2011.
Fantasia Barrino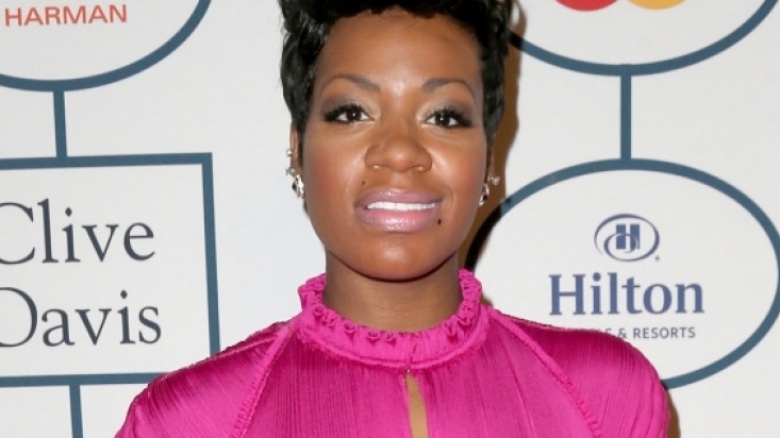 Getty Images
American Idol winner Fantasia Barrino revealed in her heartbreaking memoir, Life is Not a Fairy Tale, that she had been raped by a classmate when she was in the ninth grade. The incident reportedly proved so devastating for Barrino that she dropped out of high school altogether, before giving birth to her first child, Zion, at the age of 17. Although personal struggles continued throughout her Grammy-winning career, including a reported suicide attempt, Barrino eventually found her fairytale when she married Kendall Taylor, a COO in North Carolina, in 2015.