Stars Who Worked Hard To Keep Their Personal Lives Secret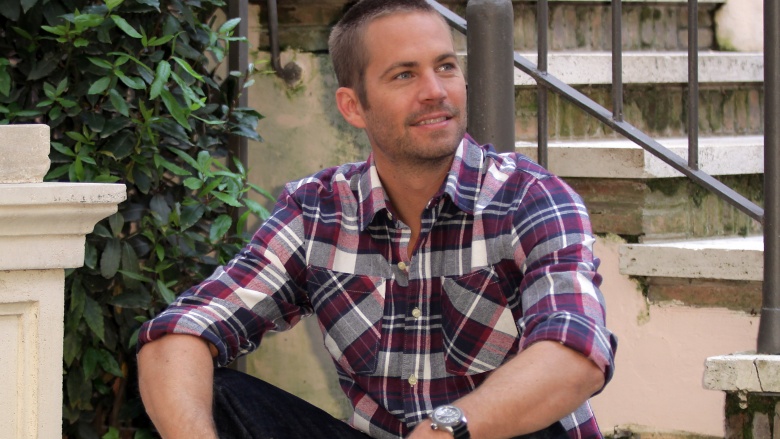 Getty Images
Keeping secrets isn't easy for anyone, but it's especially difficult for people who are constantly being stalked by paparazzi and reporters. Still, some celebs managed to keep some really big secrets about their love lives from the rest of the world...but the truth always ultimately comes out.
Rock Hudson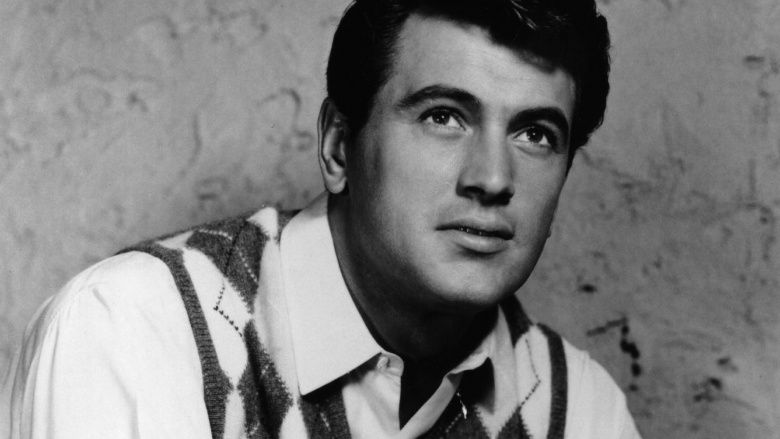 Getty Images
Despite onscreen romances with the likes of Doris Day and Elizabeth Taylor, Rock Hudson's offscreen loves were male. The actor was married to Phyllis Gates from 1955 to 1958 in hopes of keeping his secret safe from the world. However, by the 1960s, Hudson's fame soared and his secret was relatively open in Hollywood, though hidden from the public. One of Hudson's lovers, Lee Garlington, revealed to People in 2015 that he and Hudson took measures to keep their romance quiet, both literally and figuratively. "I'd come over after work, spend the night, and leave the next morning," Garlington said. "I'd sneak out at 6 a.m. in my Chevy Nova and coast down the street so the neighbors wouldn't hear. We thought we were being so clever."
Garlington added, "Nobody in their right mind came out. It was career suicide. We all pretended to be straight." Other old Hollywood stars allegedly rumored to have been closeted included Marlon Brando, James Dean, Sir Laurence Olivier, and Cary Grant.
January Jones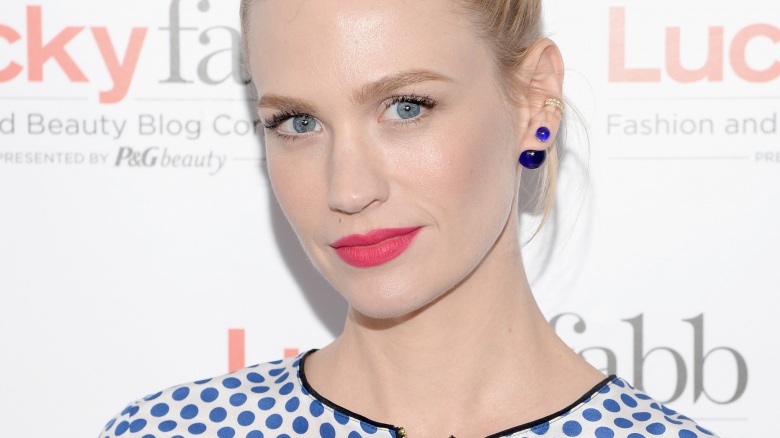 Getty Images
January Jones gave birth to her son, Xander, in 2011. To this day, no one knows the identity of Xander's dad, with speculation rampant that he may have been fathered by a married man. The Mad Men starlet offered no clues as to the paternity, telling The Edit, "I don't have room for anything else, so I don't know how I would have done it with a partner. I knew I would be raising my son alone. It was something I went into knowingly, I was prepared mentally—and I was excited about it."
Cole Porter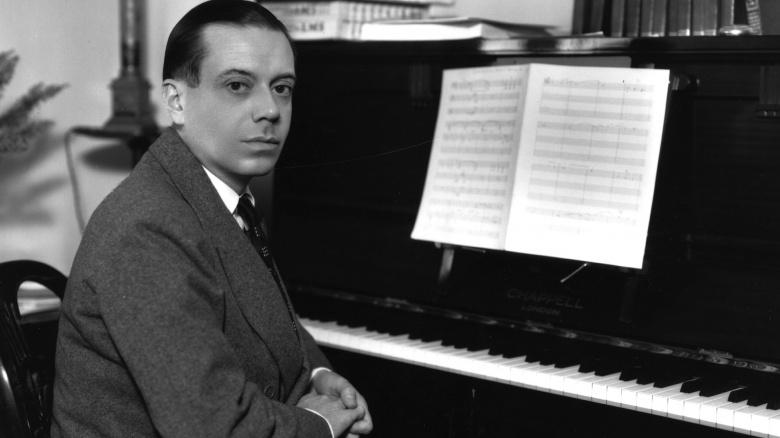 Getty Images
Broadway songsmith Cole Porter was married to socialite Linda Lee Thomas from 1919 until her death in 1954. However, that doesn't mean they were in love: Sources say Porter was homosexual, even deliberately leaving hints and vagueness in some of his famous lyrics. Thomas knew and accepted the fact and happily served as his "beard."
Janet Jackson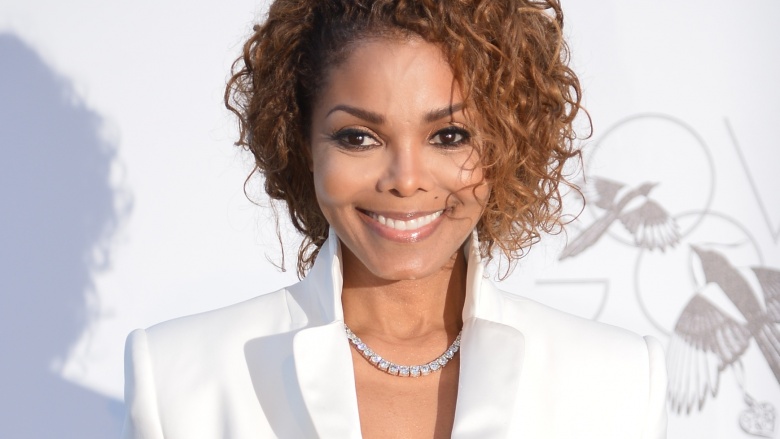 Getty Images
No one knew that Janet Jackson was dating anyone, let alone married, for most of the 1990s. Ms. Jackson (since we're nasty) turned out to be wed to Rene Elizondo, a songwriter who collaborated on over 30 of her tracks, from March 31, 1991 until their separation in January 1999. Elizondo filed for divorce in June 2000, citing irreconcilable differences, and the court filings were the only public indication that they were ever an item to begin with. Fun fact: on Jackson's iconic topless Rolling Stone cover, it's Elizondo's hands that are acting as her bra, making it quite possibly the only existing photo of the former couple together.
Marilyn Monroe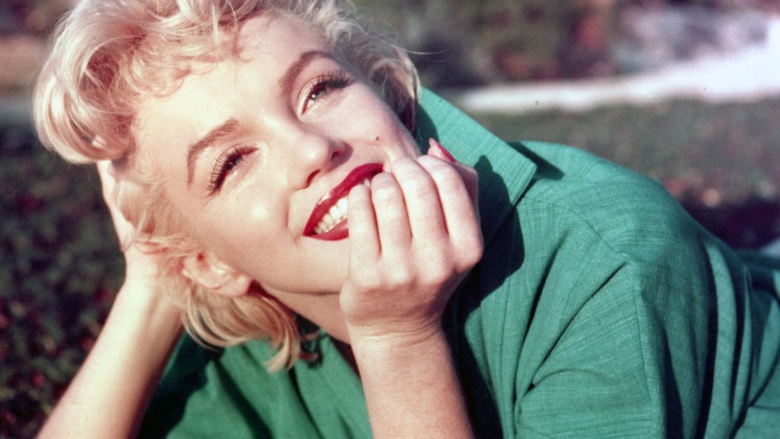 Getty Images
Marilyn Monroe is more famous today for her troubled life off-screen than she is for her film work. The iconic sex symbol was notorious for her affairs, which included husbands Arthur Miller and Joe DiMaggio, as well as the Kennedy brothers—allegedly. The evidence reportedly goes beyond Monroe's seductive rendition of "Happy Birthday" that she sang to John F. Kennedy: Hollywood private investigator John Otash claimed to have had wiretap recordings of Monroe having sex with both JFK and Robert Kennedy.
Arnold Schwarzenegger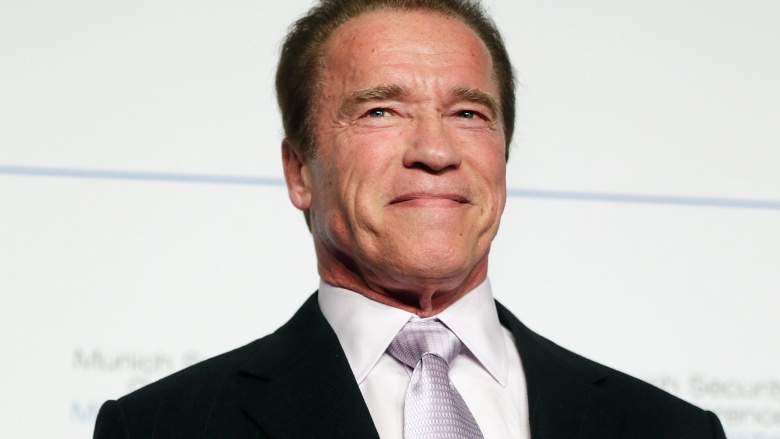 Getty Images
Arnold Schwarzenegger had a pretty sweet life until 2011. The Terminator star was a successful politician, a box office draw, and a loving husband to Kennedy family heiress and journalist Maria Shriver. That all came crashing down when it was revealed that Ah-nold had fathered a lovechild with his and Shriver's housekeeper, Mildred Baena, 13 years prior. Baena's son, Joseph, was a dead ringer for the Governator, and after Shriver saw the boy and gently confronted Baena, the marriage was donezo.
Paul Walker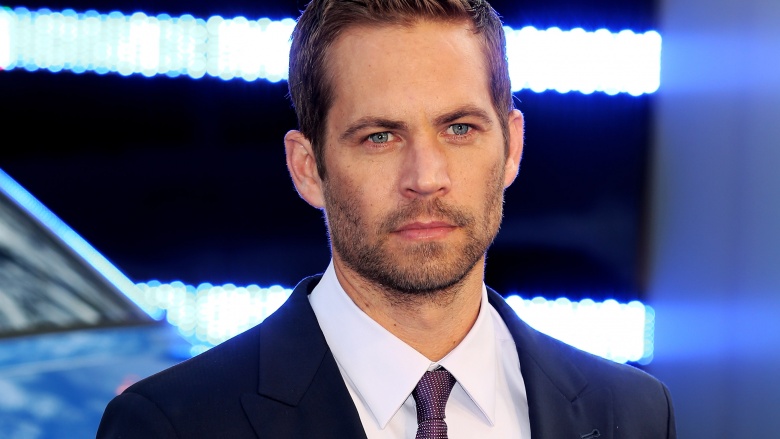 Getty Images
As successful as the Fast & Furious franchise was, the series' star, Paul Walker, kept a relatively low profile before his untimely death in 2013. The blue-eyed hunk may have flown under the radar deliberately: he had a penchant for significantly younger women. Walker's girlfriend at the time of his passing, Jasmine Pilchard-Gosnell, met him when she was 16 and he was 33. His previous girlfriend, Aubrianna Atwell, began dating Walker when she was 16 and he was 28. If you're noticing a pattern, well...you should be.
Madonna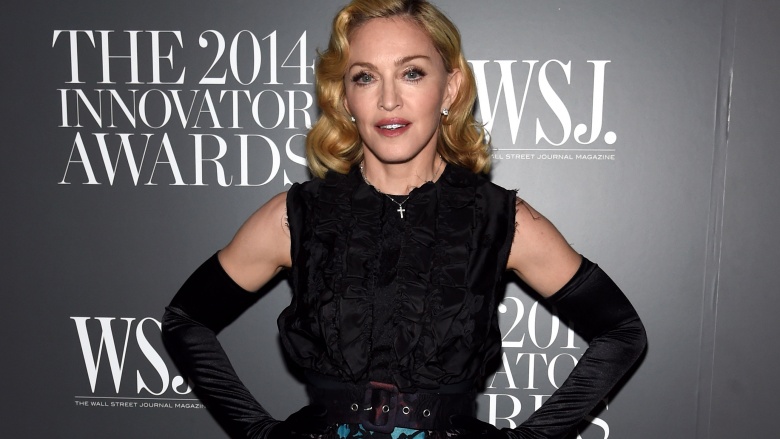 Getty Images
Just when we thought we knew everything there was to know about Madonna's love and sex life, the Material Girl dropped a truth bomb in March 2015: she told Howard Stern that she dated Tupac Shakur three years before the rapper's death in 1996. The Queen of Pop says she met the "California Love" rapper at the Soul Train Music Awards in 1993 through mutual pal Rosie Perez. The couple went strong until February 1995, when Shakur went to prison for first degree sexual abuse.