Noah Cyrus' Net Worth Is Higher Than You Think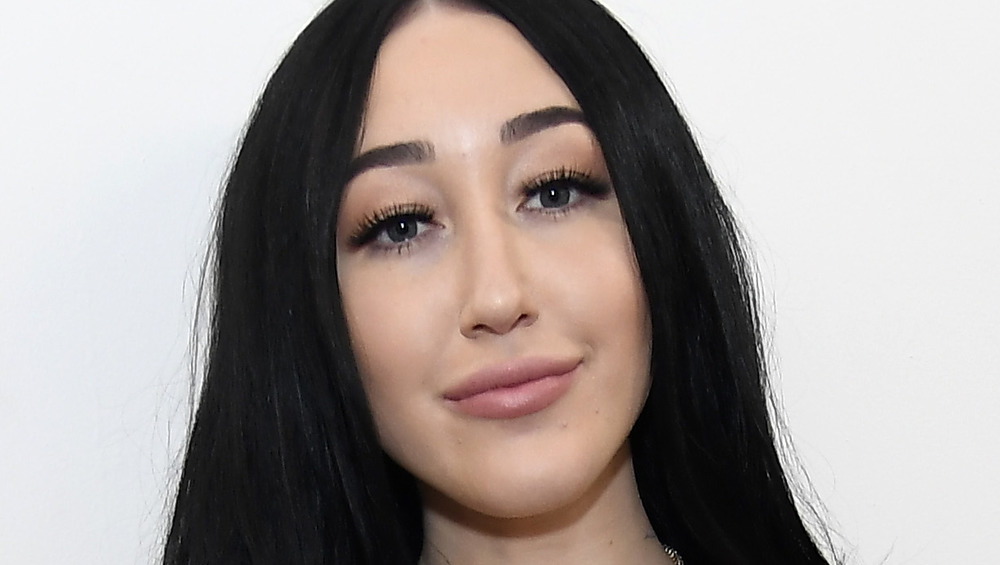 Frazer Harrison/Getty Images
While Noah Cyrus originally rose to fame as the younger sister of Miley Cyrus, she has since launched herself as a singer and actress who has accolades of her own to boast about.
From a very young age, Cyrus started acting. In 2002, she starred as Gracie Herbert on the television series Doc until 2004. Shortly after, she made several appearances in her sister's successful Disney Channel show Hannah Montana. As the years went on, Cyrus continued to bag herself more acting jobs, some of which included voice roles for Ponyo and The Emperor's New School, per IMDb. 
It wouldn't be until 2016 when she launched her singing career. Cyrus' debut single, "Make Me (Cry)" featuring British rapper Labrinth, got her instantly noticed and earned her an entry on the US Billboard 100 chart. Since then, Cyrus has released a whole number of singles and two EPs: Good Cry and The End of Everything. At the 2021 Grammy Awards, she received a nomination for Best New Artist.
With many years of work under her belt, some may wonder how much Cyrus is actually worth?
Noah Cyrus is worth a healthy seven figures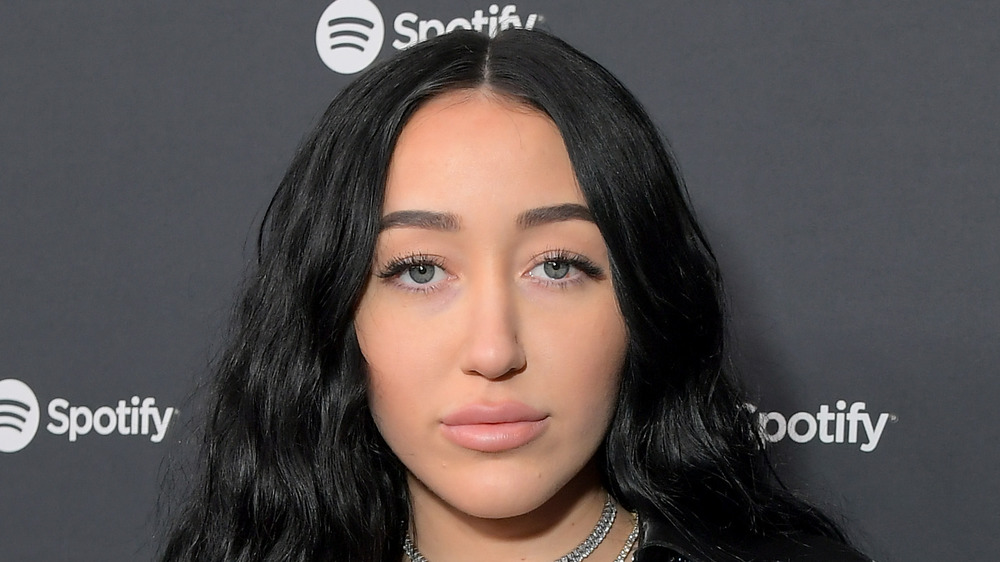 Charley Gallay/Getty Images
If you only ever referred to Noah Cyrus as Miley Cyrus' younger sister then you might want to re-think that. As of 2020, the "I Got So High I Saw Jesus" hitmaker is worth an impressive $3 million, proving to have made a huge amount at such a young age from her own hard work, per Celebrity Net Worth.
As well as being a singer, Cyrus also writes her own material and has collaborated with a series of high-profile stars including Diplo, Marshmello, XXXTentacion, and even Miley herself. Her 2019 single, "July," alone has racked up more than 750 million streams, per Pressparty, as of this writing. The song, along with "Make Me (Cry)" and "Again," have been certified platinum by RIAA, which is the equivalent of 1 million sales each. 
In February 2021, it was announced that Cyrus had plans to release a joint EP with PJ Harding titled People Don't Change, per Orcasound. If the project achieves similar success to Cyrus' previous work, it will only boost her net worth even more.