Harry And Meghan Set The Record Straight On Megxit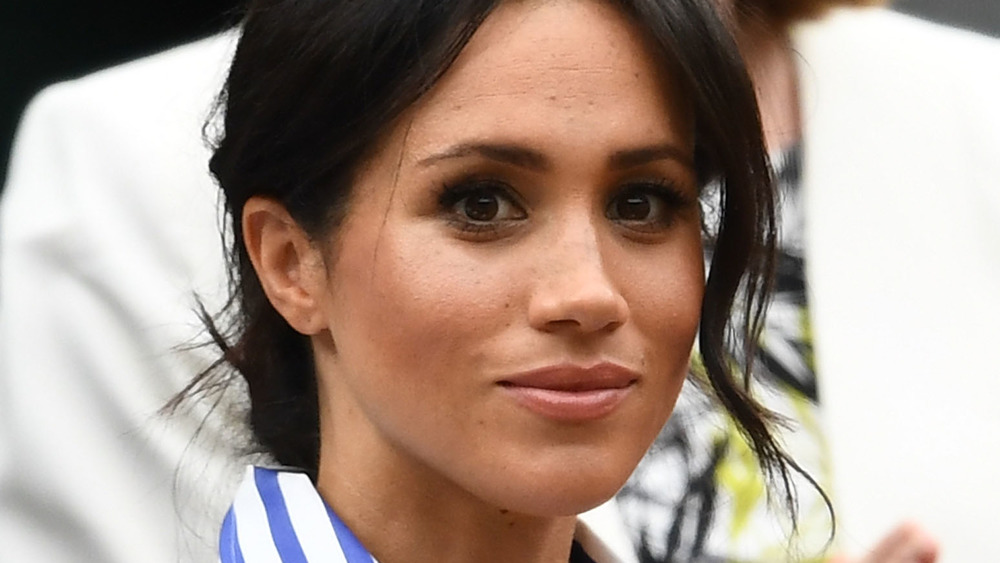 Clive Mason/Getty Images
Prince Harry says he 'never blindsided' the queen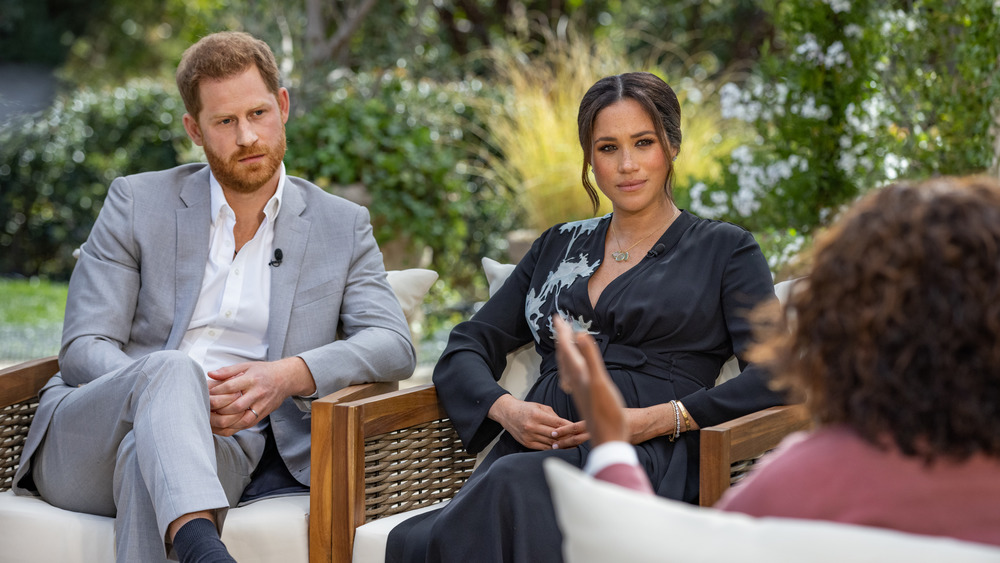 Handout/Getty Images
"I never blindsided my grandmother," Prince Harry said to Oprah Winfrey during their March 7, 2021 interview. "I have too much respect for her."
The royal explained that Queen Elizabeth II and Prince Charles knew about his and Meghan Markle's decision to step down as senior royals ahead of the Jan. 8, 2020, announcement. In fact, Prince Charles apparently stopped taking his son's calls after they shared the news.
But as Harry explained to Oprah, his father and grandmother knew ahead of time that they were planning to make the announcement, including the date they had planned to post their official statement about the matter. It's another reminder not to believe everything you read; sometimes, "insiders" don't have the full story.
And as for his royal family members, Harry still cares for them deeply — but he says they're "trapped" by the monarchy. "My father and my brother, they are trapped. They don't get to leave," Harry said to Oprah. "And I have compassion for that."