This Is How Much Shira Haas Is Really Worth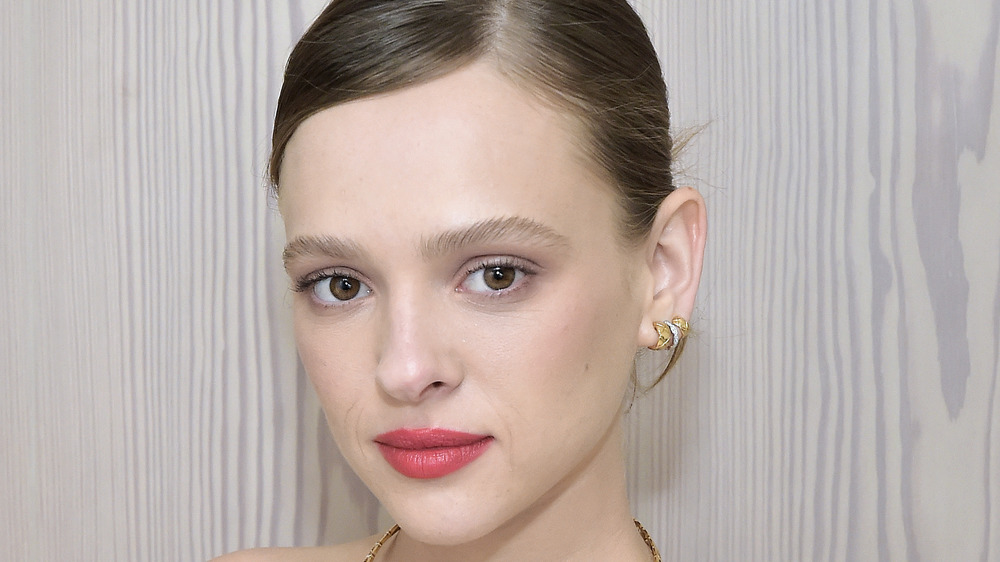 Stefanie Keenan/Getty Images
During more than half of the last decade, Israeli actor Shira Haas has been busy waves in the industry. According to Gossip Gist, she was born on May 11, 1995 in Tel Aviv, Israel, and was diagnosed with kidney cancer at the age of 2, which she recovered from two years later. Haas always knew she wanted to pursue a career in acting from a young age and studied theater at Thelma Yellin High School of the Arts.
At 16 years old, she landed herself the lead role of Adar in the 2014 movie Princess. The film helped Haas get recognized and earned her a nomination at the Israeli Academy Awards that same year. The young star has continued to book herself more successful roles and has been making her mark on Hollywood. In 2020, Haas starred as Esther Shapiro in Netflix's hit series Unorthodox. As previously reported by Haaretz, she received a nomination for Best Actress – Miniseries or Television Film at the 2021 Golden Globes and became the first-ever Israeli actress to be up for the prestigious award.
With a career that is constantly taking her to new heights and continuously re-peaking, some may wonder how much Haas is actually worth.
Shira Haas is worth six figures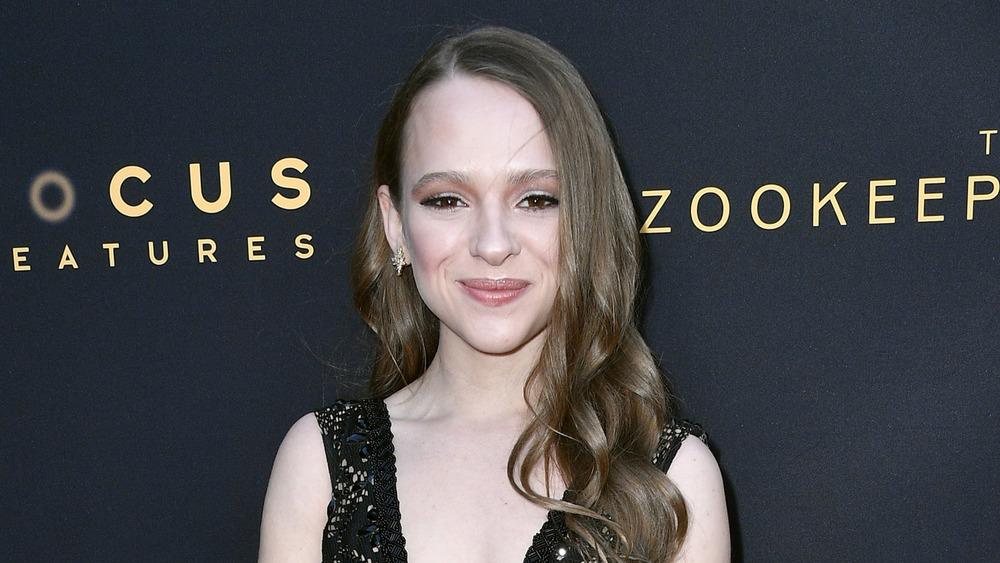 Frazer Harrison/Getty Images
Over the past decade, Shira Haas' hard work seems to have paid off. As of 2020, the award-winning star is reportedly worth an estimated $550,000 due to her career in acting, according to Celebs Update.
One of Haas' most recent roles as Esther Shapiro in 2020's Unorthodox reportedly earned her around $15,000 per episode, per Gossip Gist. She made Forbes' 30 Under 30 Hollywood and Entertainment list for 2021 at the age of 25. On Dec. 2, 2020, she celebrated the achievement on Instagram and wrote, "Thank you so much for this great honor," as her caption.
At the Israeli Academy Awards, she has been nominated five times and has taken home the award for Best Supporting Actress twice for 2018's Noble Savage and 2020's Asia. Her main role as Vika in Asia also saw her win the Best International Actress award at the 2020 Tribeca Film Festival. Along with her Golden Globes nomination for Unorthodox, her talent was also recognized at the Emmys, per NoCamels.
This is just the beginning of Haas' acting career. As long as she continues to book more successful jobs, it's safe to say she will be a millionaire in no time.