Katie Couric's Stunning Net Worth Revealed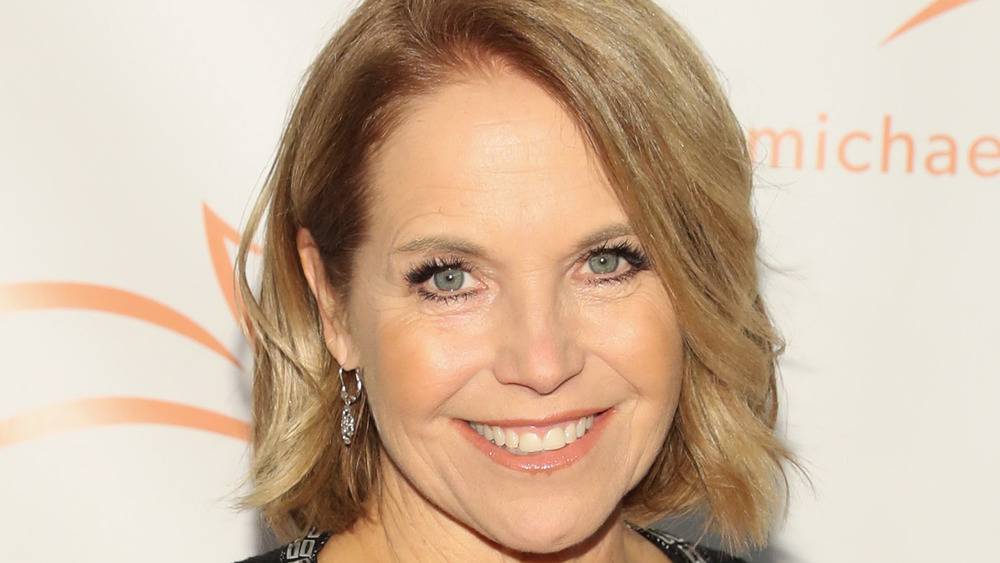 Cindy Ord/Getty Images
Katie Couric is a well-established broadcast journalist with decades of experience. According to Britannica, she was born on Jan. 7, 1957, in Arlington, Virginia. After graduating from the University of Virginia in 1979 with a degree in American studies, she went on to pursue what would soon become her incredibly famous career in broadcasting.
During the 1980s, Couric worked a number of networks, including CNN, WTVJ, and NBC. In 1991, Couric began her tenure on NBC's The Today Show, boosting Today's falling ratings, as per Britannica. While working with Today, Couric also contributed to Dateline NBC. In 2001, according to the outlet, she won a George Foster Peabody Award for her series on colon cancer, Confronting Colon Cancer.
As the years went on, Couric's career on television continued to propel and she was in demand. In 2006, she became "the first solo female anchor" to have her own news show — CBS Evening News with Katie Couric — on a major network. In 2012, she presented her own talk show, Katie, which won her a Daytime Emmy Award in 2014, per IMDb. As reported by People, she became the first female guest host for the popular game show Jeopardy! in 2021.
With an impressive CV and a career that shows no signs of slowing down, many people are wondering how much Couric is actually worth.
Katie Couric is worth eight figures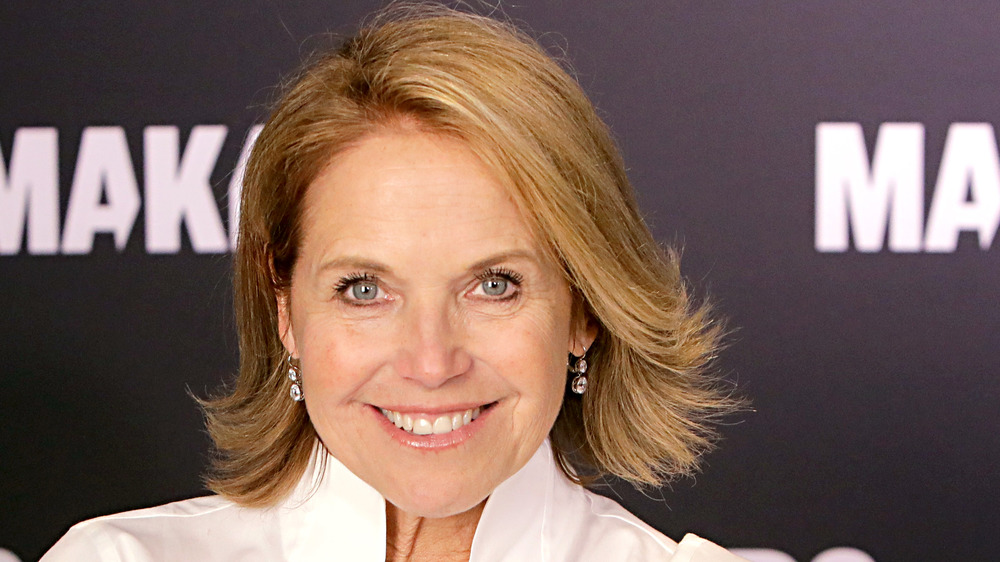 Rachel Murray/Getty Images
Katie Couric's constant hard work throughout the decades has clearly paid off, as she is one financial giant. As of 2020, she is worth an astounding $100 million, according to Celebrity Net Worth.
As per the outlet, in "the mid-to-late 1990s," Couric's salary was an impressive $7 million. In December 2001, she signed a 4-5-year $60 million contract, which at the time was named "the largest financial deal in television news history." On average, Couric was earning $13 million annually. In April 2006, she moved from NBC to CBS and signed a deal that paid her roughly $15 million per year.
The following decade, Couric continued to secure the bag and signed a new contract worth $40 million for ABC News in 2011, according to Celebrity Net Worth. During her four-year run with Yahoo, her salary increased over time. In 2013, she was initially earning $6 million per year. By 2015, it jumped up to $10 million. Congrats on the dough, Katie Couric!