Nicole Scherzinger's Net Worth Is Higher Than You Think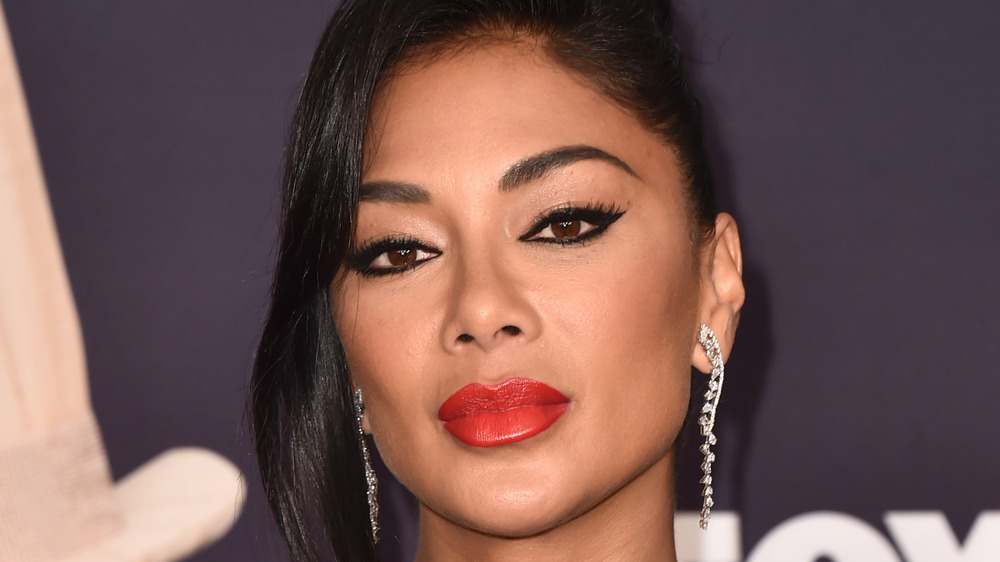 Alberto E. Rodriguez/Getty Images
Nicole Scherzinger knows what it takes to end up as a successful star in the entertainment industry. After getting her name out into the world thanks to the fact that she earned a spot in the pop group Eden's Crush after competing on Popstars back in 2001, she went on to earn countless fans as the lead singer of The Pussycat Dolls. Of course, that's not all that the multitalented star has done. 
Along with embarking on what some may call a less-than-ideal solo music career, the performer proved that she has some serious moves when she won the top spot on Dancing With the Stars in 2010 and has earned multiple onscreen roles over the years on shows like Wizards of Waverly Place and How I Met Your Mother as well as in movies like 2003's Love Don't Cost a Thing, 2012's Men in Black 3, and 2017's Dirty Dancing, not to mention voice work for Moana and Ralph Breaks the Internet, per IMDb. With all of that to boast about, it seems obvious why Scherzinger has been asked to use her entertaining expertise as a judge and panelist on shows like The Sing-Off, Australia's Got Talent, The X Factor UK, and The Masked Singer.
Considering all of that, you may not be surprised to find out that Scherzinger has made quite a bit of money over the years. Granted, it might be even more than you assumed and she had to pay for it by making some serious sacrifices.
Nicole Scherzinger's fame and fortune have come at a cost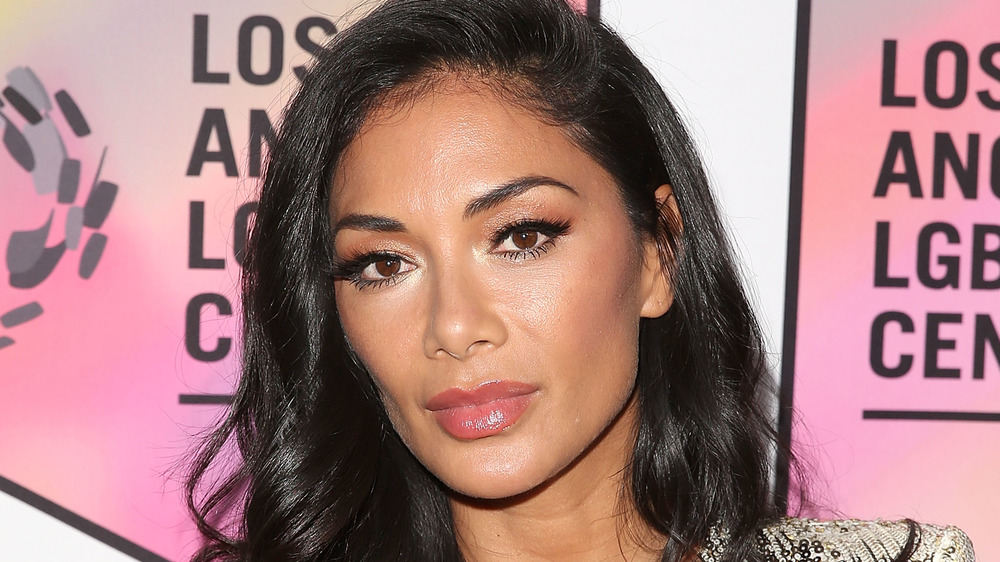 Jesse Grant/Getty Images
If you're wondering how much money Nicole Scherzinger is able to bring in thanks to the fact that she's established herself as a bona fide showbiz star, the answer is a lot. For example, the Mirror reported that she was paid more than £1.8 million (or around $2.5 million U.S.) for her work on The X-Factor, which was even more than Sharon Osbourne who was given £1.7million (or around $2.36 million U.S.). Thanks to that, as well as Scherzinger's various other income streams, she has a rather impressive $14 million fortune, according to Celebrity Net Worth.
However, the star has admitted that she had to pay dearly for what she has. "Anybody who is successful in what they do is making sacrifices. ... I've absolutely missed out on things in life. It is hard, I'm not going to lie," she told The Star (via The Sun) in 2017. She added that because she is "always on the road," that means that she's also alone, saying, "It can be lonely. ... I think anybody in this industry feels lonely."
Beyond that, Scherzinger noted that in her line of work, "[r]elationships suffer," saying, "Look at me. I'm not married and I haven't got kids yet. ... There's always a sacrifice to be made but it's either worth it or not." And, when it comes to Scherzinger's own situation, only she can decide if it is, indeed, worth it or not.