The Real Meaning Behind 'If The World Was Ending' By JP Saxe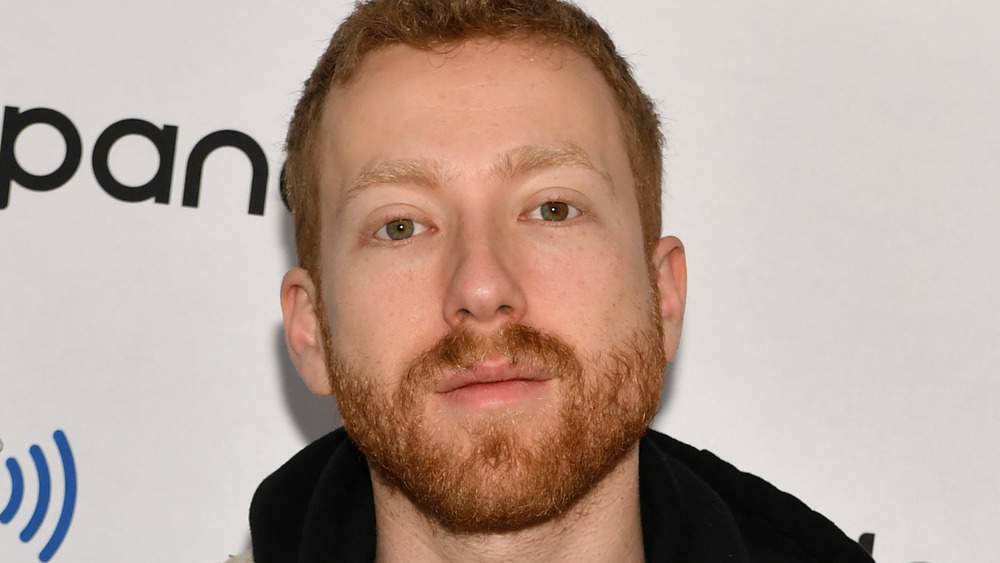 Slaven Vlasic/Getty Images
JP Saxe and Julia Michaels wrote their duet "If the World Was Ending" in July 2019 and released it in October that year. So fans have just two questions: what did they know and when did they know it? Lyrics like, "If the world was ending, you'd come over, right?" and "The sky'd be falling while I'd hold you tight / No, there wouldn't be a reason why we would even have to say goodbye," seem pretty dang spooky considering, ya know, the pandemic that hit just a few months after the song came out.
"If the World Was Ending" scored a nomination at the 2021 Grammys for Song of the Year, and it's easy to see why. The track resonated with listeners when it was first released, but absolutely took off in the charts after the COVID-19 crisis fully ramped up. Anyone who, during the pandemic, has either sent or received a message from a long-lost ex (so, all of us) knows exactly the feeling described in the lyrics.
Obviously, Saxe and Michaels couldn't have known about the coming pandemic when they first wrote the song, but in interviews they say the apocalyptic theme was based on real events.
JP Saxe's lyrics were based on this disaster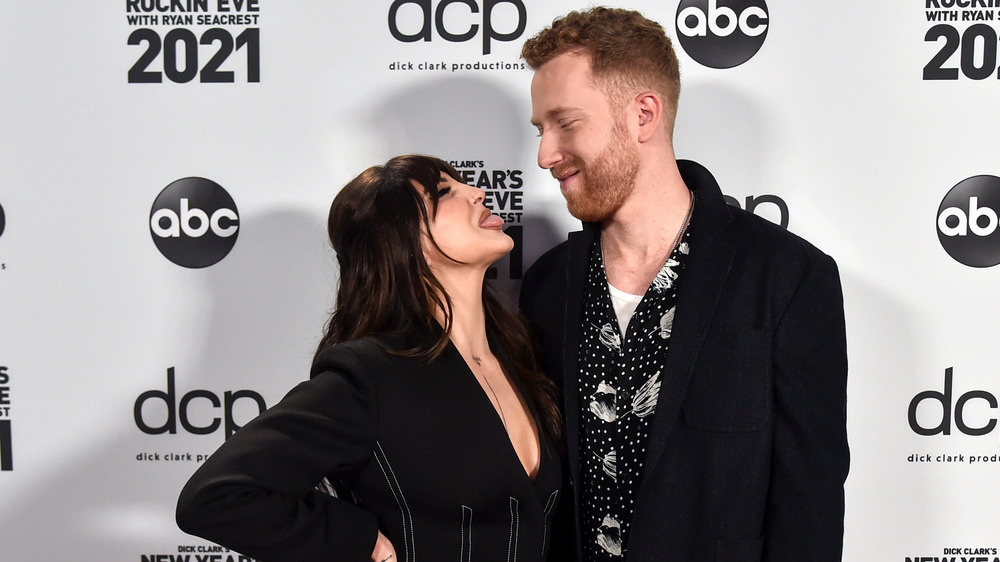 Alberto E. Rodriguez/Getty Images
"After the earthquakes in Los Angeles, we were talking about how our decision-making would look if we were in a world-ending situation, what that would feel like, what we would want, who we would want to be with," JP Saxe said in an interview with Billboard. Multiple history-making earthquakes hit the city in July 2019, days before Saxe and Julia Michaels wrote the song.
He expanded on this idea in another interview with Vulture, saying, "We were writing about a hypothetical apocalypse, almost kind of craving there being some sort of world event that would get in the way of your otherwise logical emotional reasons for keeping people out of your life." You know what they say about being careful what you wish for.
Because the lyrics are almost eerily perfect for ~these times~, the song has naturally made its way to viral TikToks, which Saxe said initially made him a little uncomfortable, but he soon saw it as a good thing. "As an artist, you hope for cultural relevance with your music, but this is not at all what I imagined or would have ever wanted. So, at first it was a little conflicting to see the song resonating during this time, because it is such a terrifying time for so many. I wasn't sure how to feel about it. But ultimately what I've realized is that the song is making people feel closer to themselves and closer to the people they love because of the emotion that's in the song," he told Billboard.