'90s Stars Who Met Sad Fates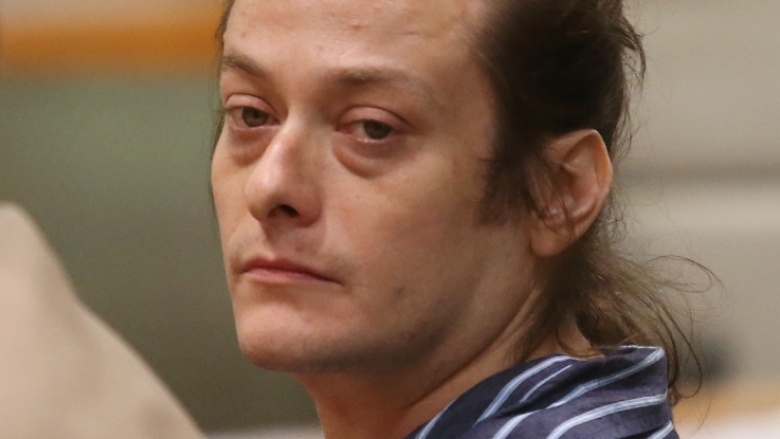 Getty Images
While most of us look back on the 1990s shows and music with warm, fuzzy feelings of nostalgia, not every entertainer made it out of the decade unscathed. These stars had particularly tough times following fame.
Nicholas Brendon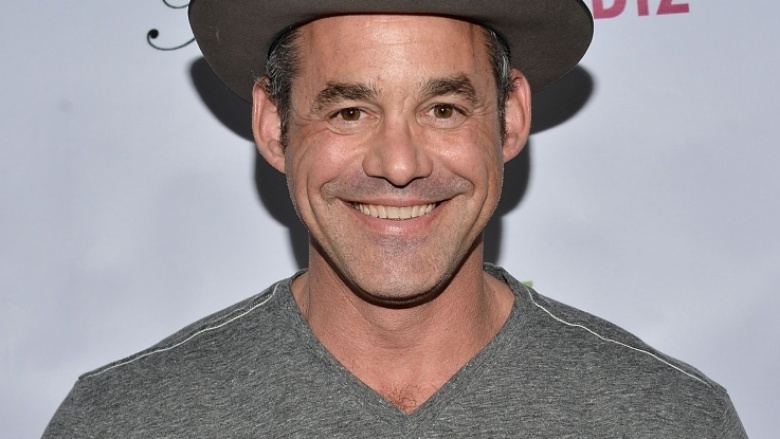 Getty Images
Nicholas Brendon starred as Xander Harris on Buffy the Vampire Slayer from 1997 to 2003. It was his biggest role to date, though he's continued working on television shows including Kitchen Confidential (2005-2006), Private Practice (2010-2011), and Criminal Minds (2007-2014). Though his professional life was relatively successful following Buffy, his personal life and inner demons have been a struggle for the actor.
In October 2014—just days after marrying wife Moonda Tee—Brendon was arrested and charged with malicious injury to property, resisting arrest, and obstructing officers in Boise, Idaho, after allegedly breaking a dish in a hotel lobby. He entered rehab following his release.
On February 12, 2015, Brendon announced he was splitting from Tee after just six months of marriage. Four days later, he was arrested for allegedly trashing a Hilton hotel room and refusing to pay his food and beverage bill, which totaled $380. About a month later, TMZ reports that Brendon was arrested for criminal mischief after allegedly trashing yet another hotel room, this time in Tallahassee, Florida. On May 16, was arrested for public intoxication in Myrtle Beach, Florida.
After keeping his nose clean for almost five months, Brendon was arrested once more on September 30 of the same year in Saratoga Springs, New York, for a domestic dispute with his unnamed girlfriend. Police told Us Weekly that Brendon's girlfriend came to bring him personal property, after which Brendon allegedly forcibly took her car keys and threw her phone into the street ... and allegedly grabbed and choked the woman. He was charged with third-degree robbery, two counts of criminal mischief, and one count of obstruction of breathing.
Amanda Bynes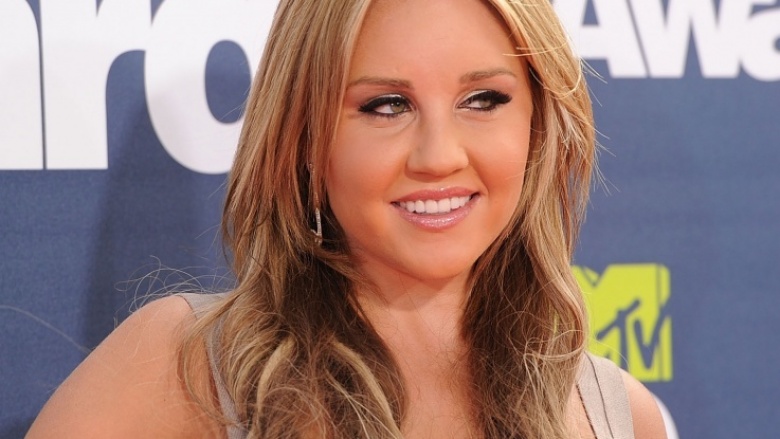 Getty Images
Amanda Bynes shot to fame on All That (1996-2002) and her starring role in its spinoff, The Amanda Show (1999-2002). She continued work on television and movies throughout the early 2000s, with her last film project as Marianne in Easy A (2010). However, 2012 proved to be a traumatic year for the funny lady, as she was arrested twice for DUI within three months and behaved erratically. The starlet's Twitter activity (including some lewd and rude tweets about rapper Drake) also grew increasingly disconcerting over the year.
In May 2013, Bynes was arrested in New York for alleged possession of marijuana after witnesses claim she was smoking the drug in the lobby of her building. She was then booked for also allegedly tampering with evidence after being accused of hurling a bong out of the window of her apartment on the thirty-sixth floor. In July 2013, Bynes was placed on an involuntary 5150 psychiatric hold after allegedly lighting a fire in a stranger's driveway. After the incident, Bynes was placed under a temporary conservatorship under her parents.
Bynes' condition reportedly improved while under her parents' care, and in March 2014 she enrolled in Fashion Institute of Design & Merchandising in Los Angeles. Unfortunately, later that year her erratic behavior reappeared, culminating with the struggling starlet admitting herself into a treatment center that October.
Thankfully, as of summer 2015, Bynes seemed to be on the up-and-up: She currently has her own apartment, and sources tell People magazine that the starlet is enjoying a "balanced and healthy life" with increased independence.
Lisa Robin Kelly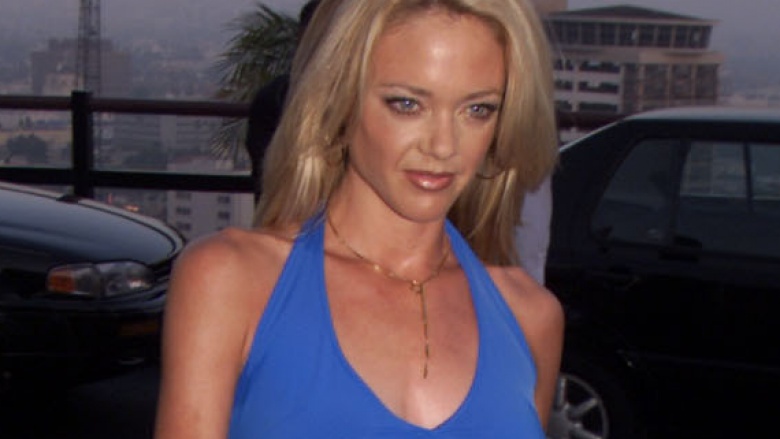 Getty Images
Lisa Robin Kelly was best known for her role as the promiscuous Lori Foreman on That '70s Show (1998-2003). The actress got started in the business with a guest stint on Married...With Children (1992-1997) in 1992 at age 22. Kelly kept a relatively low public profile, but her troubles were documented: From 2010 to 2013, TMZ reports Kelly was arrested at least four times on charges ranging from DUI to domestic violence, later admitting she had a drinking problem.
Unfortunately, Kelly would never solve it: in August 2013, after voluntarily checking herself into a rehabilitation center just days prior, Kelly died in her sleep from multiple drug intoxication. She was 43 years old.
Jaimee Foxworth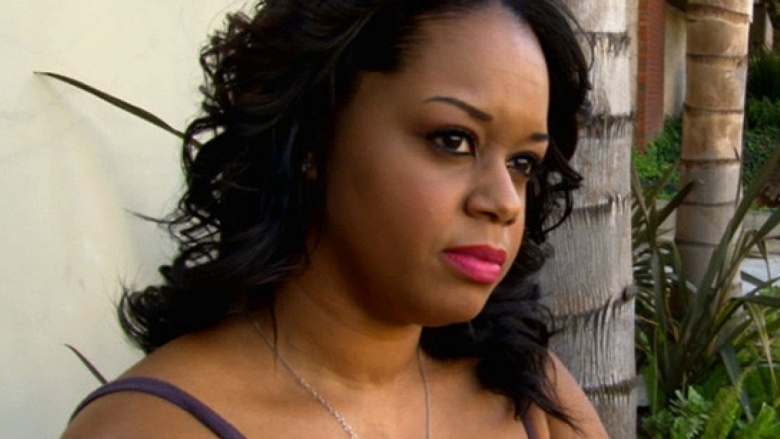 Jaimee Foxworth was one of the original stars of Family Matters (1989-1998), playing Judy Winslow. However, once producers saw Steve Urkel (played by Jaleel White) surge in popularity, Foxworth saw less and less screen time and was eventually written off after four seasons with no explanation for her character's disappearance within the show.
After little other acting work came in, Foxworth and her family found themselves "almost completely broke," per People, and using the struggling starlet's $500,000 trust fund to support them.
Foxworth battled with alcoholism and an addiction to painkillers. She eventually turned to starring in pornographic films under the alias "Crave" to support her habit.
In 2009, Foxworth appeared in the reality show Life After, chronicling her life following child stardom and becoming a mom. In the series, Foxworth claimed to have quit smoking and gotten clean.
Edward Furlong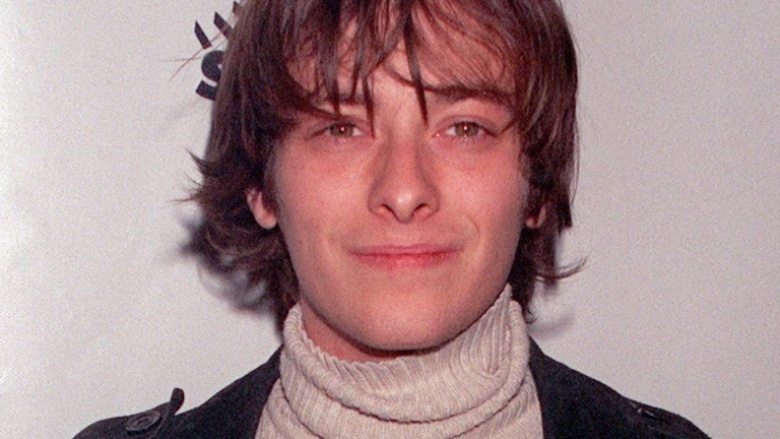 Getty Images
Edward Furlong skyrocketed to fame as John Connor in Terminator 2: Judgment Day (1991). He enjoyed moderate success until the end of the decade, which saw the decline of his career as well as turmoil in his personal life.
Part of Furlong's personal troubles began when he was at his peak: when he was 15 years old in 1992, he began a relationship with his 29-year-old tutor, Jacqueline Domac, who would later become his manager. When they split in 1999, Domac demanded 15 percent of his earnings and sued him for assault.
Furlong soon moved on to Rachael Bella, tying the knot in 2006. But the union would be short-lived: They divorced in July 2009; in September 2009, Furlong was arrested for allegedly threatening and punching Bella. In 2011, Furlong was ordered to pack $15,000 in back child support for their son, Ethan Page Furlong and only has restricted access to the child.
Furlong admitted in 2006 to People that he struggled with drugs, including heroin and cocaine, on and off from ages 22 to 26. He also struggled with more domestic violence charges, including arrests for assaulting a female companion in October 2012 and then-girlfriend Monica Keena in January 2013. He refused rehab and was arrested in May 2013 under suspicion for allegedly violating a restraining order against Keena. He was sentenced to 90 days of drug addiction rehab and a year of domestic violence counseling.
Rebecca Gayheart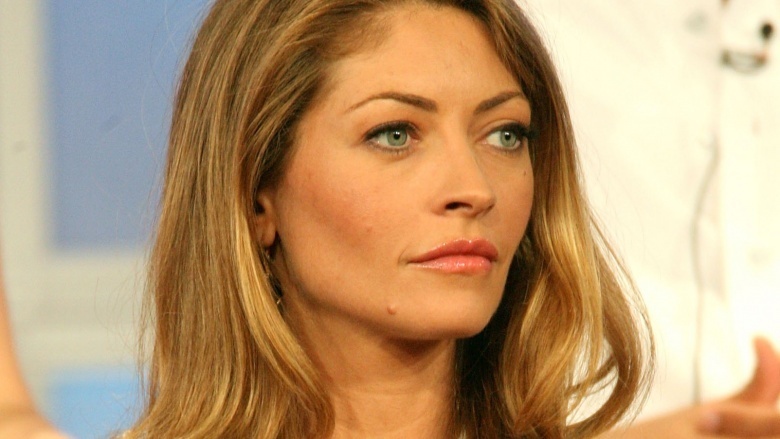 Getty Images
Model-turned-actress Rebecca Gayheart was a '90s queen, going from "The Noxzema Girl" to recurring television roles in Beverly Hills, 90210 (1990-2000) and starring roles in movies like Jawbreaker (1999). Unfortunately, her career took a significant downturn after a deadly personal mistake: in 2001, Gayheart struck and killed a 9-year-old boy with her car. E! Online reports that Gayheart pleaded no contest to a misdemeanor vehicular manslaughter charge and was sentenced to three years of probation, 750 hours of community service, a one-year suspension of her license, and a $2,800 fine.
Gayheart has picked up bit parts since then, but unfortunately one of them was in a leaked nude video of Gayheart, husband Eric Dane, and a former Miss Teen USA contestant in their hot tub.
Jonathan Brandis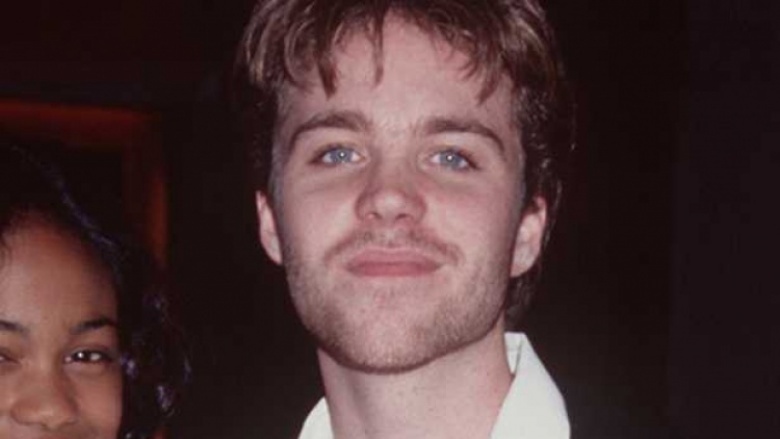 Getty Images
Jonathan Brandis got his first major film role in The Neverending Story II: The Next Chapter (1990). Following the film's success, Brandis had a critically acclaimed turn in the film adaptation of Stephen King's It (1990). From there, the teen achieved heartthrob status with seaQuest DSV (1993-1996) at age 16. Unfortunately, as an adult, Brandis struggled to find work and was notably disheartened when his role in Hart's War (2002) was cut from the final film. Friends told People that Brandis had developed a drinking problem and spoke of killing himself, and tragically his warnings went unheeded: Brandis hanged himself and was found just before midnight on November 11, 2003, and died from his injuries the following day.
Jodie Sweetin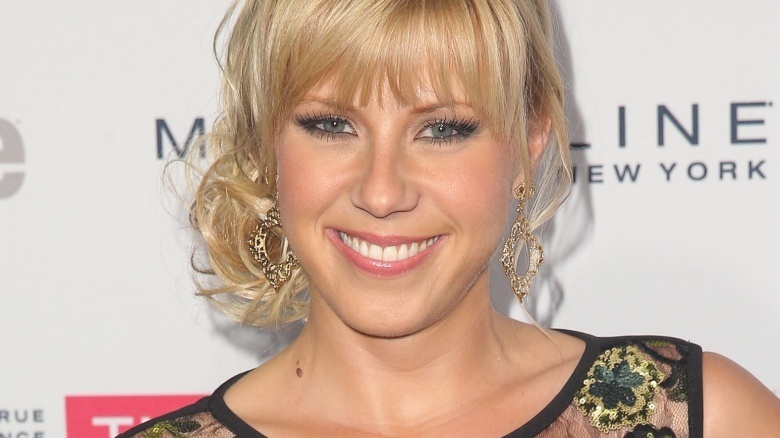 Getty Images
The odds were against Full House (1987-1995) starlet Jodie Sweetin from the start. She was adopted at nine months old, then later found out her biological mother abused drugs and her father was killed in a prison riot.
Sweetin didn't see much opportunity after her turn as Stephanie Tanner in Full House. In her memoir, Unsweetined, the actress admits that she began drinking at 14 and smoking pot at 15. By college, she experimented with ecstasy, then cocaine, and then, when she married for the first time at 20 to LAPD officer Shaun Holguin, she tried methamphetamine for the first time.
Sweetin developed a full-on addiction to speed, eventually divorcing Holguin in 2006. In 2007, she met and married Cody Herpin, giving birth to daughter Zoie Laurelmae Herpin, in 2008...all while still struggling with substance abuse. She even admitted in her book to driving drunk with daughter Zoie in the car. She and Herpin separated in November 2008 and divorced in April 2010. Sweetin says she got sober for good in December 2008 following a NyQuil blackout that led to an emergency custody investigation.
Perhaps because bad things happen in threes, Sweetin married a third and failed time: she began dating Morty Coyle in 2009 and gave birth to daughter Beatrix Carlin Sweetin-Coyle in August 2010. She tied the knot with Morty Coyle in March 2012 and they separated in June 2013. Fortunately, Sweetin's career has gotten another shot in the arm, with her reprising her role as a grown-up Stephanie Tanner in 2016's Netflix-exclusive sequel, Fuller House.