What Will Brooke Baldwin Do Once Her CNN Job Ends?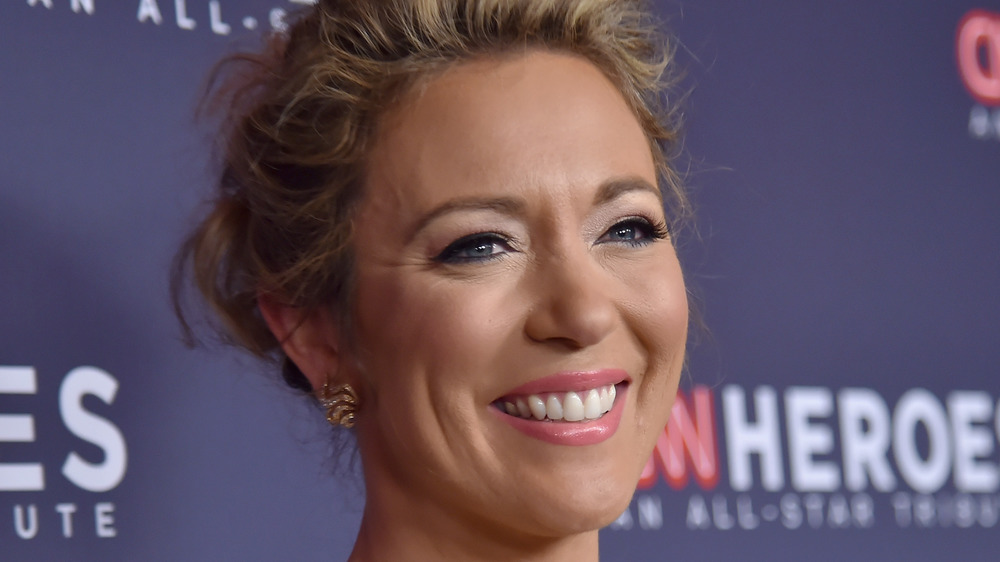 Kevin Mazur/Getty Images
Longtime CNN News anchor Brooke Baldwin announced she will be leaving the network after more than 10 years on the job, but she has yet to figure out what she will do next. Sharing the news on her show CNN Newsroom with Brooke Baldwin in February 2021, she recalled her first day on the job as a freelancer in 2008, sharing she "scribbled my name on a Post-It and stuck it outside a temporary office determined to fulfill my dream of becoming a full-time correspondent at CNN."
Clearly fulfilling her goal and then some, she added, "For a decade, I've never taken for granted the enormous responsibility and privilege I've had to work with some of the most talented producers and photojournalists out there as we covered our era's most urgent and important stories."
Baldwin will be saying goodbye to her CNN gig in mid-April 2021, according to People, and Alisyn Camerota and Victor Blackwell will be filling in after her departure. However, while guest hosting The Ellen DeGeneres Show on March 12, 2021, Baldwin revealed that she's uncertain what her future holds. Keep scrolling for more details.
Brooke Baldwin's future is bright, but she's embracing the unknown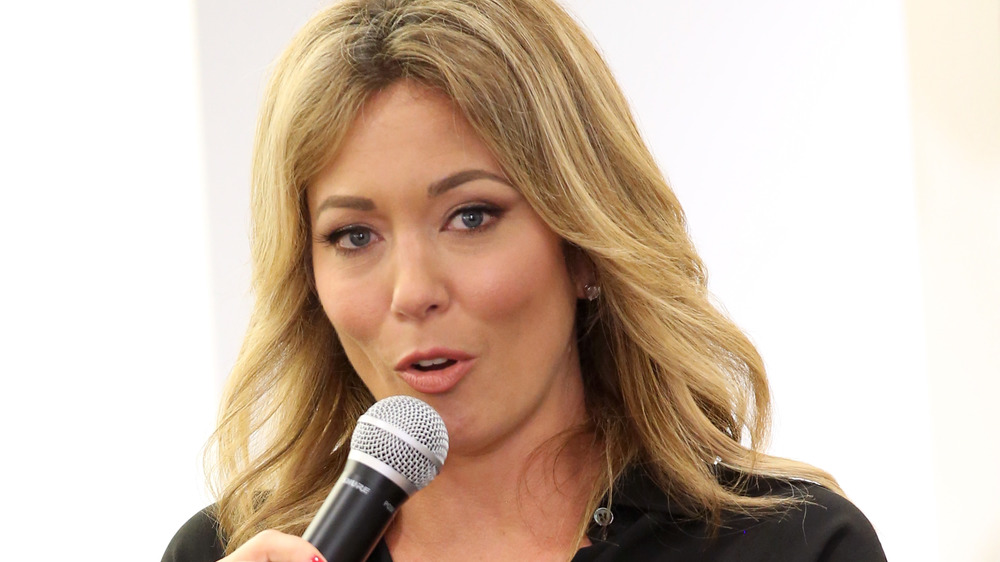 Robin Marchant/Getty Images
There is no doubt the best is yet to come for journalist Brooke Baldwin. But, while her future may be bright, it is also a little fuzzy. "It's been a long time. It's been a privilege to have this job," she said while guest hosting The Ellen DeGeneres Show. "It's kind of like I'm about to do a backflip off the high dive, I'm just hoping there's water in the pool. Wish me luck."
Continuing to discuss her departure from CNN, she added, "It was obviously a huge, huge decision," however, she said, "I put a lot of thought into it, but here's what I didn't put a lot of thought into: what I'm actually going to do next."
"I actually honestly don't know what I'm going to do," she revealed during her opening monologue before asking for suggestions. "Wish me luck on my next chapter." Well, from the look of her talk show host debut, she could very well be coming for Ellen's job!