The Real Reason Drew Brees Is Retiring From Football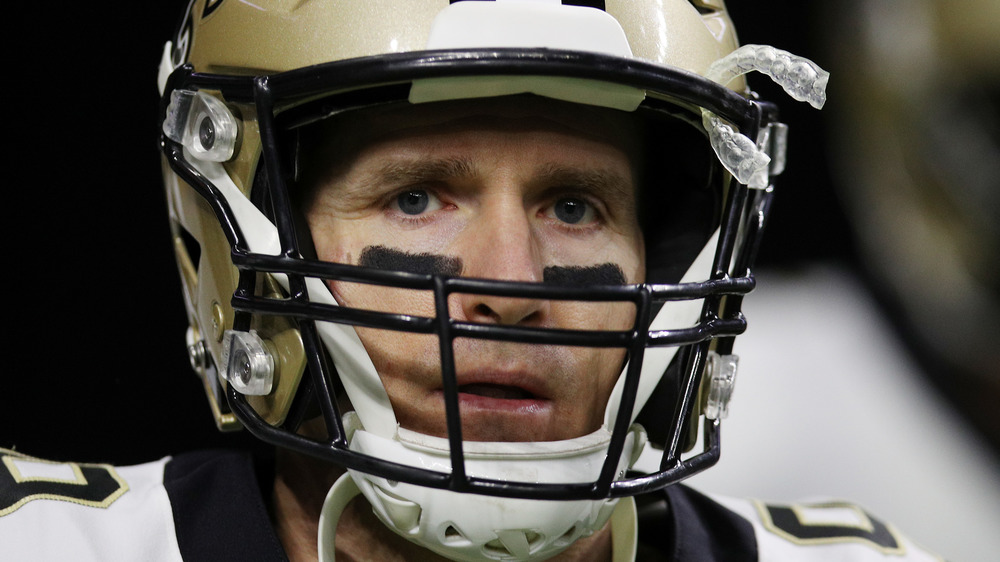 Chris Graythen/Getty Images
Drew Brees is retiring from the NFL after 20 years in the game. In an upset for New Orleans Saints fans, the quarterback took to Instagram on March 14, 2021, to bid his farewell to the NFL and thank all the fans for his 15 years in New Orleans.
"After 20 years as a player in the NFL and 15 years as a Saint, it is time I retire from the game of football," Brees captioned the video, which featured his four young kids. "Each day, I poured my heart & soul into being your Quarterback. Til the very end, I exhausted myself to give everything I had to the Saints organization, my team, and the great city of New Orleans. We shared some amazing moments together, many of which are emblazoned in our hearts and minds and will forever be a part of us."
The quarterback joined the New Orleans Saints in 2006, bringing home the only Super Bowl in Saints History during his time in the city, as per ESPN.
"When I was hired by the Saints as head coach in 2006, the very first goal was to establish a functional and winning culture," said coach Sean Payton. per the outlet. "In doing so, it was vital to know what we were looking for in a player talent, work ethic, makeup, intelligence and leadership are all qualities we found in Drew Brees."
And now, according to Brees, it's time for him to do his "real life's work."
Drew Brees' kids announced his retirement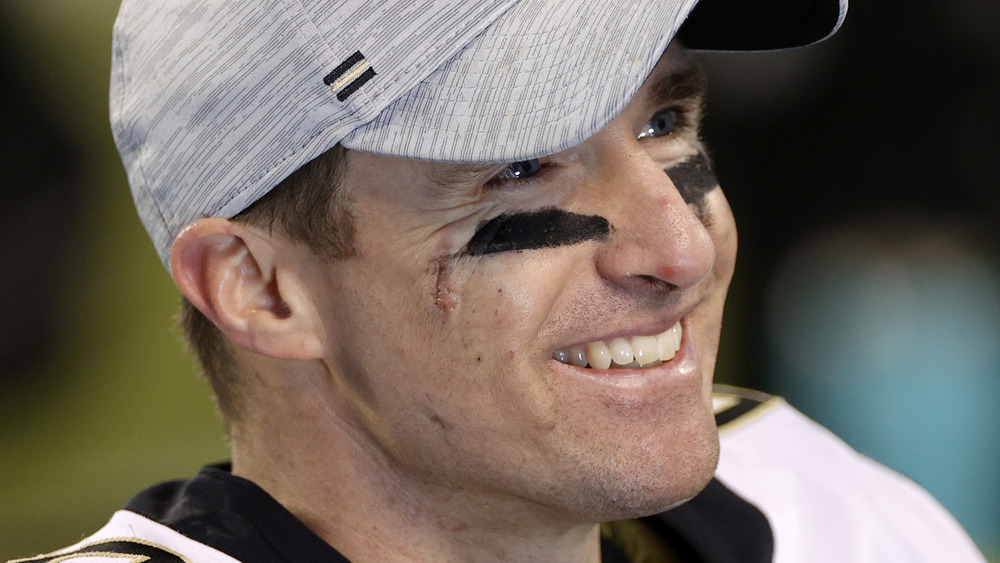 Jared C. Tilton/Getty Images
In quite possibly the cutest departure from the NFL, Drew Brees announced he is retiring, via his children.
The announcement video featured the quarterbacks four kids, Baylen, Bowen, Callen, and Rylen, who all said with excitement: "After 15 years with the Saints and 20 years in the NFL, our dad is finally gonna retire. So he can spend more time with us! Yeah!!"
Brees emphasized his reasoning for leaving, writing in the caption, "You have molded me, strengthened me, inspired me, and given me a lifetime of memories. My goal for the last 15 years was striving to give to you everything you had given to me and more. I am only retiring from playing football, I am not retiring from New Orleans. This is not goodbye, rather a new beginning. Now my real life's work begins" — aka fatherhood.
The quarterback leaves behind an incredible legacy, including leading in career passing yards in the NFL, according to ESPN.