The Real Meaning Behind HAIM's 'The Steps'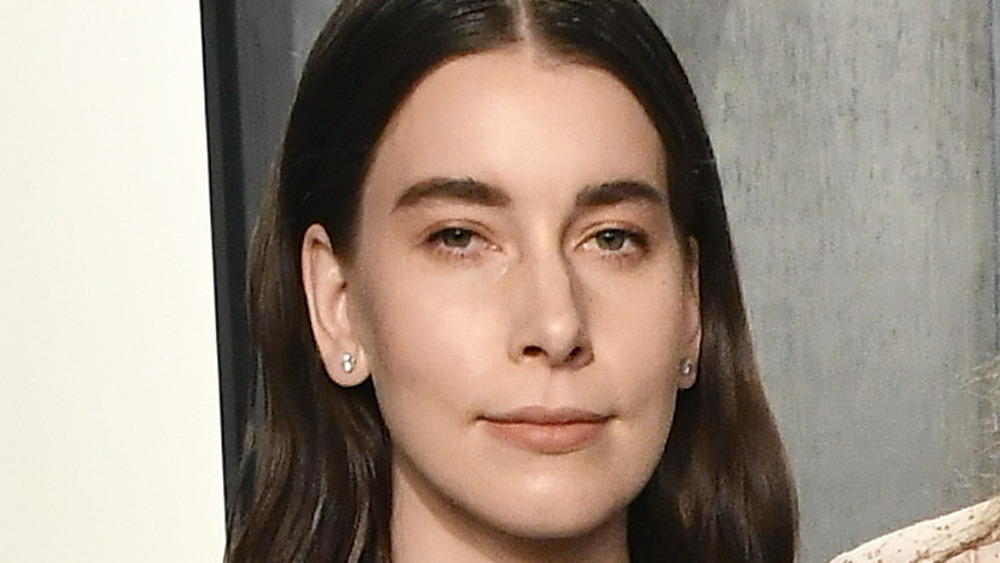 Frazer Harrison/Getty Images
Haim are a talented trio of sisters, Danielle, Este, and Alana Haim, who have been showcasing their amazing talent for the past decade. In 2020, the band released their third studio album, Women In Music Pt III, which took their career to new heights. One of the stand-out songs, "The Steps," earned Haim a Grammy Award nomination for Best Rock Performance (the album was nominated for a Grammy, as well).
According to Entertainment Weekly, the song first came about after they started screaming out one line. "It kind of just felt like therapy to scream the line, 'You don't understand me!'" Alana explained. "I remember when we were writing it, we would just scream, 'You don't understand me!' and see how it felt."
"The inspiration was just a feeling of making a really bare-bones rock song," Danielle added. "We wanted to write something we could really perform — something up-tempo that felt like a karate kick to the face. The riff is tough and straight to the point. I'll never forget when I first sang that really high note. Normally we come up with the melody first, but I think the melody and the lyric came at the same time, and that never happens. That's where we all went, 'Wait — there's something good about this.'"
The Voice Memos app came in handy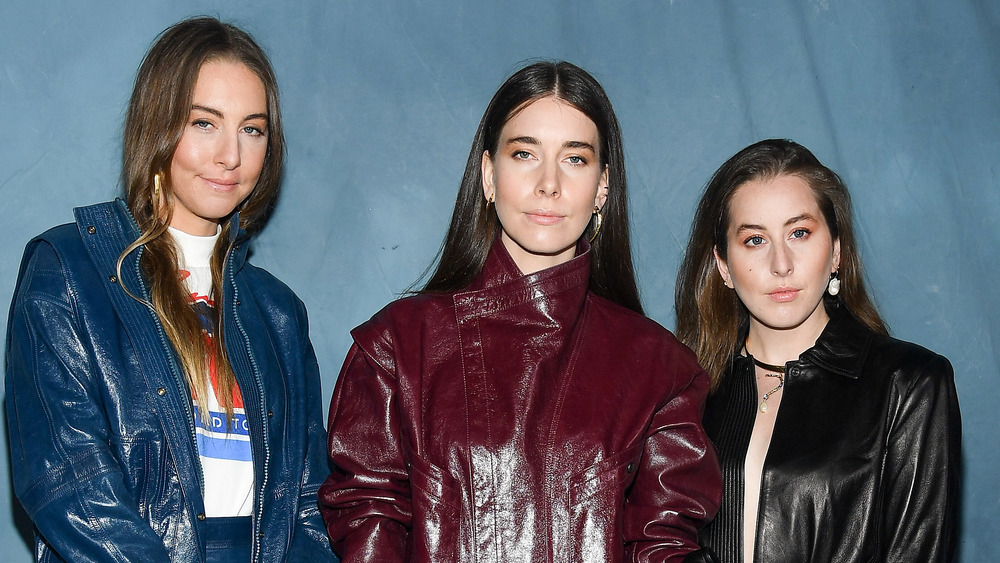 Pascal Le Segretain/Getty Images
Haim uses the Voice Memo app on their phones when coming up with song ideas, according to Entertainment Weekly. The band's lead singer, Danielle Haim, is a big fan of the app, explaining "I'm pretty sure my phone is f***ed because I have literally dozens of [Voice Memos] on there."
Alana Haim admitted the biggest challenge for creating "The Steps" was trying to channel the exact same energy of the memos they made. "It's always a puzzle to try to capture the magic of that first hour that you wrote something. We all strive to have our music have that spark," she said.
Haim considers "The Steps" one of their more carefree songs, and it didn't take very long to complete. "We wrote 'The Steps' in a day, a week before the album was going to be turned in, and just stuck it on there. It was really important to us to be spontaneous — to just have fun with it and not take everything seriously," Danielle revealed. She also stated the main inspiration behind "The Steps" and The Women In Music Pt III album was Andre 3000 and his classic The Love Below LP, explaining "That record had so many vibes to it, but is still a full, complete, cohesive, album. Sonically I think that was an inspiration. But also I love that he's poking fun at himself and having these vignettes of funny little parts."
What is 'The Steps' actually about?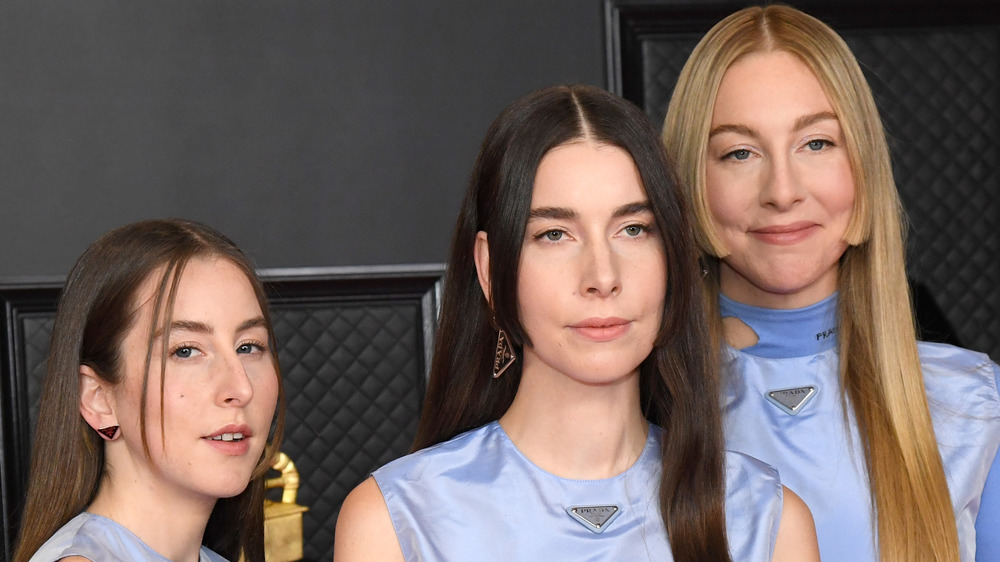 Kevin Mazur/Getty Images
The chorus of "The Steps" mentions that the main character has been "making money for herself," showing off her independence by singing, "And though we share a bed, you know that I don't need your help." However, her partner appears to be intimated — or at least confused — by her success and independence. ("Do you understand? / You don't understand me, baby.") Their relationship starts to develop issues, and the narrator implies that even if they attempt to split up and go their own way, their strong bond will keep them together ("If I go right and you go left / Hey, I know we'll meet up again"). However, if that's not the case, then she feels it wasn't meant to be and was always destined to come to an end ("And if you go left and I go right / Hey, maybe that's just life sometimes").
The music video for "The Steps" has been watched more than 5.1 million times on their YouTube channel, and features Este jumping into a freezing cold pool. "Este is the one that does the most s*** in our music videos. Este's the choreographer, Este does the stunts, Este is the MVP of Haim music videos." Adds the eldest Haim sister, "I like to say yes rather than no," Alana Haim said, per Entertainment Weekly.