Here's How Much Emily VanCamp Is Really Worth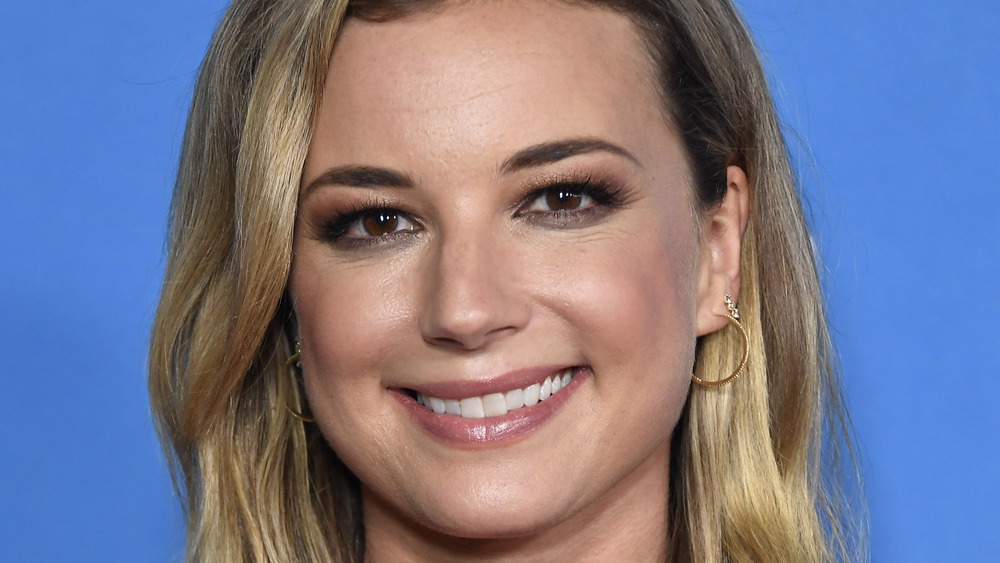 Frazer Harrison/Getty Images
Emily VanCamp has been in the film and TV for over two decades now, though the actor has managed to maintain a pretty low profile. VanCamp was born and raised in a small town in Canada, but she has effortlessly made her way into Hollywood over the years. According to her IMDb page, the actor started out with smaller roles on TV shows like Dice and Glory Days, and is well known for her work on shows like Everwood, Brothers & Sisters, and Revenge. 
By 2014, VanCamp landed a role in Marvel's Captain America: The Winter Soldier, which would prove to be a successful franchise for her career. By 2016, VanCamp starred as Sharon Carter in Captain America: Civil War, and from 2018-2021, the actor returned to TV with a starring role in The Resident.
VanCamp has clearly had plenty of success over her career, and her stardom keeps getting bigger and bigger. Now that she's starring in a Marvel TV mini-series, The Falcon and the Winter Soldier, fans are more curious than ever about VanCamp and how much wealth she's accrued over the years. Keep scrolling to learn more about the Marvel star and how much she's worth.
Emily VanCamp's Marvel roles have boosted her net worth greatly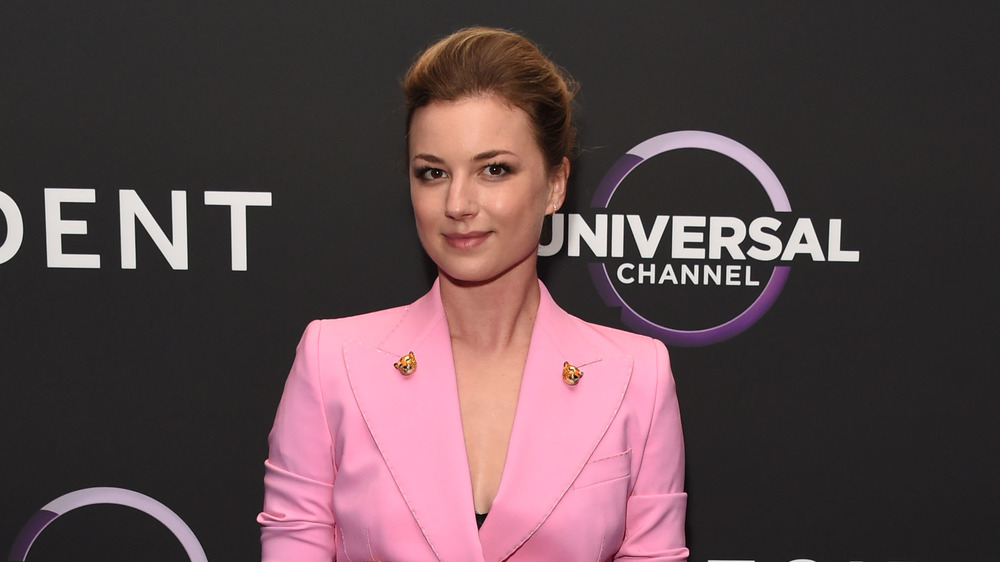 David M. Benett/Getty Images
Thanks to her decades-long acting career and more recent ventures in the Marvel universe, Emily VanCamp has accumulated a net worth of $8 million, according to Celebrity Net Worth. While VanCamp has been in the industry for more than 20 years, she can definitely thank more recent ventures in the Captain America films and her roles in the hit shows Revenge and The Resident for her exceptional wealth. Now, VanCamp is taking on arguably her biggest project yet by reprising her role as Sharon Carter in the TV mini-series The Falcon and the Winter Soldier, which she has excitedly posted about on Instagram. 
Despite her growing fame in Hollywood, VanCamp has expressed feeling "under the radar" in the past. During an interview with Elle Canada in 2014, the actor opened up about hopping off of the sidelines and taking on bigger roles. "It was amazing for me to consistently work for 10 years without ever really being on the radar," she explained, adding that that's "rare in this business." 
And while she was "scared" to take on more attention-grabbing roles, she ultimately saw the positive side in it all. "At a certain point, life just said 'Buckle up, it's time, go get it. Here's your reward for taking a risk, here's your reward for trucking along all these years and working hard on the sidelines,'" she said. "It has been so much fun."