The Truth About Rita Moreno's Affair With Elvis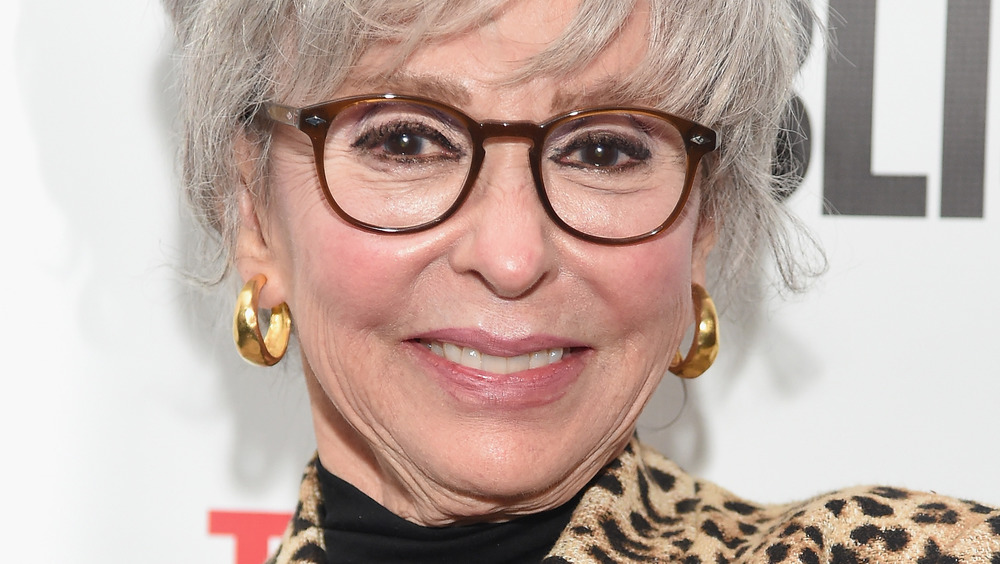 Michael Loccisano/Getty Images
Old Hollywood conjures up romantic images of whirlwind love affairs, knights in shining armor, and the slow fade of a Happily Ever After. But behind the scenes, even the most passionate Hollywood romances were filled with drama and jealousy.
Rita Moreno is an EGOT-winning actor who played the iconic role of Anita in West Side Story. In 1954, a 22-year-old Moreno appeared on the cover of Life magazine and caught the eye of none other than silver screen legend — and legendary bad boy — Marlon Brando. Moreno recalled her early impressions of him in Rita Moreno: A Memoir, deeming the actor "swaggeringly irresistible." "To say that he was a great lover — sensual, generous, delightfully inventive — would be gravely understating what he did not only to my body, but for my soul," she wrote. She echoed this sentiment as recently as 2018, when she appeared on The Wendy Williams Show and called the famous recluse "one of the most sexual men on Earth."
The enamored Moreno wanted to marry Brando, but he wanted to keep seeing other women over the course of their "on and off" affair of eight years. Moreno came up with a truly Hollywood response: to date the King himself, Elvis Presley.
Rita Moreno dated Elvis to make Marlon Brando jealous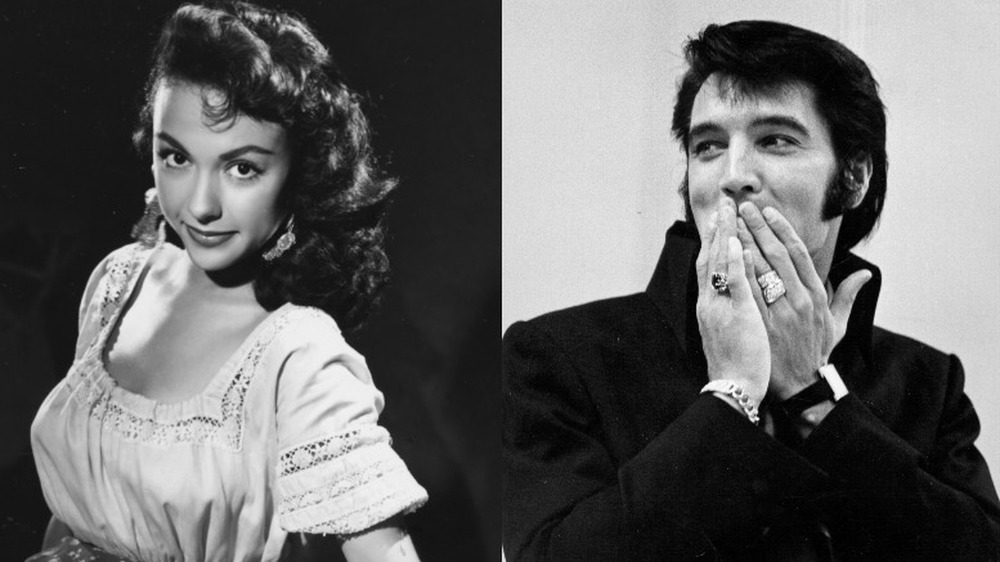 Keystone/Getty Images
"My delight in dating Elvis hinged entirely on one fact," Rita Moreno wrote in Rita Moreno: A Memoir. "I knew that no one could possibly make Marlon Brando more jealous."
During a 2018 appearance on The Wendy Williams Show, Moreno recalled a day when she went to Brando's house to find a pair of ladies' lingerie that did not belong to her. The following day, the starlet got a call from Elvis Presley's manager, who told her the King wanted to meet her and asked if she wanted to meet him. "I thought about that underwear," Moreno said, "And I said, 'Yes, I would!'"
Moreno's master plan worked. She and Presley were soon photographed on a date, and when Brando saw the headlines, he was "furious." "That man threw chairs," Moreno recalled of Brando, adding, "It was wonderful."
Moreno also recalled the incident in a 2011 interview with the SF Gate. "I wanted to get even, so I went from one kind of king to another," she said, adding, "I dated Elvis, who was absolutely gorgeous and had a perfect kind of face, but was not interesting. It lasted for three days."