Mark Harmon's Net Worth: The NCIS Star Is Worth More Than You Think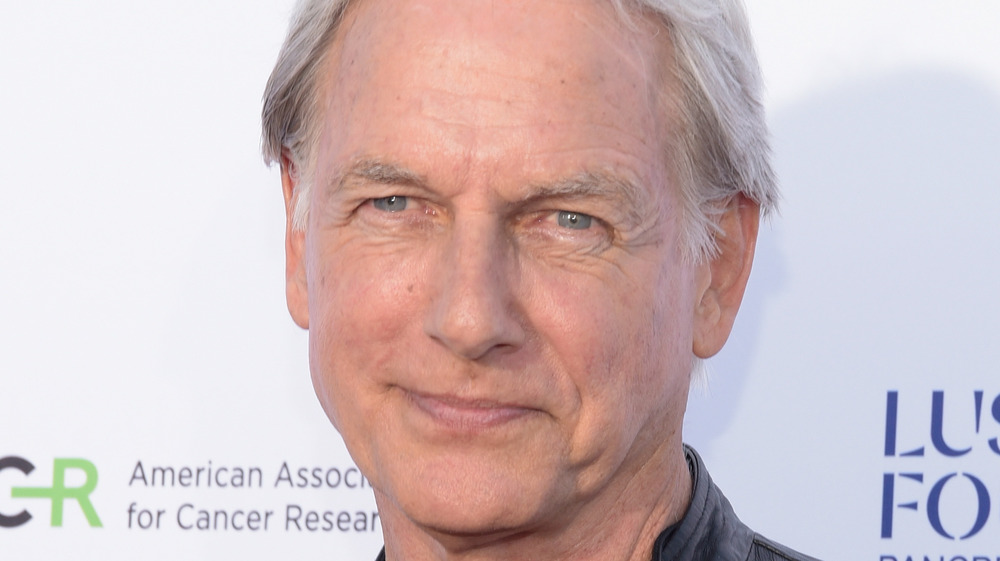 Michael Tullberg/Getty Images
Are you a fan of Mark Harmon? If so, then you likely know that he's a pretty accomplished person. Along with appearing in movies like 1991's Till There Was You, 1994's Wyatt Earp, 2002's Local Boys, and 2003's Freaky Friday, per IMDb, he's also landed roles on shows like St. Elsewhere, Moonlighting, Chicago Hope, and The West Wing. Beyond that, Harmon has taken on producing and directing duties for various projects. Of course, there's no doubt that the star is best known for leading the cast of the long-running series NCIS as Leroy Gibbs.
Express noted that Harmon had been in the role of a "crime-solving boss ... for 18 years" as of January 2021 — and in that time has earned countless fans, impressive industry influence, and even a 2017 People's Choice Award for Favorite TV Crime Drama Actor. That's why plenty of fans are surely curious if his pay reflects "his clout on the program," per Express.
There's also the fact that in March 2021, Hello! noted that Harmon's contract would be ending, "meaning he has the choice to either sign on for more episodes or walk away." While the show's network, CBS, will "likely to cancel the show if he isn't on board," to get him to stay they would surely need to make it worth his while. And considering he's already been making a fortune from the show and is seriously rich, it might not be that easy to make him an offer that he can't refuse.
Mark Harmon makes big bucks on NCIS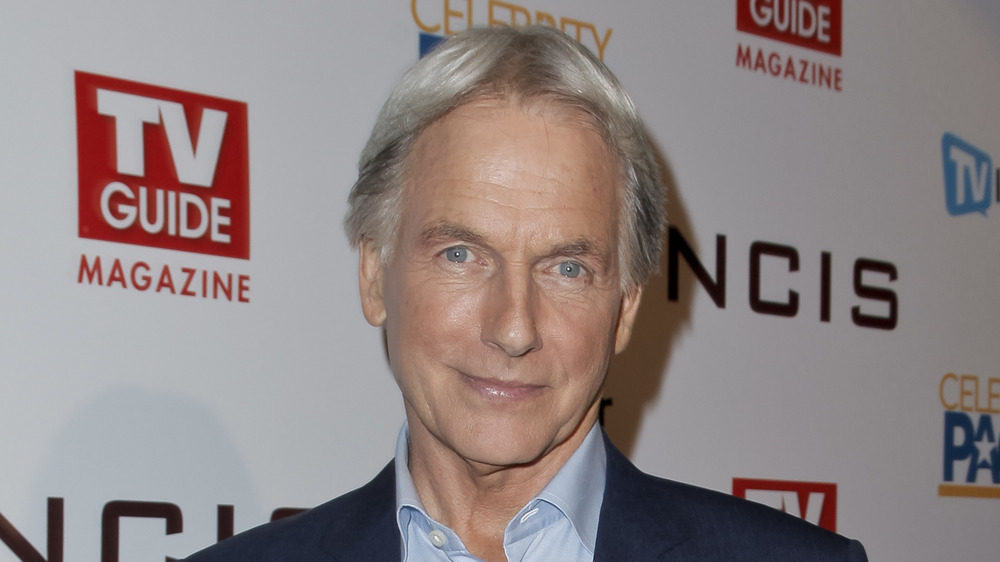 Tibrina Hobson/Getty Images
Considering the fact that Mark Harmon has been the star of a super popular television series for so many years, you might assume that he's paid pretty darn well for his work on NCIS. And frankly, you'd be right. Back in 2017, the actor was bringing in "a lofty" $525,000 for every single episode of the show, according to the Observer. That's why Celebrity Net Worth noted that his overall pay "works out to $12.6 million in a 24-episode season." And because "his producer credits and syndication royalties" add to his already enviable income, the star "consistently earns more than $20 million every year." Yeah: Wow!
With that kind of cash rolling in, it surely won't surprise you to find out that Harmon made Forbes' list of the highest-paid TV actors in 2018. Coming in behind The Big Bang Theory's Jim Parsons ($26.5 million), Johnny Galecki ($25 million), Simon Helberg ($23.5 million), and Kunal Nayyar ($23.5 million), Harmon took the fifth spot with $19 million.
Impressed? Well, just hold on. Because you'll likely be bowled over by the fact that — thanks to Harmon's career longevity and massive earning power — the star has a formidable fortune that sits at a whopping $100 million, per Celebrity Net Worth.