Vanessa Bryant Takes A Big Step Against The Sheriff Deputies In The Kobe Bryant Case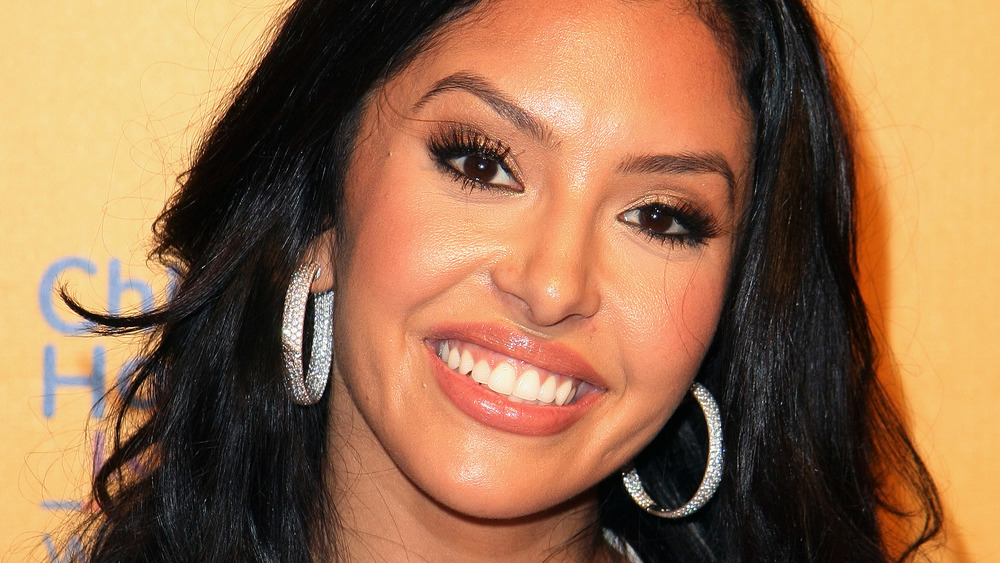 Tommaso Boddi/Getty Images
Vanessa Bryant took a big step in her legal case against the sheriff deputies who are alleged to have leaked photos from her late husband Kobe Bryant's helicopter crash in January 2020, per People. Bryant filed a suit against the Los Angeles County Sheriff's Department and claimed that four deputies had shared unauthorized photos of the Calabasas crash that killed Kobe and their 13-year-old daughter Gianna Bryant as well as seven others. The other passengers killed were baseball coach John Altobelli, his wife Keri and daughter Alyssa, girls basketball coach Christina Mauser, Gianna's 13-year-old teammate Payton Chester and her mom Sarah Chester, and the pilot, Ara Zobayan.
The helicopter tragically crashed into the side of a mountain on January 26, 2020, killing everyone on board. Shortly after the accident, graphic photos were shared of the crash site, with Vanessa claiming in her lawsuit that they allegedly originated from the Los Angeles County Sheriff's Department. Vanessa made a bold move forward in the case on March 17, 2021, one week after a federal judge denied a request for the names and ranks of those she identified in her filing to be kept private (via USA Today). So what did Vanessa Bryant do?
Vanessa Bryant named the deputies alleged to have leaked helicopter crash photos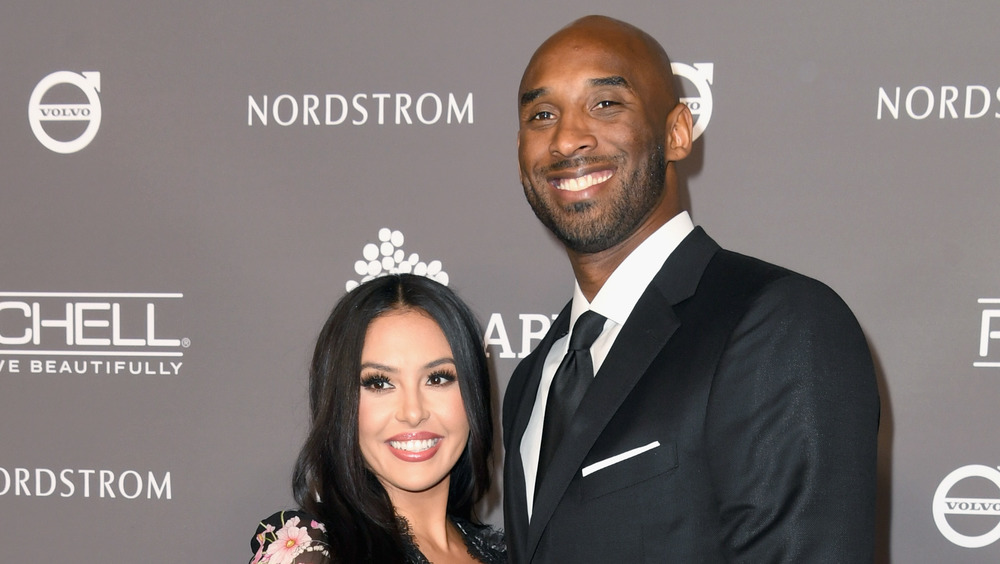 Emma Mcintyre/Getty Images
On March 17, 2021, Vanessa Bryant shared a number of screenshots on Instagram, of legal papers detailing her case. She didn't caption them but drew a red box around the defendants' names. They were the County of Los Angeles, the LA County Fire Department, and four deputies of the Los Angeles County Sheriff's Department — Joey Cruz, Rafael Mejia, Michael Russell, and Raul Versales.
The court documents state, "According to the Sheriff's Department's subsequent investigatory report, one deputy in particular took between 25 and 100 photos of the crash scene on his personal cell phone, many of which had no conceivable investigatory purpose and were focused directly on the victims' remains." It also alleged that Sheriff's Department deputies shared the photos, claiming, "Within forty-eight hours, at least ten members of the Sheriff's Department obtained photos of the victims' remains on their personal cell phones despite having no legitimate governmental use of the photos."
Vanessa Bryant's complaint also detailed her allegations against each deputy. One is accused of obtaining "multiple photographs of [Kobe Bryant's] remains" and storing "them on his personal cell phone." Another is accused of showing the photos to family members at his mother's home and at a bar. LA County Sheriff Alex Villanueva confirmed on Today (via Facebook) in March 2020 that only the county coroner's office and investigators with the National Transportation Safety Board had permission to take photographs of the crash scene.