Here's What Daisy Edgar-Jones' Net Worth Actually Is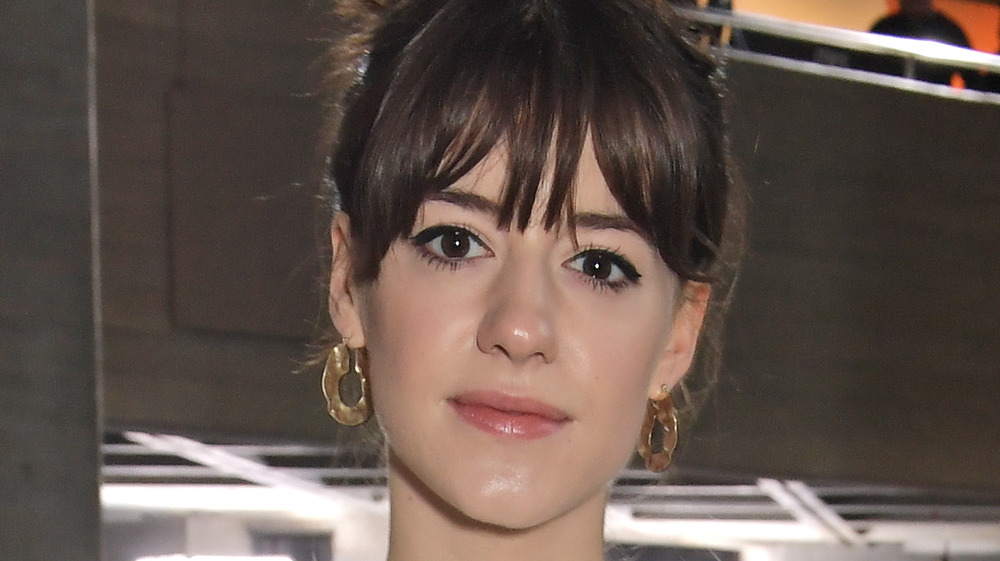 David M. Benett/Getty Images
Plenty of stars faded during the 2020 quarantine, but, thanks to binge streaming, a few fresh faces became literal household names overnight. Daisy Edgar-Jones shot to fame with Hulu's Normal People, an adaptation of Sally Rooney's critically-acclaimed Irish novel. While the then 22-year old star spent most of her 2020 holed up in her London flat learning TikTok dances and playing board games, most love-deprived Americans were watching her onscreen in the romance-drama series Normal People. 
Edgar-Jones may seem to have come out of nowhere, but the actor has been working since 2016. She first made her screen debut in British sitcom Outnumbered, before meeting her former beau Tom Varey in 2018 on the set of Pond Life. Edgar-Jones continued in television with appearances on Gentleman Jack, War of the Worlds, and Cold Feet before landing the coveted role of Marianne in Normal People. 
The actor is slated to help bring another novel to life with the adaptation of bestseller Where the Crawdads Sing, and Edgar-Jones is currently filming thriller Flesh opposite Sebastian Stan. So with her newfound fame propelling Edgar-Jones forward from 2020, how much is this rising star worth? Keep scrolling to find out!
Daisy Edgar-Jones has reached three commas in just 5 years of acting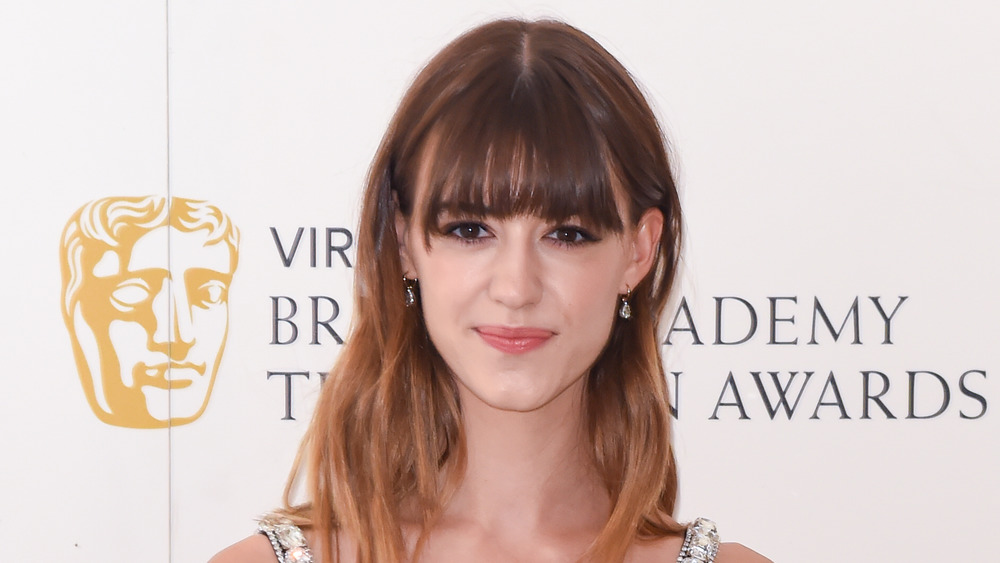 David M. Benett/Getty Images
Daisy Edgar-Jones is worth far more than you might have expected. The actor is estimated to have a net worth of $1 million, according to Stars Unfolded  — not bad for just five years in the entertainment industry! However, the estimation was made in 2019, prior to Normal People's premiere, so Edgar-Jones undoubtedly has more to report today. 
Aside from a rumored sizable paycheck, Edgar-Jones credits Normal People for her personal growth. "I feel like I fundamentally grew as a human being," she told Collider. "It's scary enough watching yourself, but we had invested so much in these characters and we loved them so much... I just remember being so relieved because I actually found it easy to watch, which I didn't expect." 
Edgar-Jones admitted to being "crippled by my self-consciousness" in the past, but she told The Guardian in December 2020 that fans are still raving to her about Normal People. "I'm still having conversations about it now, so that's wild," Edgar-Jones said. "Lockdown meant it perhaps caught fire quicker in a way, because we had a trapped audience. It's been a wild few months for us... It certainly has definitely been a life-changer." 
And a changer to her bank account as well, no doubt!