How Kanye West Really Makes His Money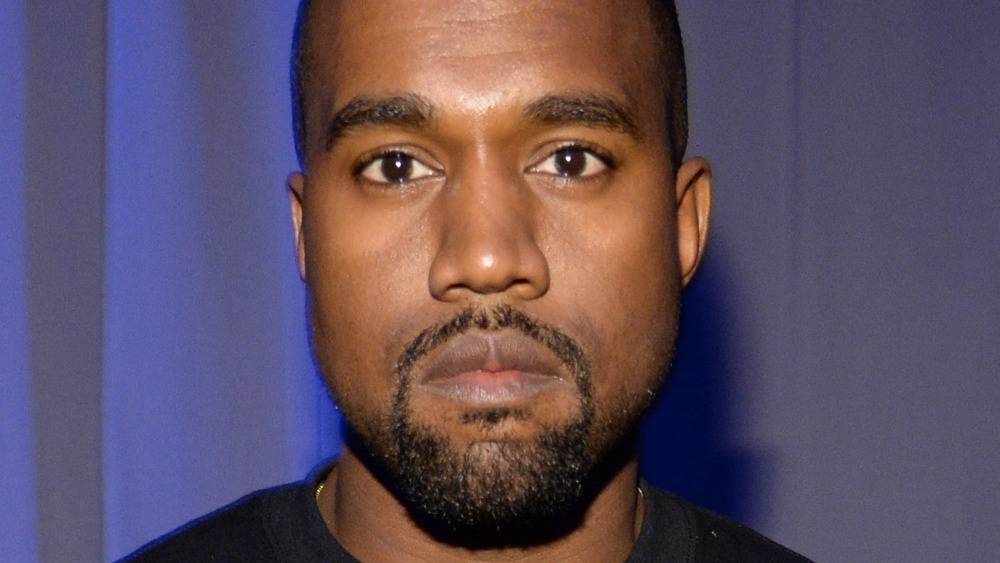 Kevin Mazur/Getty Images
Kanye West has just made history. On March 18, 2021, the rapper became the richest Black man in American history, surpassing private-equity baron Robert F. Smith and basketball legend Michael Jordan, Sky News is reporting.
According to Bloomberg, West is now worth an eye-popping $6.6 million. His financial successes come after several years of ups and downs. As the publication pointed out, the "Runaway" hitmaker shared in 2015 that he was $16 million in debt. In 2016, he asked Facebook founder Mark Zuckerberg to invest in him, revealing that he owed $53 million, per Bloomberg.
This history-making milestone comes at a difficult time for West. On Feb. 19, 2021, Kim Kardashian, his wife of almost seven years, filed for divorce, asking for physical custody — and joint legal custody — of their four children: North, born in 2013; Saint, born in 2015; Chicago, born in 2018; and Psalm, born in 2019, Entertainment Online reported at the time.
While part of his fortune has ties to Kardashian, most of his billions are actually his own doing — and it doesn't come from his music. Keep scrolling to find out how West actually makes his money.
Kanye West's deals with Adidas and Gap are worth billions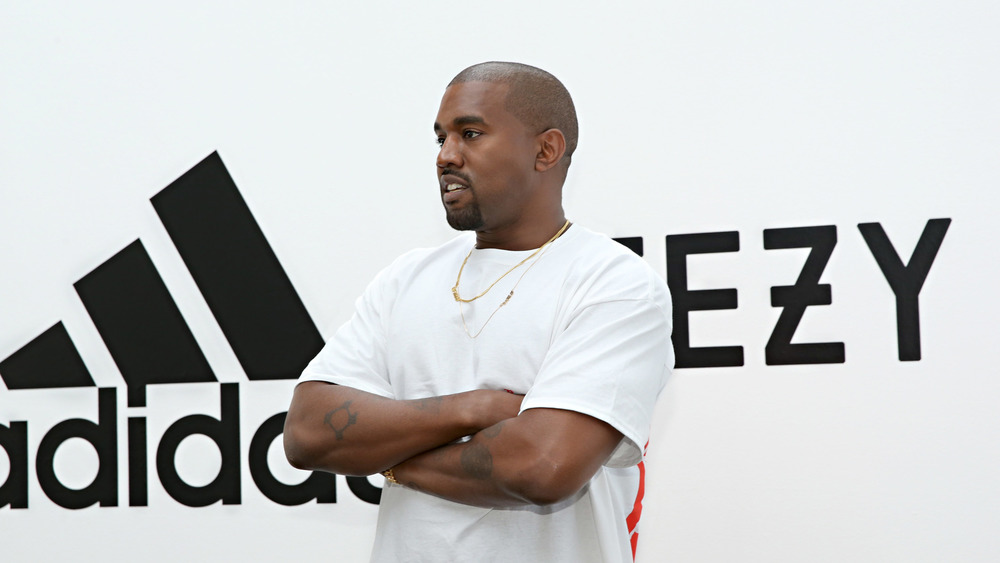 Jonathan Leibson/Getty Images
Kanye West's music catalogue is worth $110.5 million. His finances include $122 million in cash and stock and upwards of $1.7 billion in assets, largely from investments in Skims, Kim Kardashian's underwear brand, according to Bloomberg.
However, his most lucrative venture to date is his collaboration with Adidas through his Yeezy shoe line, the report continued. According to The New York Post, demand for his dressy-but-comfortable sneakers has gone up during the COVID-19 pandemic. As detailed in the Bloomberg report, Yeezy's Adidas shoes sales went up 31% in 2020, bringing in almost $1.7 billion in annual revenue.
West's collaboration with Adidas is valued at around $3.7 billion and Yeezy's upcoming Gap apparel line — expected to drop in the summer — is valued at nearly $1 billion, as per The New York Post. Gap appears to be betting on West to help attract younger shoppers. The company has been investing in online shopping and e-commerce following a series of physical store closures affecting Gap and its other brands, Old Navy, Banana Republic, and Athleta, according to Bloomberg.
The deal has already promised to put Gap back on track. When the deal with West was announced in June 2020, the company's shares rose to values unseen in at least 40 years, per Bloomberg. If relevance is what Gap is looking for, relevance is the one thing the headline-maker is sure to provide.