The Truth About Kristin Cavallari's Split From Jeff Dye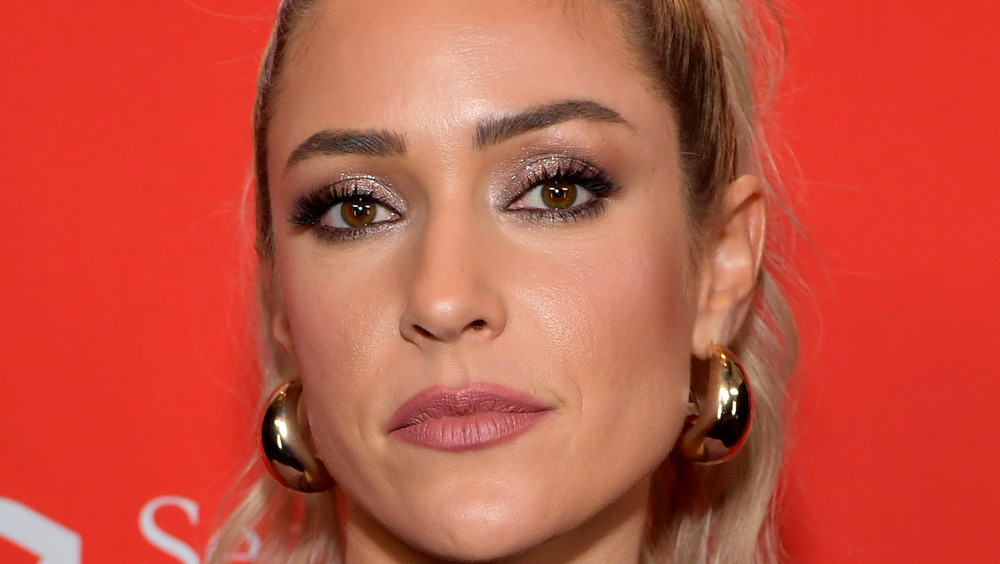 Emma Mcintyre /ama2020/Getty Images
In 2020, news broke that Kristin Cavallari and her husband, NFL quarterback Jay Cutler were getting divorced. The pair had been together for over ten years, marrying in 2013 and sharing three children, Camden, Jaxon, and Saylor. They even appeared on Cavallari's reality TV show, Very Cavallari as one big happy family. That is, up until April of 2020, when fans were shocked to learn about the pair filing for divorce. The split, at first, seemed amicable, with Cavallari writing in an Instagram post blaming the breakup on just "growing apart." However, in typical Hollywood fashion, the divorce quickly went from clean to very messy. Per People, "Cavallari claimed Cutler was preventing her from buying a new house with her own money unless she agreed to share joint custody with him."
People reports that the exes eventually resolved their issues and "agreed to be named 'joint primary residential parents' of their children." The reality TV star even began to move on with her life following the messy divorce. In October of 2020, headlines swirled that Cavallari and comedian Jeff Dye began seeing one another. In December, they even went on a Mexico vacation where an eyewitness told E! that "Kristin was dirty dancing with Jeff, and they couldn't keep their hands off each other." The insider added, "She seemed very happy and in a great mood." However, after five months of dating, Cavallari appears to be going through another breakup. Here's what we know about this split. 
Kristin Cavallari and Jeff Dye reportedly were 'never that serious to begin with'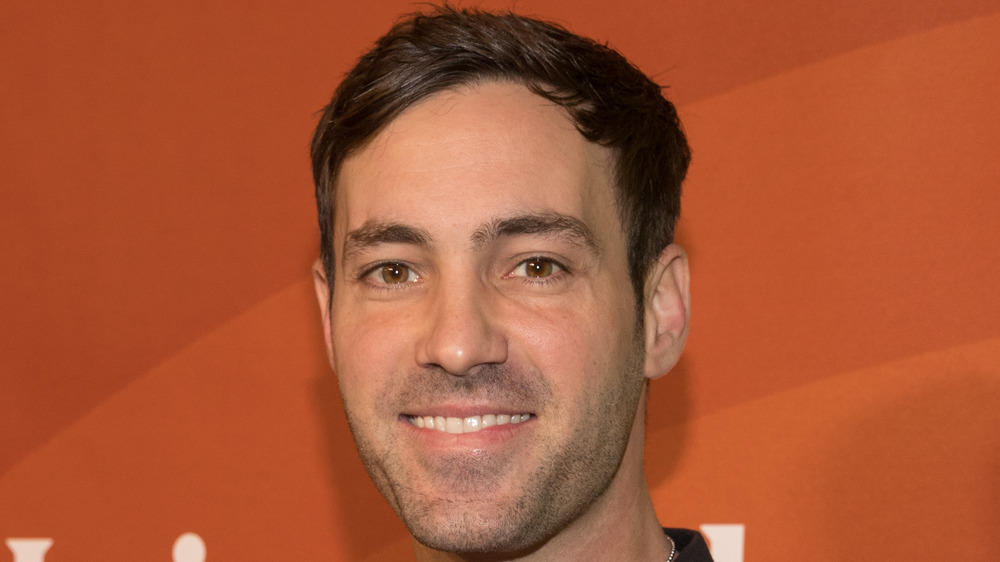 Christopher Polk/Getty Images
Are you wondering what led to Kristin Cavallari and Jeff Dye's breakup? According to E!, a source close to Cavallari revealed the reason for their split. The insider told the outlet that the relationship "was never that serious to begin with," adding, "She was having fun." Another insider close to the former couple told ET the same thing, revealing, "she enjoyed Jeff's company and he made her laugh, which she loved, but she never really saw anything long-term happening between them, especially with co-parenting being such a new thing for her right now. She's focusing on the growth of her business and her kids. A serious relationship was never top of mind, at least for right now."
So, it appears that Cavallari and Dye's relationship was more of a rebound for the Very Cavallari star than anything too serious. It looks like she's just enjoying being a single mom and seeing what is out there. We don't blame her one bit.