Here's How Much Gonzaga's Basketball Coach Mark Few Is Really Worth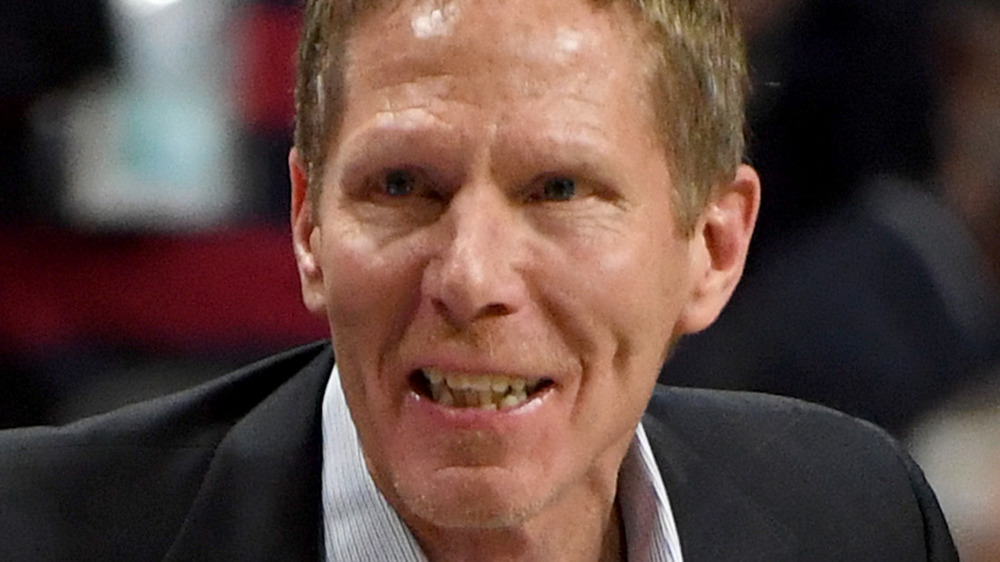 Ethan Miller/Getty Images
College basketball players, unlike professional players, do not get paid, thanks to NCAA rules stating they must remain amateur athletes throughout their collegiate career. Most collegiate athletes "are not allowed to profit from brand endorsements or other money making endeavors beyond what colleges provide for their attendance," per Vox. So who does get paid? The coaches, of course.
NCAA basketball coaches are among the highest-paid figures in sports, with many of them working under multi-million contract extensions after winning championships, Bleacher Report noted. Among the money-making coaches is Gonzaga Bulldogs coach Mark Few. Few's leadership has transformed Gonzaga into the best basketball program in the NCAA, per The Ringer, because of their consistency. The team has made the Sweet 16 in every men's competition in NCAA since 2016, according to the outlet.
Big results come with an even bigger price tag. Keep scrolling to find out how much Few is really worth.
Mark Few is one of the highest-paid NCAA coaches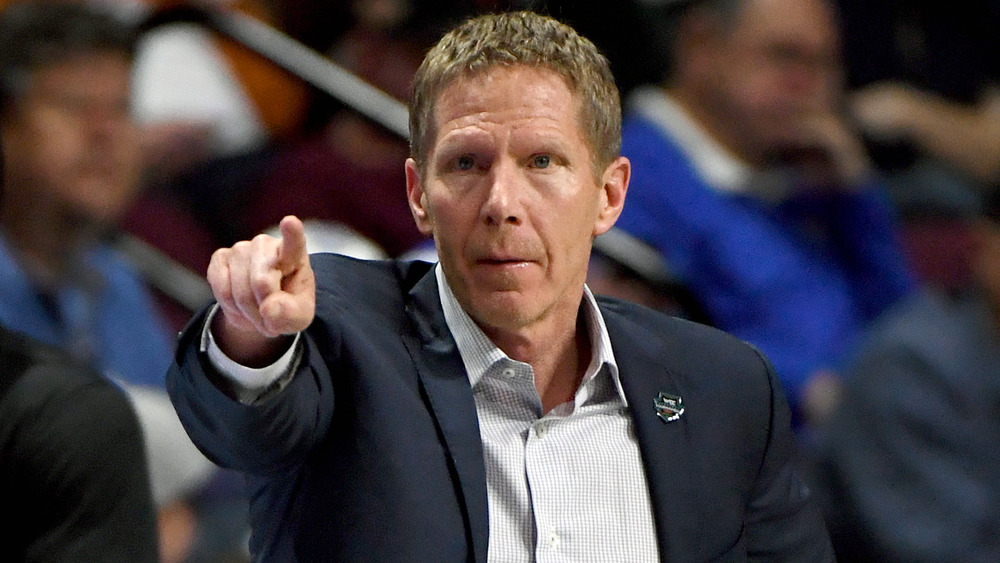 Ethan Miller/Getty Images
Mark Few, unlike some other NCAA basketball coaches, has had a smooth career in coaching. Per Fansided, Few was first hired as an assistant coach for Gonzaga before he was promoted to head coach in 1999 — a position he's held for the past 22 years. His longevity within the team has been reflected in his salary, which was raised from almost $1.8 million to a little over $3 million in 2019, according to USA Today, before going back down to $1.9 million during the pandemic season.
The salary bump surely added to his net worth, which is estimated to be about $12 million, per Celebrity Net Worth. Few's achievements with Gonzaga have made him one of the winningest basketball head coaches in NCAA history. He holds the record for the most consecutive NCAA Tournaments since he was appointed Gonzaga's head coach, and is "the third-fastest coach to reach 500 wins," per Fansided.
If Gonzaga were to win the 2021 NCAA Tournament, which starts on March 18, Few would certainly be getting another pay raise in the near future.