Danica Patrick Reveals What She's Looking For In A Partner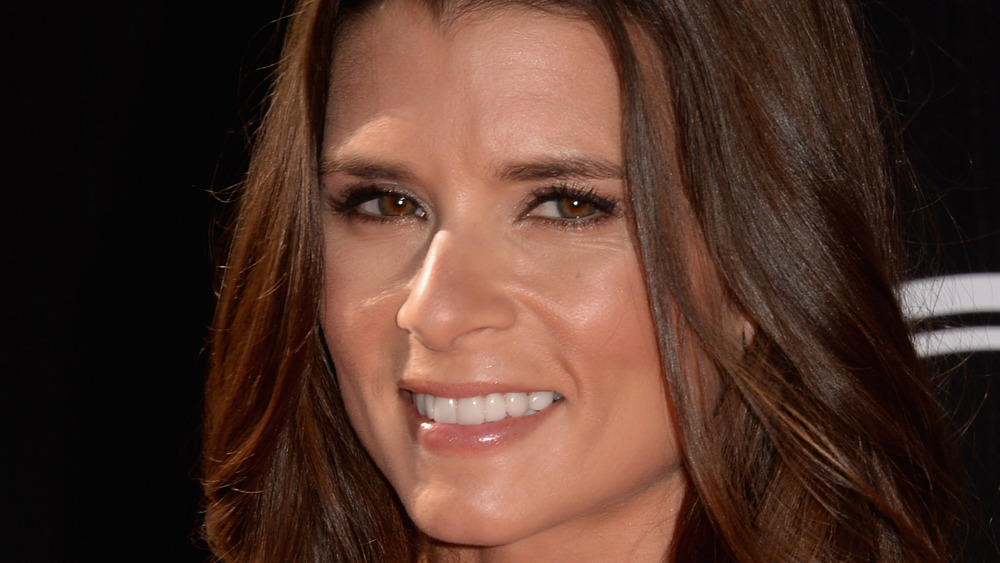 Jason Merritt/term/Getty Images
Danica Patrick has been single since she split from Aaron Rodgers in July 2020. The former race car driver has since opened up about the split during an interview with Rachel Hollis on The Rachel Hollis Show, saying that she has "never experienced growth without pain" when referring to her previous relationship. "I said this at the beginning of the last relationship. I was like, 'Look. You either grow together; one grows and one doesn't, or you grow apart," she told Hollis. 
Patrick went on to say that she has learned a lot about herself, and she knows what she wants. "The next guy has his work cut out for him because my intuition, my standards, my boundaries, my wants, and needs are off the charts," she explained, adding that what she is looking for moving forward is "much more narrow and specific." 
During an appearance on The Tamron Hall Show on March 19, 2021, Patrick echoed those sentiments — and went a bit further in discussing what she's looking for in a partner. Read on to find out what she said.
Danica Patrick learned a lot while dating Aaron Rodgers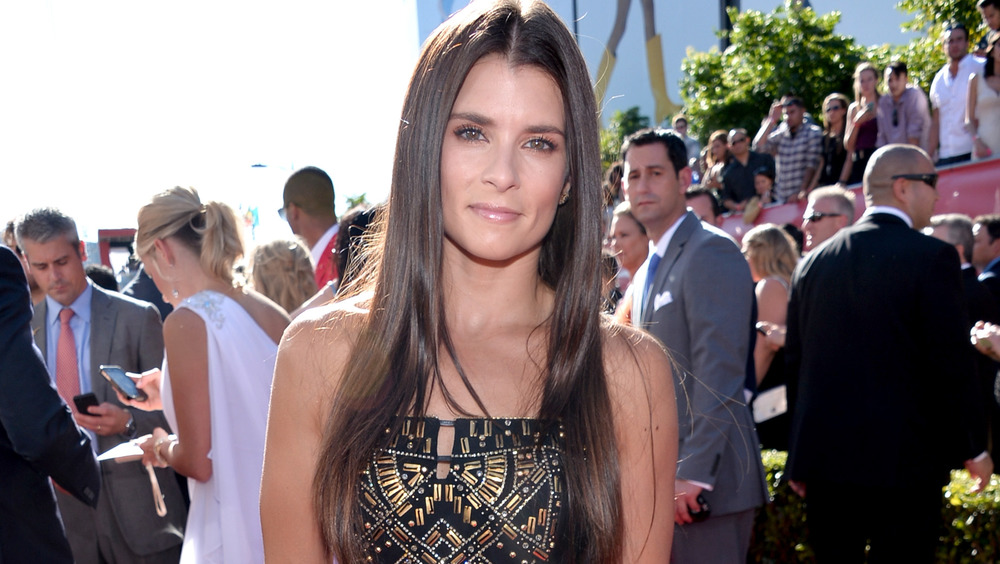 Alberto E. Rodriguez/Getty Images
Danica Patrick said on the Tamron Hall Show that she's really in a place now where she's not as willing to compromise on the things that she wants — and the things that she doesn't want — in a relationship. "You know what you don't want so you know what you do and so maybe it's not necessarily that they have their work cut out for them, but that they're going to be an extremely high-quality person with a lot of boxes to check," she explained. 
Patrick said that she's taken the time to really understand herself in the months following her split from Aaron Rodgers. She explained that she has learned to not judge people that have the same flaws as she does, admitting that she doesn't focus on those imperfections much anymore. Giving an example, she implied that she doesn't want someone who is lazy, and that's something that used to bother her. Now, however, she is learning that there's a difference between being "lazy" and simply "resting." 
Later in the interview, when Hall asked Patrick to describe her "perfect partner," Patrick responded (via People), "perfect version becomes the untriggered version of yourself, because once you aren't triggered anymore, other people seem more perfect." She added "it has to be you first." It sounds like Patrick has learned a lot and has grown from the pain.