Whatever Happened To SuChin Pak From MTV?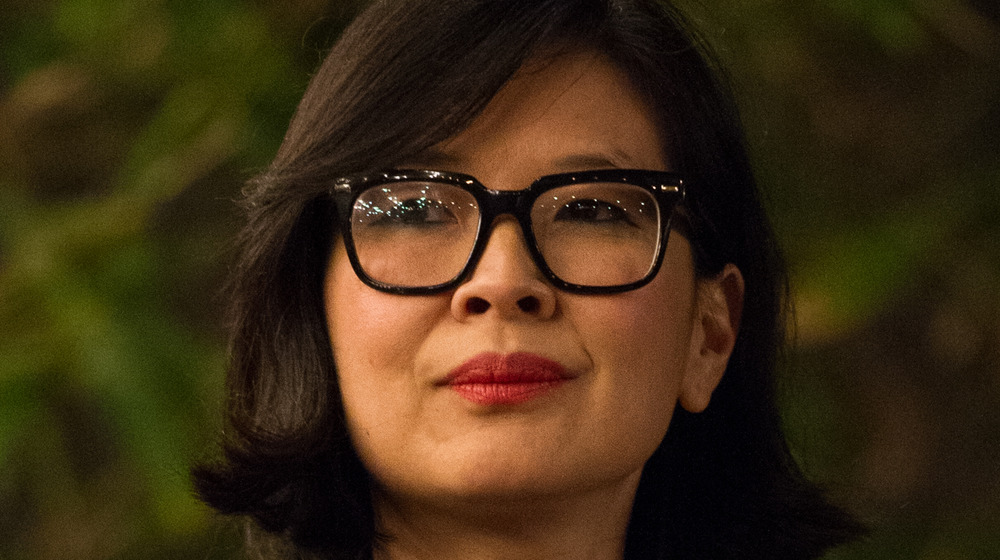 Rachel Luna/Getty Images
Every avid MTV viewer in the 2000s remembers correspondent SuChin Pak. The MTV News host was the network's first Asian host and she interviewed everyone from Beyoncé at the MTV VMA Awards to the MTV News Special All Eyes on Britney Spears, a sit-down interview with the pop sensation in 2003. Pak even got the chance to connect with her viewers on a personal level in the documentary My Life (Translated), in which she talked about her own experience as a first-generation South Korean immigrant. "On the outside, I leave my house and I lead this All-American life," Pak said. "But on the inside, when I went home, it was a completely different story. I was like two different people."
Clearly, Pak has always been outspoken about issues pertaining to Asian Americans. In 2007, she appeared on Oprah Winfrey's talk show and spoke about how she felt unattractive because she was not born with an eyelid fold that's seen as desirable in Asian communities. Since then, Pak has continued to speak up, and this time, in 2021, she exposed some racist treatment she allegedly received during her time with MTV.
SuChin Pak alleged that an MTV colleague used 'misogynistic, violent racist language'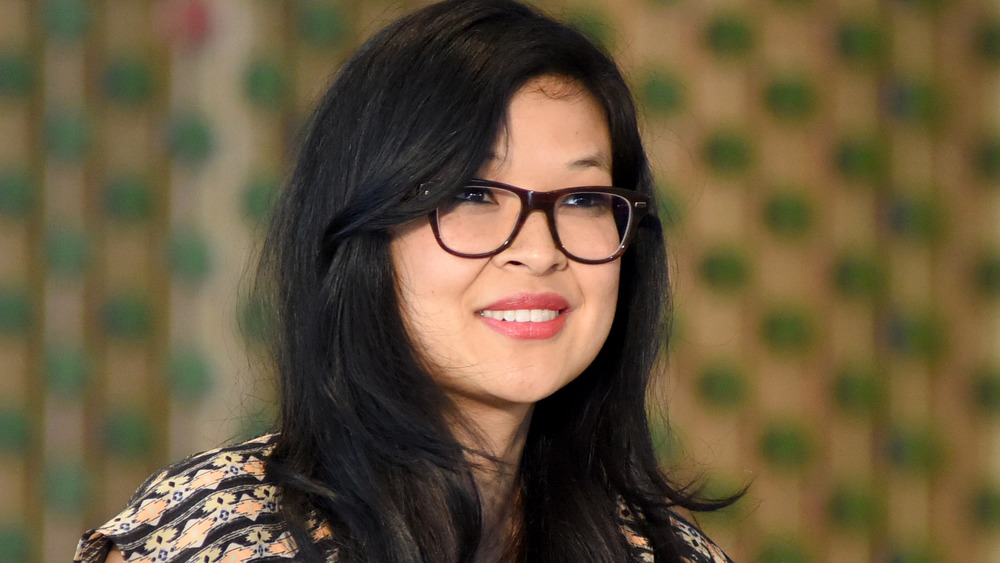 Vivien Killilea/Getty Images
These days, former MTV News correspondent SuChin Pak is the host of the Lemonada Media podcast Add to Cart, and she also hosted the ABC Special People's List with actor Jerry O'Connell. According to a Maker interview from June 2018, she founded the Hester Street Fair, a Lower East Side flea market in Manhattan, to create a community for entrepreneurs. Pak's career has flourished since leaving MTV and she has not looked back.
But in the wake of a rise in anti-Asian violence during the past year and the mass shooting at multiple Atlanta-area Asian spas on March 16, 2021, Pak revealed an undated racist incident she experienced while working at MTV. In a March 17, 2021 Instagram post, Pak shared a series of images detailing how she heard a colleague call her a "me sucky sucky love you long time whore" while watching her report the news. MTV's rep, however, has not yet responded to People's request for comment.
The derogatory quote the offender used came from the 1987 movie Full Metal Jacket, which contains a racist depiction of Vietnamese sex workers. Pak said she initially dismissed the "misogynistic, violent racist language," but then wanted to fight back.
SuChin Pak was not happy with how MTV addressed the incident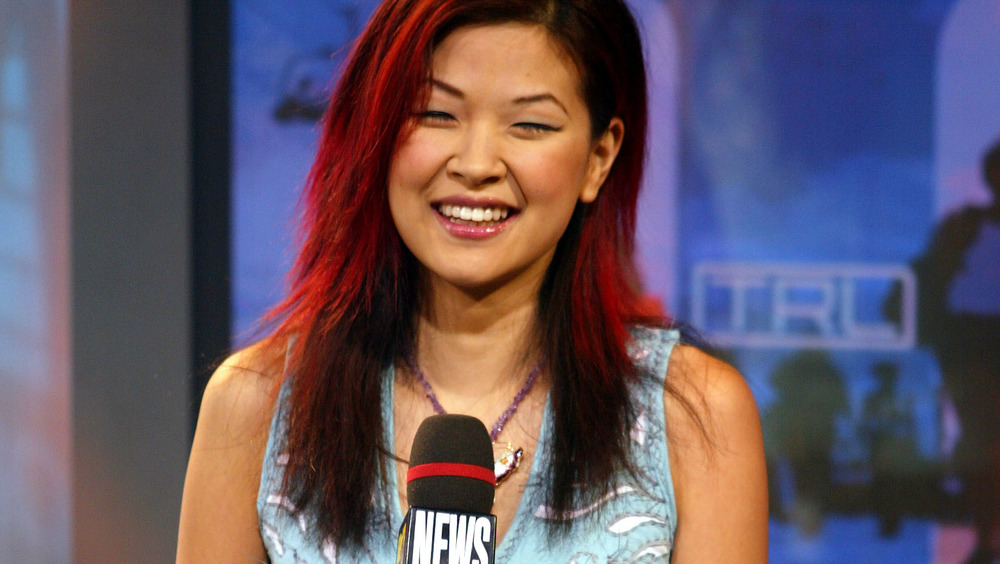 Scott Gries/Getty Images
On March 17, 2021, former MTV News correspondent SuChin Pak posted an Instagram gallery detailing an undated incident of "misogynistic, violent racist language" while working at the network. After initially dismissing the occurrence, Pak wrote that she realized that if she did not do anything about it, then the rest of her co-workers would think this type of rhetoric was okay when it most certainly was not. Pak eventually said she wanted this person removed and even stopped going into work at MTV. 
Network executives reportedly brought mediators into the case, which dragged on for months, according to the journalist. "I just had this sinking feeling in my gut that I had to do this," Pak wrote on Instagram. "It was the kind that kept me in bed for a month, crying, scared and uncertain about everything."
Ultimately, Pak recalled that the unnamed man reportedly gave her an apology letter, which she never opened and "walked out." She said she publicly shared the incident in the wake of the mass shooting at multiple Atlanta Asian spas on March 16, 2021. Pak wrote, "In this moment, as many of you are shaking with fear, uncertainty and anger, feeling like you don't have any power to do anything, know that in the midst of feeling small and invisible, you have a deep sense of dignity, of self worth and holding on to that in the darkest of places is enough."