The Role Prince Charles Led With The Harry And Meghan Crisis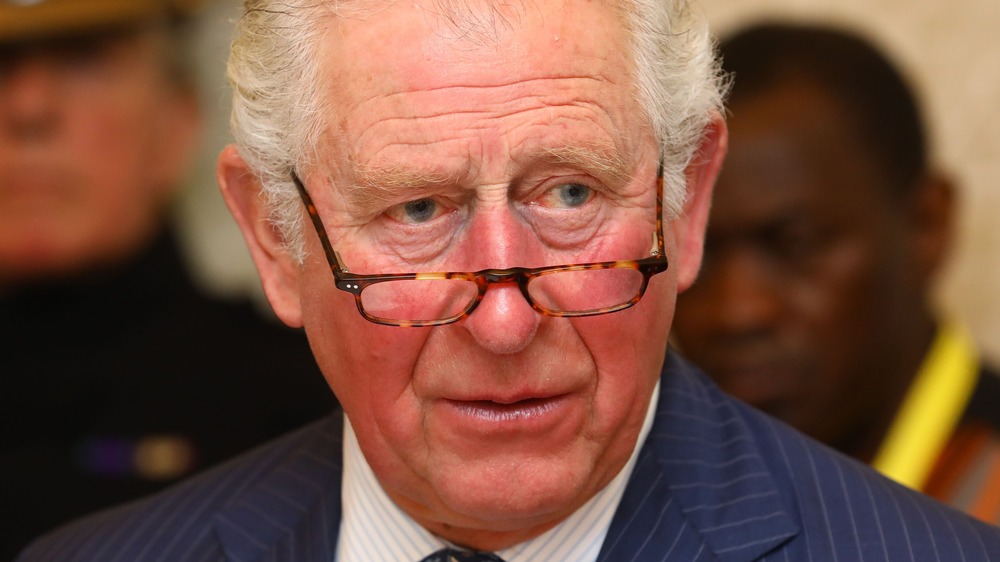 Tim P. Whitby/Getty Images
Prince Charles reportedly feels "enormously let down" following the claims made by his youngest son, Prince Harry, in his interview with Oprah Winfrey (via CBS). Harry and his wife Meghan Markle told Oprah that there had been discussions about the skin tone of their then-unborn-child after the couple announced that a baby was on the way. A source close to the royal household told People magazine that Harry's "claims of racism" have been particularly upsetting to Charles, who has done a great deal of good for people of color, and for the Muslim community, in particular.
Since the interview, Charles has been at the center of several discussions following the interview, as both a senior member of the royal family and as Harry's father. Although Charles has chosen not to speak out about the claims made by his son and his daughter-in-law, he has taken on another role following the viral tell-all. Keep reading to find out what it is that Charles has been doing since that interview aired.
Prince Charles may be leading the royal family's response to the Harry and Meghan interview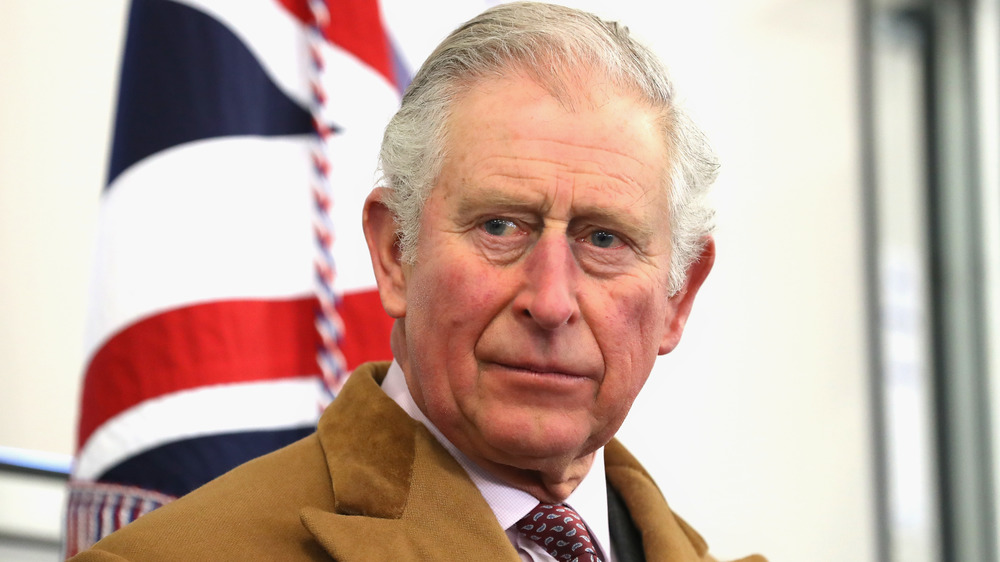 Chris Jackson/Getty Images
Prince Charles is next in line for the throne of England. He is set to become king when his mother, Queen Elizabeth II, dies, according to Live Science. Because of his seniority within the firm, it makes sense that Charles would take a lead role in dealing with the aftermath of Prince Harry and Meghan Markle's interview with Oprah Winfrey. In fact, Evening Standard's royal editor, Robert Jobson, wrote a piece for Hello! magazine, in which he revealed that he believes that Charles is stepping up during this challenging time, mainly because the queen and the Duke of Edinburgh are both at advanced ages. 
"I think the Prince of Wales has also taken the lead on how the palace has responded," Jobson wrote, according to Us Weekly. He added that "the royal family like to do things as a team, and if the team is being trashed, they like to react as a unit and a family."
As far as what's going on between Charles and Harry, both men have been very quiet, with neither speaking out about the other in any public forum. However, according to Oprah's good friend Gayle King, the two have spoken since. Their conversation was said to be "not productive," according to King's comments on the March 16, 2021 episode of CBS This Morning.